Because It's Needed!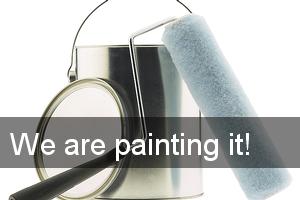 Pastor Rich
Senior Pastor
November 2013
We are making great progress on our goal to repaint the exterior of our buildings.To date we have finished the repainting of our Sanctuary building along with the installation of cap flashing along the top of the parapet lower roof. After repairing the termite damage to the walls of our nursery, we will be ready to move on with the painting of our Ed Wing and Fellowship Hall.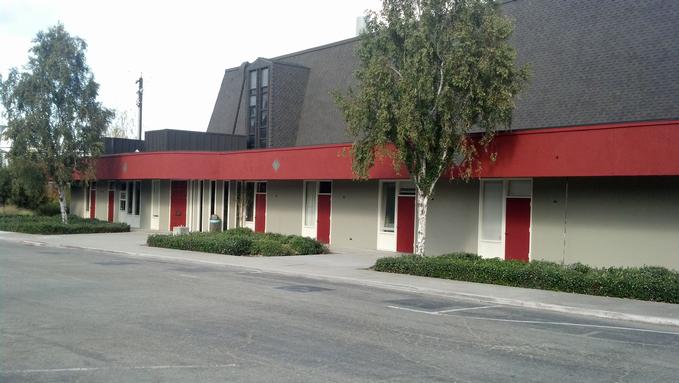 On the fund-raising front we are also making good progress. As of the last Sunday of October we have raised $23,589 in donations. In addition we have received additional pledges bringing the total in giving and pledges to $28,042.
Our goal is to raise the entire $36,000 by the end of this year through specified giving towards this project. If you have not yet made a pledge/gift, please consider doing so. What is the Lord telling you to do? Use the Giving Ladder below to review possible options.
Special note:
Our Growing Healthy Churches Region gave us a generous "Thank You" for hosting its annual meeting in early October. When asked how they could show their appreciation for our hospitality I mentioned a possible gift towards the "Because It's Needed" project. Their response came in last week - a check for $500!
Giving Ladder
If we had 24 pledges at $5 a week they would give $1,560
If we had 20 pledges at $10 a week they would give $2,600
If we had 15 pledges at $20 a week they would give $3,900
If we had 12 pledges at $50 a week they would give $7,800
If we had 10 pledges at $75 a week they would give $9,750
If we had 4 pledges at $100 a week they would give$5,200
If we had 2 pledges at $200 week they would give $5,200
The Celebrate!
NOVEMBER 2013
READ MORE: