Thank You!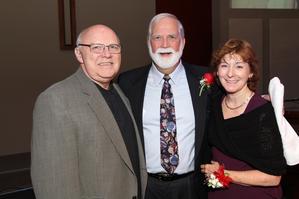 Pastor Rich and Susi Reaves
Retired
December 2015
We are so very grateful for the wonderful retirement celebration given us by Santa Clara First Baptist last month. Words cannot fully express our gratitude for the wonderful evening spent with family and friends remembering our 43 years of ministry, especially the past 24 years at SCFBC.
Special thanks to all those who planned, set up, cleaned up and executed the evening's festivities and those who shared the evening with us and/or donated toward our love gift. We are grateful for the many years we have been able to share with our SCFBC family and are excited for the future of this church. May God continue to lead and guide you in the years ahead as you continue in ministry at and through SCFBC in our community and the world.
Gratefully,
Pastor Rich and Susi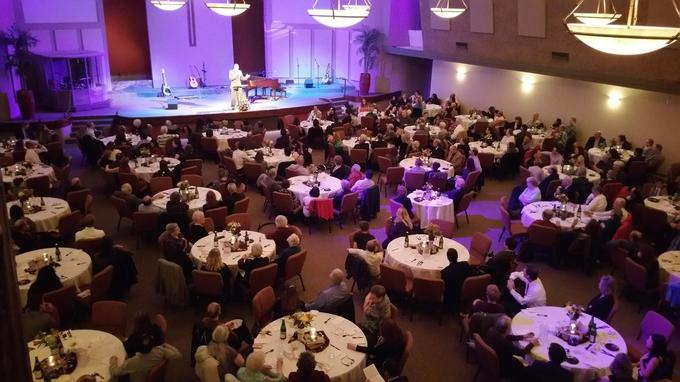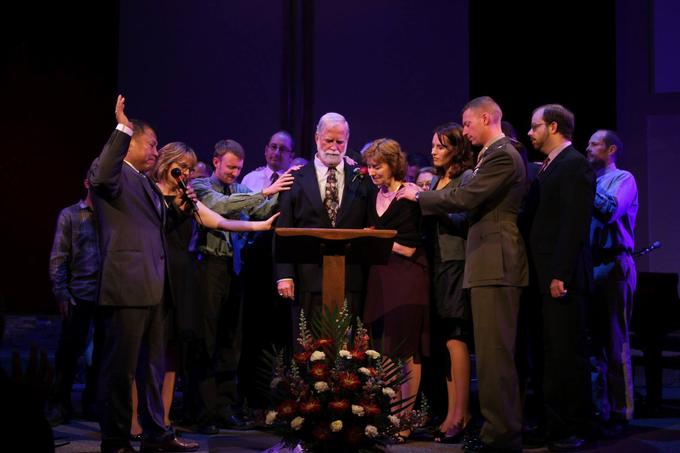 The Celebrate!
DECEMBER 2015
READ MORE: