Harvest Season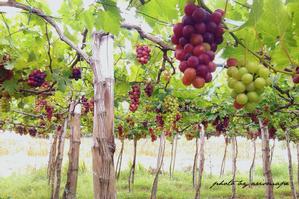 Margareth Valui
Family Life Minister
September 2016
Bear Fruit
God designed His people to be fruitful. Bearing fruits is multiplication. The goal of the Fall Life Groups is to align our passion and spiritual gifts in bearing fruits.
"I am the vine, you are the branches. He who abides in Me, and I in him, bears much fruit; for without Me you can do nothing" (John 15:5).
Joining a Life Group motivates us to stay connected to the Vine. Let our passion be motivated by love. Fall Life Groups start on September 11, meet for 12 weeks, and end on December 3, 2016. You can sign up by going to scfbc.org/lg.
New Children's Director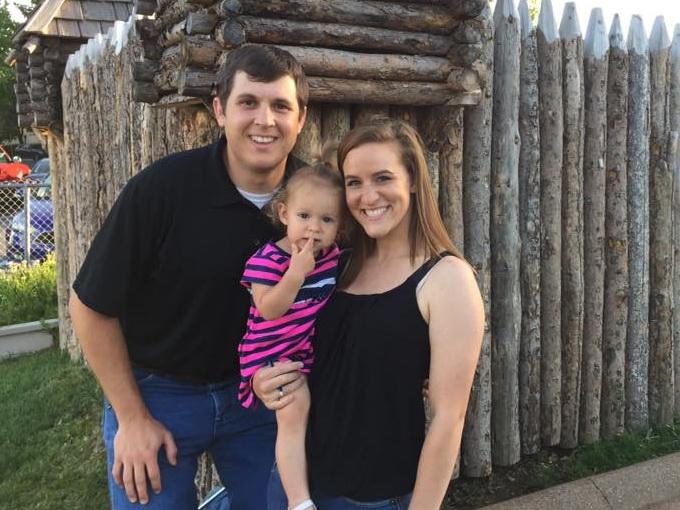 We offer a strong, quality and discipleship-centered children's ministry at KID Zone. There is room for growth at KIDZ. God has sent a laborer for His plentiful harvest after nine months of prayer and searching. Kirsten McGaffee will be working with me and our faithful volunteers in the children's ministry. She loves children and she loves the Lord. This is a powerful combination. Kirsten is passionate about the church and she is excited to align her gifts and her calling at SCFBC. I am personally encouraged to find a co-worker and team member with the same zeal and passion. Please welcome her with prayer and support her in the ministry. We are excited to see what God will do this season and in the future!