Christmas at Sea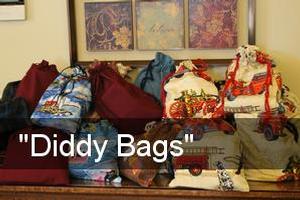 Virginia Newcomb
August 2017
Welcoming the Stranger
Our American Baptist Women's Ministries wants to thank the Santa Clara First Baptist family and friends for your past support of Christmas at Sea, and we are asking again for your help.
Providing "Ditty Bags" is a project of the Seafarers Ministry of the Golden Gate, whose motto is "Welcoming and Serving the Seafarers of the World." The ministry does this in Jesus' name, remembering His words, "I was a stranger and you welcomed Me...As you have done it to one of the least of these, you have done it unto Me."
Seafarers, who bring from overseas markets many of the commodities we consume, travel for many months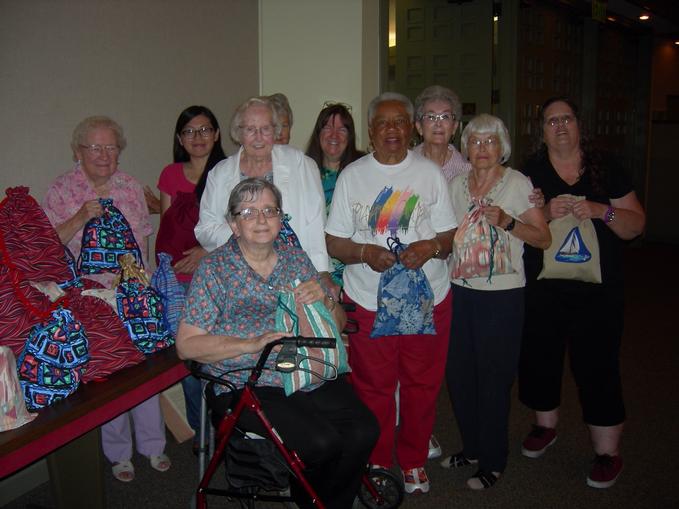 at a time, separated from their loved ones. It is easy to forget that we have many of our consumable products because they are working aboard these ships. The men are so grateful for the gifts they receive. One seafarer said, "I have been at sea during Christmas for the past 20 years and have never received a Christmas gift."
The American Baptist Women of Santa Clara First Baptist has prepared 120 cloth gift bags that are ready to fill with your generous donations.
Suggestions for donations (regular-sized items only; hotel/sample sizes cannot be used; and new items only, please):
Toothpaste ~ Toothbrushes ~ Shaving cream ~ Nail clippers ~ Deodorant ~ Razors ~ Hand lotion ~ Chapstick ~ Small first aid kits ~ Gloves ~ Knitted caps ~ Warm socks ~ Travel-size games ~ Small flashlights with batteries ~ Wrapped hard candy ~ Aftershave ~ AA size batteries ~ Writing paper & envelopes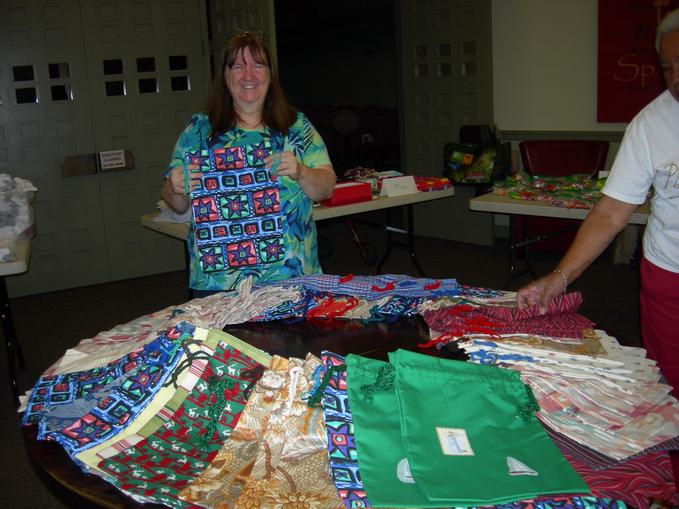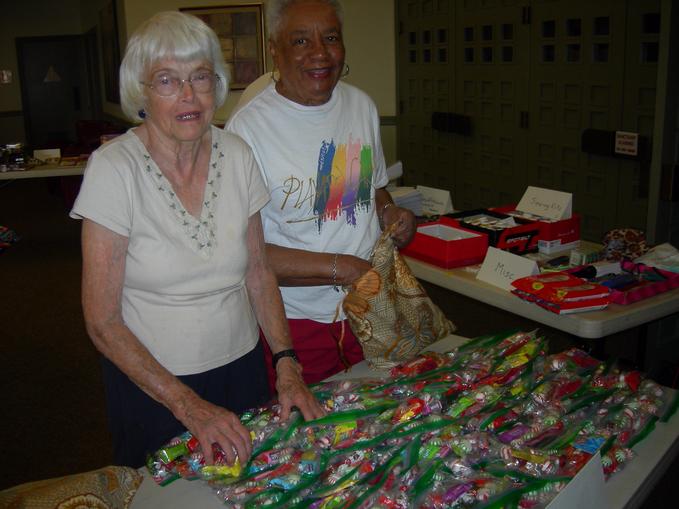 During the month of August, a box will be located in the Sanctuary Lobby to collect any items you would like to donate to this special ministry. If you are unable to shop on your own, you can give a monetary donation to SCFBC, specifying that it be used for the Seafarers Ministry, and we will do the shopping for you.
Thank you for your continued generosity!!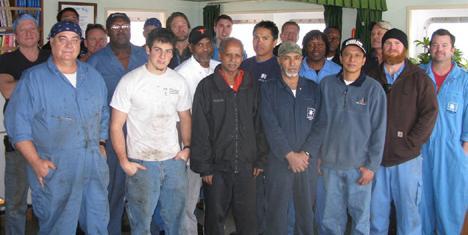 If you have any questions about this ministry, please contact Virginia Newcomb at virginia@scfbc.org or call the church office at 408-241-7635.
The Celebrate!
AUGUST 2017
READ MORE: