Thank you SCFBC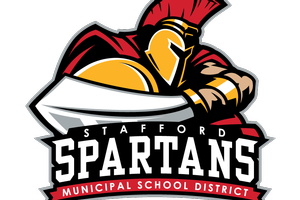 Cherise Roberts
February 2018
Dear Santa Clara First Baptist Church:
On behalf of the Stafford Municipal School District Board of Trustees, Superintendent, administration, staff and students, we would like to express our sincere thanks for the outpouring of kindness from the Santa Clara girls' basketball team, Santa Clara First Baptist Church, and the community. We are overjoyed and humbled by your kind gesture to offer financial support to our students.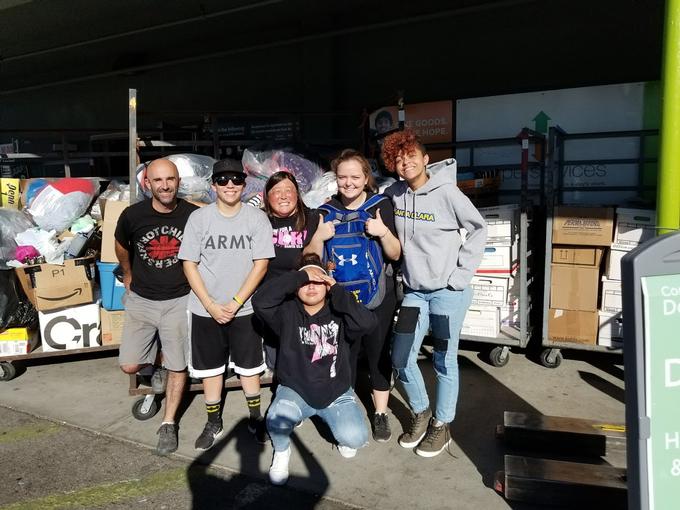 Hurricane Harvey devastated Houston, and the Stafford community sustained a Category 3 hurricane. Many of our students' homes were damaged and the losses were considerable.
It is with heartfelt gratitude that we accept your gift of $525.28, and we promise to make good use of your kindness.
Again, we accept your love offering with humble hearts and gratitude.
Sincerely,
Cherise Roberts / Coordinator of Grants and Partnerships