Element Jr High Photos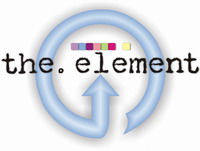 In the Element Jr High group we have a blast going to different events and hanging out with each other.
We usually go to snow camp, summer tent camping, the corn maze, 30 hour famine, spaghetti dinner, Bethlehem, conferences, big buddy day, and more.
These are some photos from our favorite events. Parents if you want any hi-res versions contact Jerry.
---