We hope you enjoy your visit to Worship in the Park at the Central Park pavilion. If you do not have a church home we wanted to extend an invitation to you to come and visit Santa Clara First Baptist Church on Sunday morning at 10:30am at 3111 Benton Street (across from Santa Clara High School).
SCHEDULE:
Sunday August 25th, 2019
10:30am Live Worship Band and message from Pastor Valui
12:30pm Free BBQ lunch
PARKING: If this is your first time to Worship in the Park, the best place to park is in the free parking lot near the corner of Kiely Blvd and Homestead Road, entered from Kiely Blvd across from Erik's Deli. Park in that lot and follow the path to the large Pavilion structure visible from the parking lot.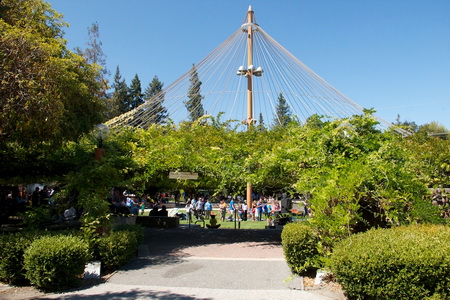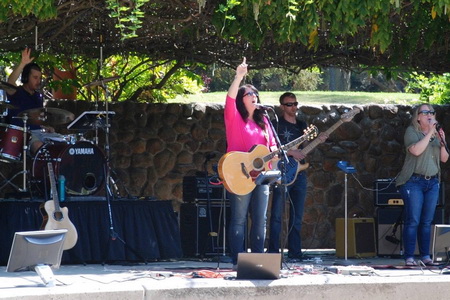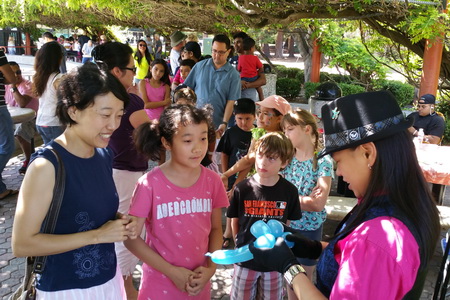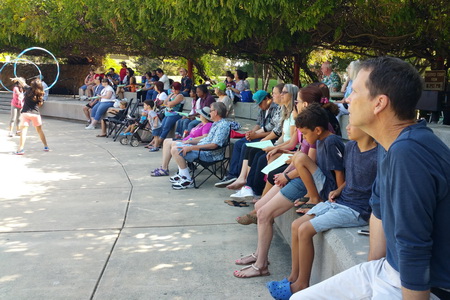 Come Visit Us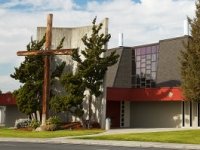 Sundays 10:30am
Kid's Program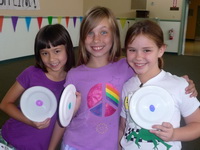 Sundays 10:30am
Youth Program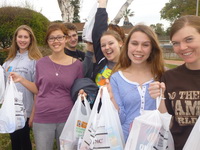 Wednesdays 6:00pm
Life Groups