A Story from Africa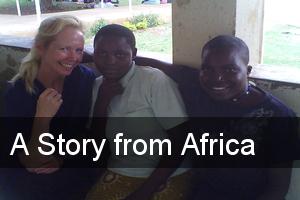 Daena Yuksel
August 2013
Daena Yuksel spent two weeks serving in a Pediatric hospital in Kenya. Below is her testimony regarding her experience there:
I have just arrived home after spending two weeks in the Pediatrics ward at a small, rural village called Migori, Kenya. My first couple of days were filled with shock and frustration as there were such limited resources. Children needed blood, oxygen and medication… yet there was none to give. As a result, these children died due to something so preventable. Days later, I learned to adapt as I used my creativity to make the best out of such a depressing situation.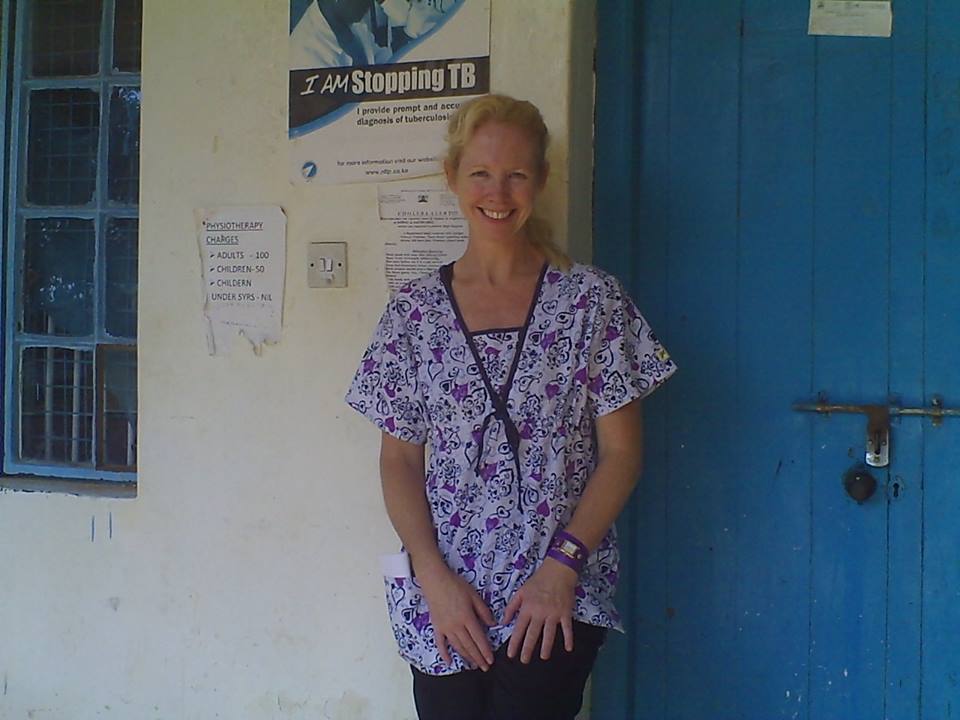 In the midst of the chaos, I felt a special calm and peace. There in a small room filled with about 40 suffering children, I felt the presence of Jesus closer than I have ever felt before.
I worked in a small government-run hospital. There was one nurse who called down a list of patients, to give them their medication. There were no doctors physically present at this hospital, just a couple of med students not really knowing what to do. The first need I became aware of was that no one was at the bedside caring for sick children. No one was there to advocate for them, or to educate moms, or to assess their changing conditions. I decided at that time, that I was going to be their bedside nurse.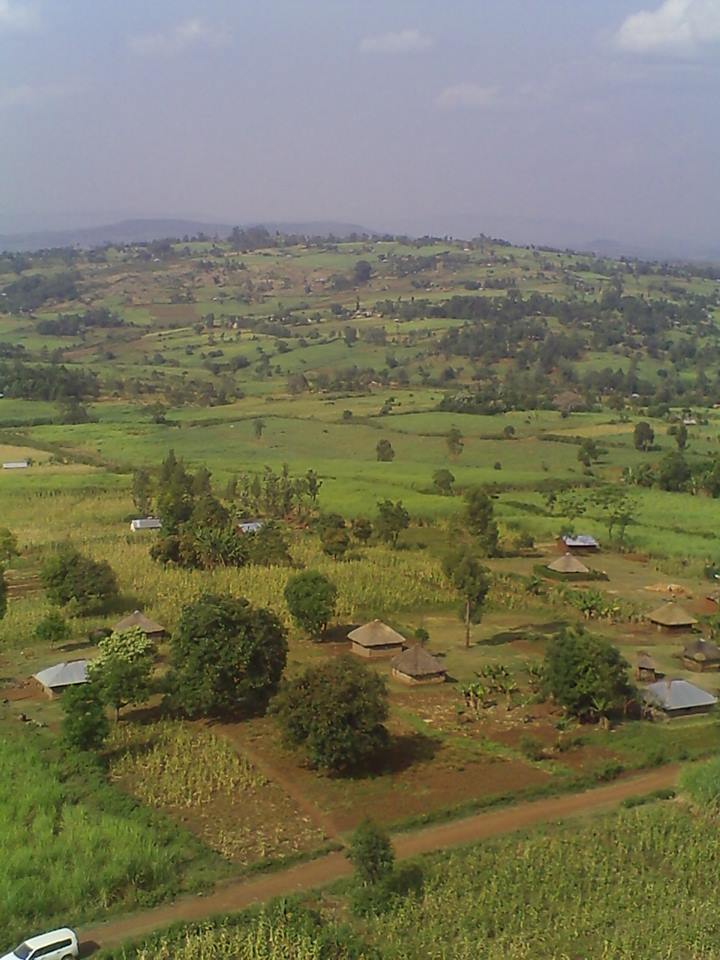 I spent my mornings assessing the children and deciding which ones where most critical and tended to those immediately. Most of the time that meant trying to keep them breathing and keep their hearts circulating. It also meant trying to keep them hydrated, nourished and pain free. One day, I spent hours searching for an oxygen tank that would inevitably save many lives. Afternoons were long and busy as some children were discharged, some were newly admitted and some died. I spent hours sitting with dying children, stroking their sweet little heads, and telling them they are loved.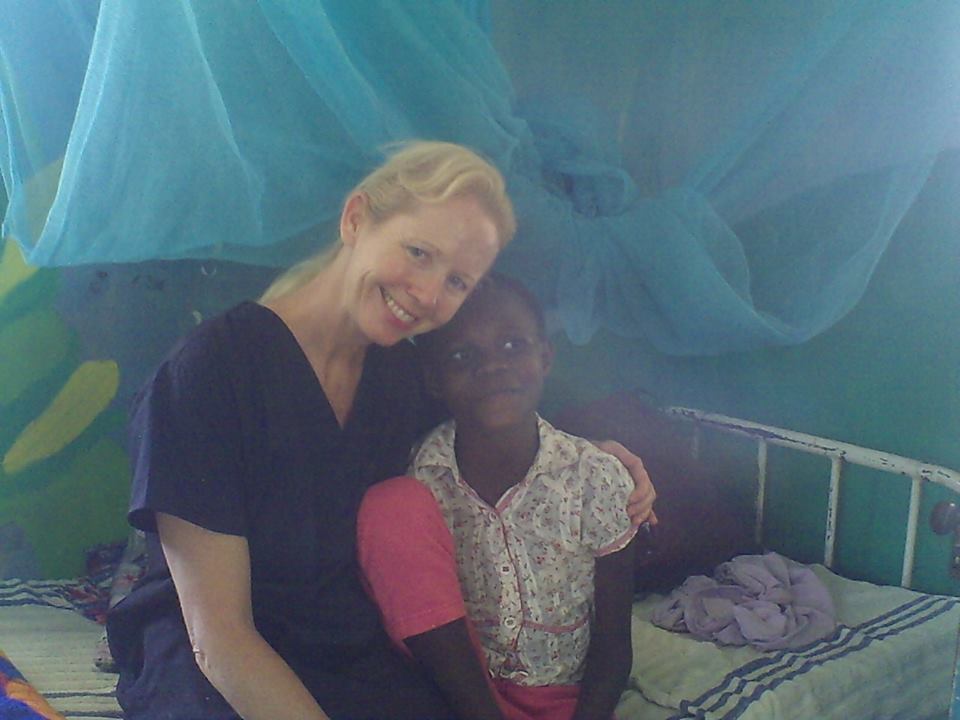 I can still hear the cries of starving babies and can imagine their tiny bodies struggling for each and every breath. My heart breaks for them. This trip changed me in so many ways. Most importantly, it fueled my passion to serve as a nurse in Africa. Though I missed my healthy children desperately, I felt like I was finally home.
I hope and pray that my presence in Kenya touched many lives. However, once again I leave the country being the one blessed and enlightened. I saw Jesus in the face of poverty and injustice. I heard him calling me to live this life in service, with gratitude and a deeper, more unconditional love than I have ever experienced before.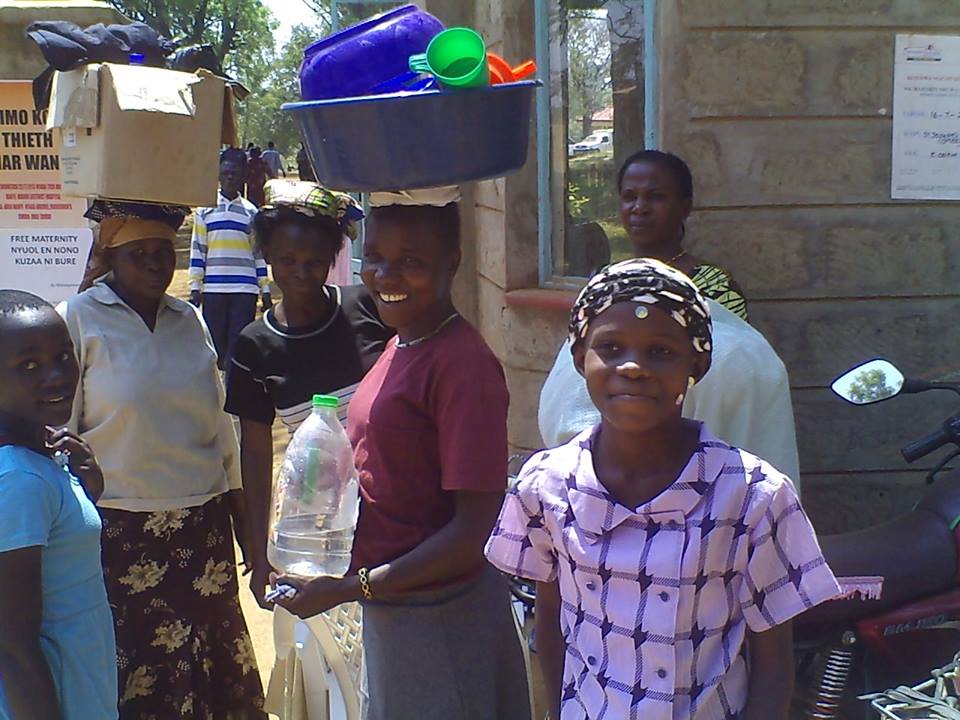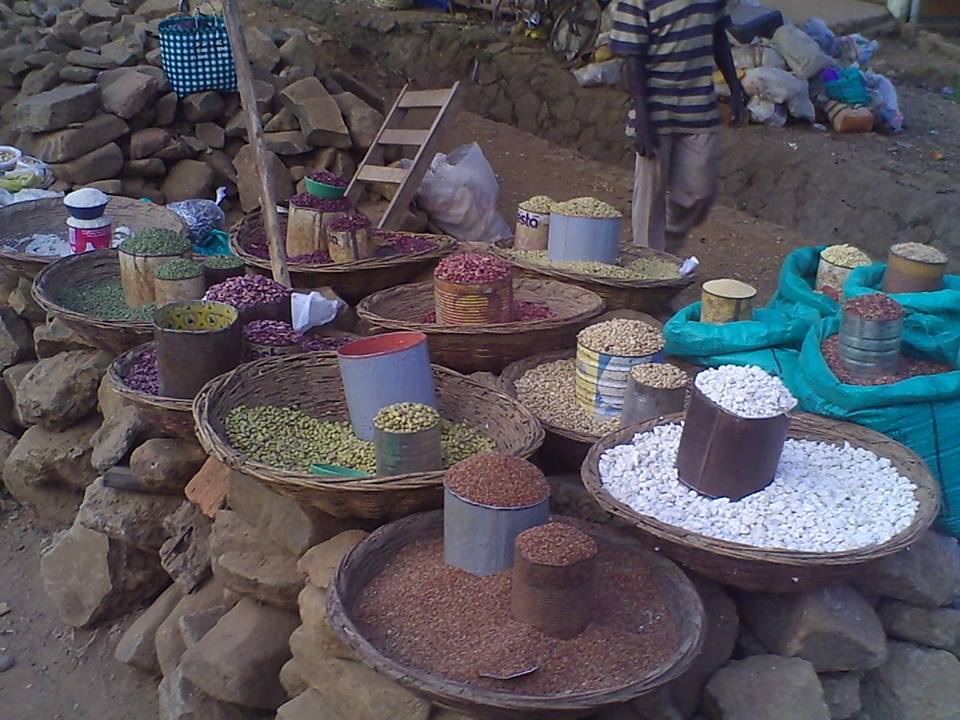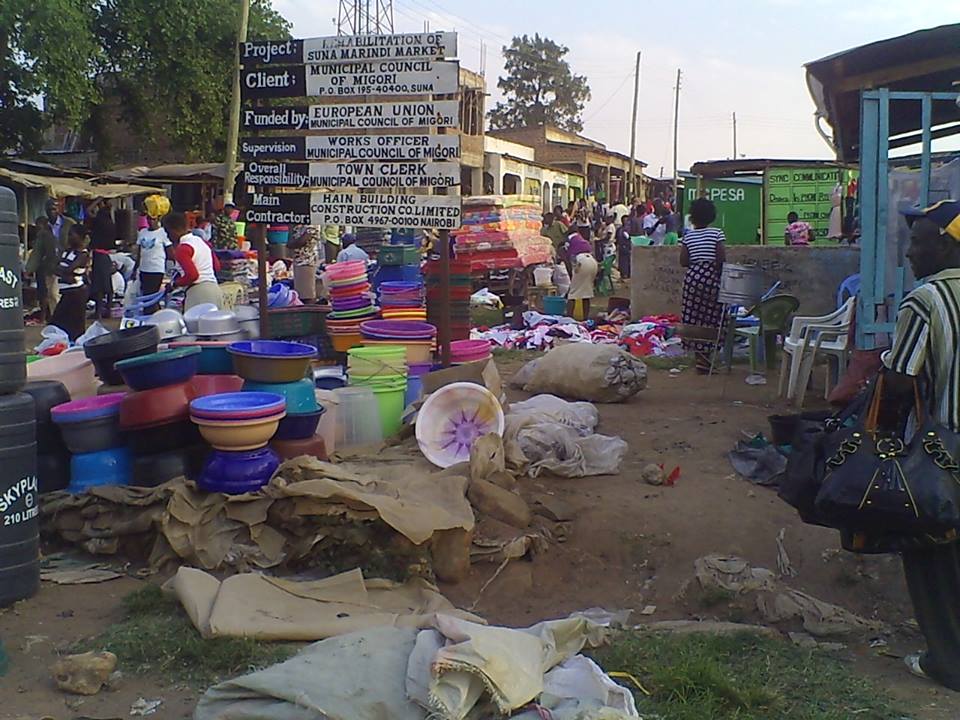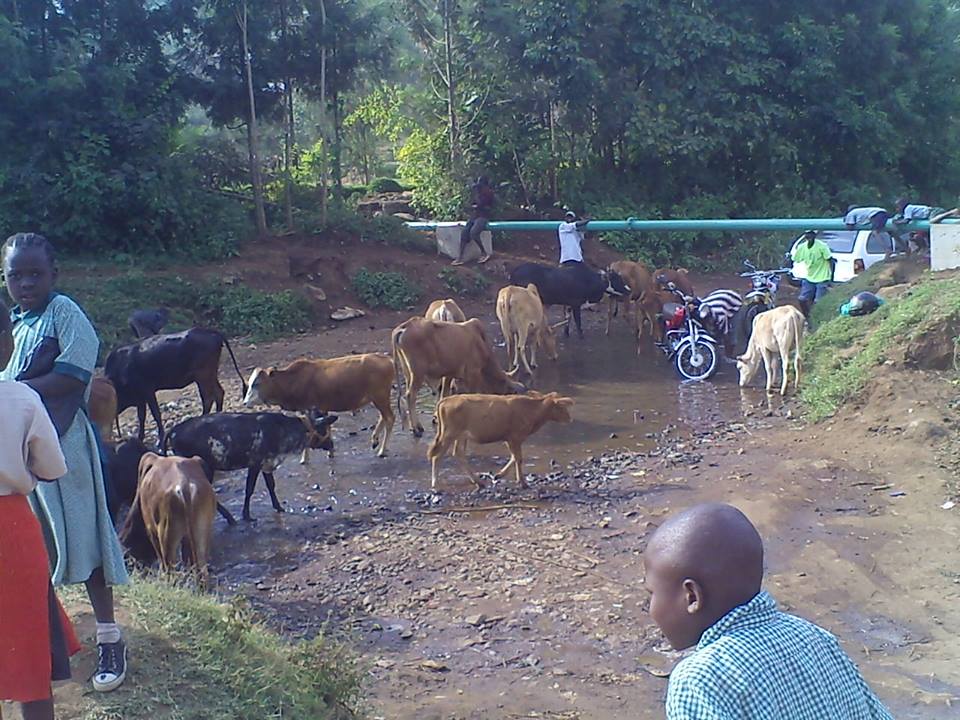 The Celebrate!
AUGUST 2013
READ MORE: