There are many events that take place at Santa Clara First Baptist Church. Check back often to make sure you have the current information, check the main church calendar, or call the church office at 408-241-7635 for the latest information.
Journey to the Cross
Friday, Mar 30th, 10am - 9pm Sanctuary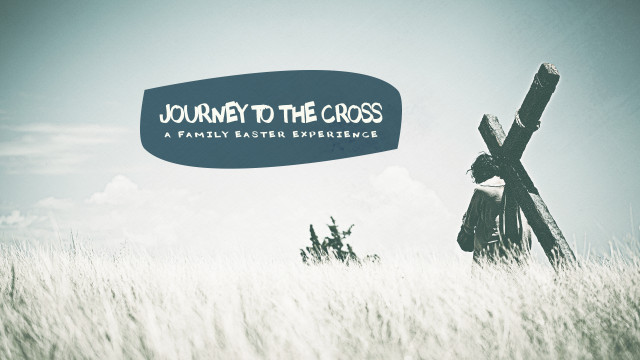 This is our annual Good Friday prayer experience. Journey to the Cross takes you through the last hours of Jesus' life. A self guided tour through various stations where you will be able to experience, and reflect on the sufferings of our Lord. A free family event using lights, images, and sound.
---
Easter Service
Sunday April 1st, 10:30am-12pm Sanctuary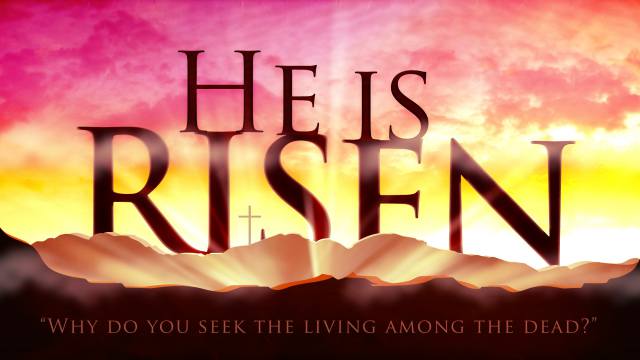 Our Easter service will take place in the sanctuary from 10:30am to 12pm.

Events:
- A free breakfast will take place from 9am to 10:15am in the Fellowship Hall.
- Easter Egg hunt for the kids will take place in our playground at 10am
---
Free Easter Breakfast
Sunday April 1st, 9-10am Fellowship Hall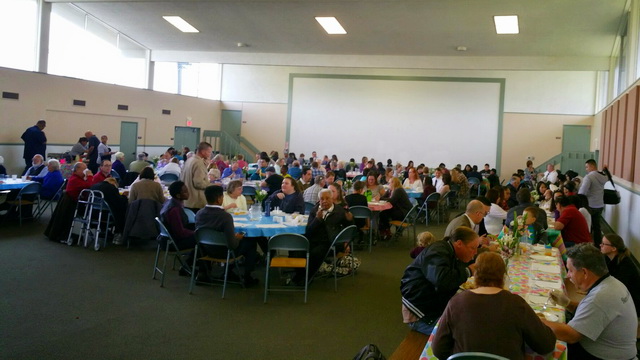 Bring family and friends for EASTER breakfast at SCFBC. Free, buffet style, come when you want between 9am and 10am then join us for Easter Service at 10:30am
---
Easter Egg Hunt
Sunday April 1st, 10am in the playground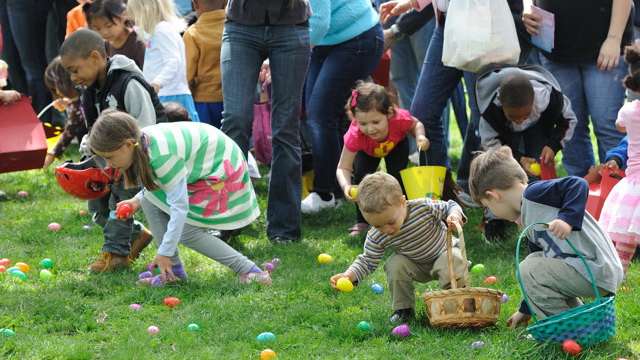 We will have multiple hunts starting at 10am for different age levels. Meet in the playground at 10am.
---
Spiritual CrossFit
Saturday, April 7, 9:00am - 3:00pm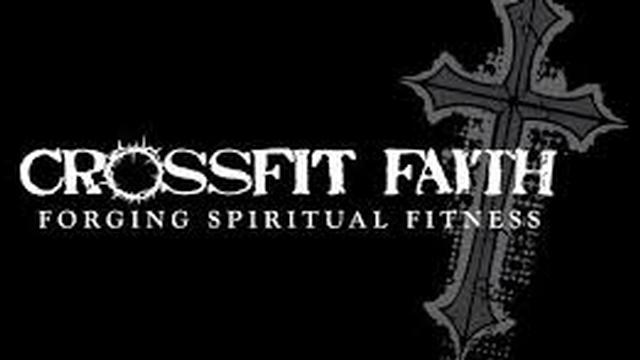 We are hosting a church wide retreat in the church sanctuary called Spiritual CrossFit. This retreat will include a guest speaker, and workshops that focus on spiritual disciplines to help us grow deeper in our walk with God. Workshops include Spiritual fitness; Financial fitness; Emotional fitness; Relational fitness, Evangelism fitness and Spiritual gifts fitness. Lunch will be provided and child care will be available.
---
Rummage Sale
Fri/Sat April 27th/28th, 9am-4pm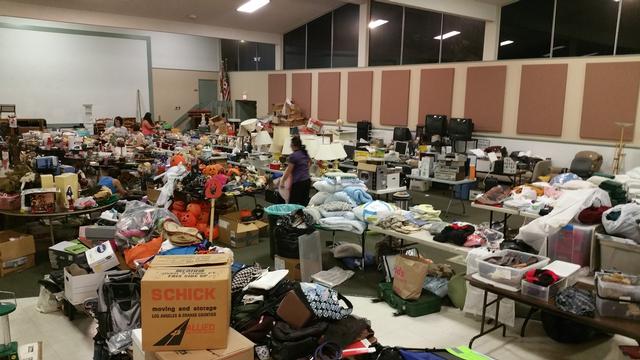 This Rummage Sale will benefit the playground courtyard remodel and the Women's (ABW) Mission Projects. We accept clean, usable items (no clothing please; good, clean shoes will be accepted) to benefit these special ministries. Please ask your friends and neighbors for donations also. Tax receipts are given when requested.



Items can be brought to the Fellowship Hall starting the Sunday before the sale, and Wednesday or Thursday from 10am to 6pm. Many volunteers will be needed to help put things out on the tables, etc., and help run the sale if you can help.