There are many events that take place at Santa Clara First Baptist Church. Check back often to make sure you have the current information, check the main church calendar, or call the church office at 408-241-7635 for the latest information.
Worship in the Park
Sunday Aug 27th, 10:30am - 3pm, Central Park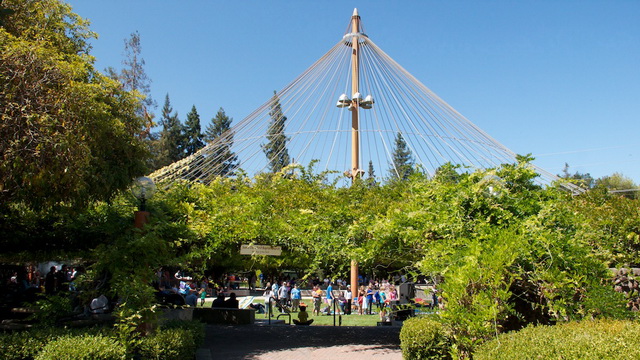 Sunday in the central park pavilion in Santa Clara. THERE IS NO SERVICE ON THE CHURCH CAMPUS ON THIS DAY.

Worship time at 10:30am, free BBQ lunch at 12:30pm, and activities after lunch.

Face Painting. Balloon Guy.
---
Life Groups Sign Up
Life Groups - Signup Now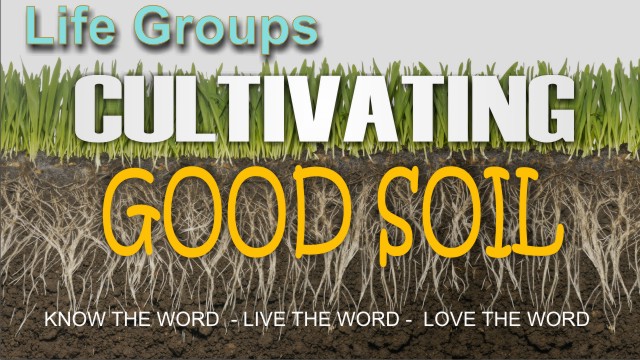 Please join us for one of our Fall 2017 Life Groups. If you have never been a part of one of SCFBC's Life Groups, then you are in for a great experience. Life Groups are groups of 7-12 people that meet together each week to learn about the Bible, to grow and to have fun meeting new people!
Our Fall trimester starts the week of September 3rd and lasts through November 18th. It's just enough time to learn something new and make some new friends, without feeling like you are signing your life away. There are many different kinds of groups to choose from and we're sure that there is one just right for you!
Signup at
http://www.scfbc.org/lg
---
Sunday Grill
Every Sunday 12pm-1pm, In the Courtyard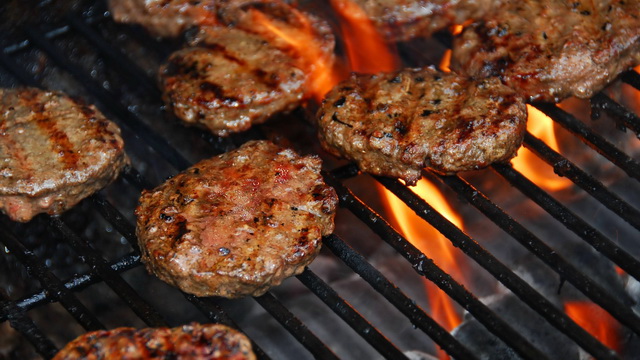 Beginning June 4th through September 10th, The Sunday Grill takes place every Sunday after church from 11:45am - 12:30pm in the Court Yard area. We serve hamburgers or hotdogs, chips and drinks. Suggested donation of $3.

Looking for Grillers. Let Trudy Kroll know in the office if you are interested.
---
Diddy Bag Stuffing
Saturday, Sept 23rd, 10:30am in the lobby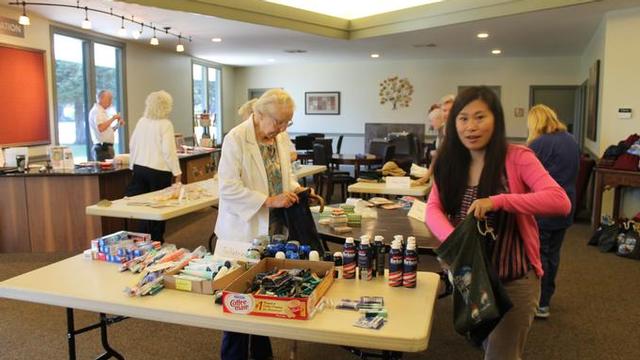 Come join the American Baptist Women in the church parlor at 10:30 a.m. on Saturday, September 23rd to help pack diddy bags. The bags will be taken to Oakland in October to be put on the ships that come to the Port of Oakland in November and December. These are Christmas gifts for the sailors.

There will be a potluck luncheon after the bags are all filled, so please bring a dish to share.