Santa Clara First Baptist Church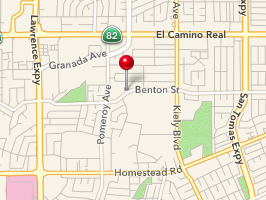 3111 Benton Street
Santa Clara, CA 95051
408-241-7635
Service Time
Sundays 10:30am
Spanish Translation Headsets Available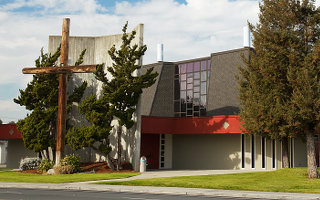 There are many events that take place at Santa Clara First Baptist Church. Check back often to make sure you have the current information, check the main church calendar, or call the church office at 408-241-7635 for the latest information.
HOPE Silicon Valley
Saturday August 8th, 10am - 12pm Drive-Thru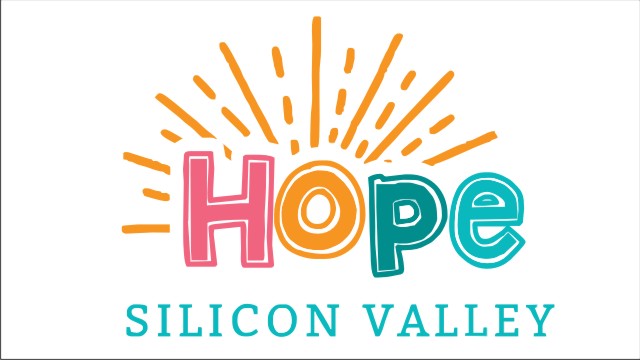 H.O.P.E. Silicon Valley is a FREE event open to the public between 10am and 12pm on Saturday August 8th. The vision is to help our community by providing school supplies, basic medical supplies,
books, and food bags. This is a drive-thru event this year.