There are many events that take place at Santa Clara First Baptist Church. Check back often to make sure you have the current information, check the main church calendar, or call the church office at 408-241-7635 for the latest information.
Aspire Women's Conference
Friday Feb 22nd, 7pm, Mt Olive Church Milpitas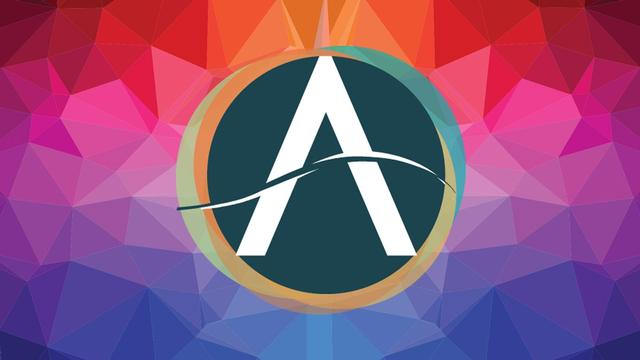 Aspire Milpitas is a 1 night - 3 hour event just for women on February 22nd from 7pm to 10pm. 3 hours full of laughter, learning, stories & music. At Mt. Olive Church in Milpitas.
---
Spiritual CrossFit
Saturday, March 30, 9am - 3pm Sanctuary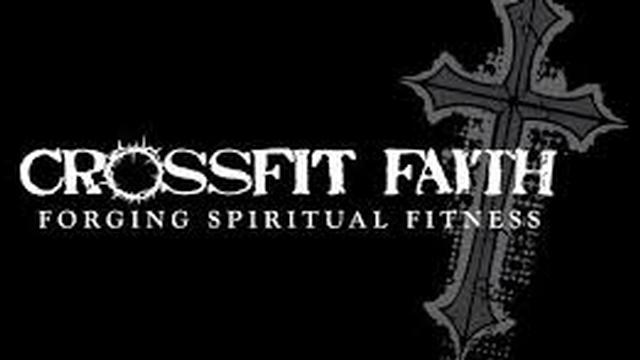 We are hosting a church wide retreat in the church sanctuary called Spiritual CrossFit. This retreat will include guest speaker Nancy Ortberg, and workshops that focus on spiritual disciplines to help us grow deeper in our walk with God. Lunch will be provided and child care will be available.