There are many events that take place at Santa Clara First Baptist Church. Check back often to make sure you have the current information, check the main church calendar, or call the church office at 408-241-7635 for the latest information.
Shaken - Prayer Night
Friday Oct 27 - Saturday Oct 28 7pm, Sanctuary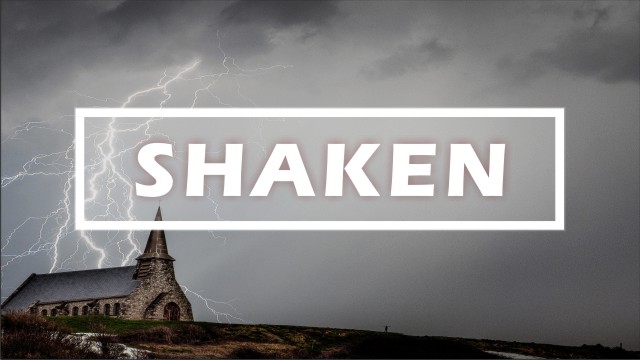 Join us in the church sanctuary as we pray for revival for 24 hours starting on Friday night Oct 27 at 7pm and end on Saturday night Oct 28 at 7pm.
---
Trunk or Treat
Tuesday, Oct 31, 2017, 6:00pm - 8:00pm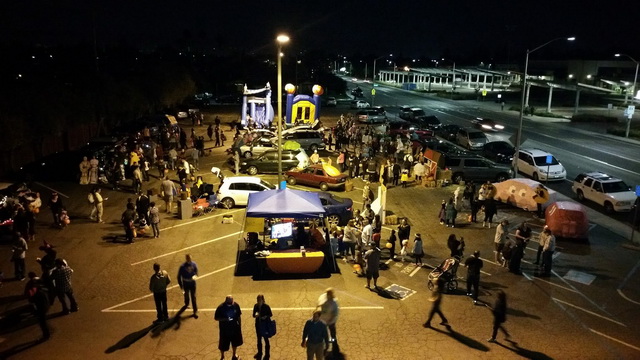 Come join us for a safe, great alternative to trick or treating. Cars will be decorated in the parking lot and the kids will go from car to car playing games and getting treats. Free food! Giant inflatables, box maze, and more.
---
Annual Business Meeting
Sunday, Nov 19 12pm Sanctuary
There will be the Annual Business meeting in the sanctuary immediately after church service to vote on the church budget and new board members.
---
SF Homeless Outreach
Sunday, Nov 26th, 4pm-10pm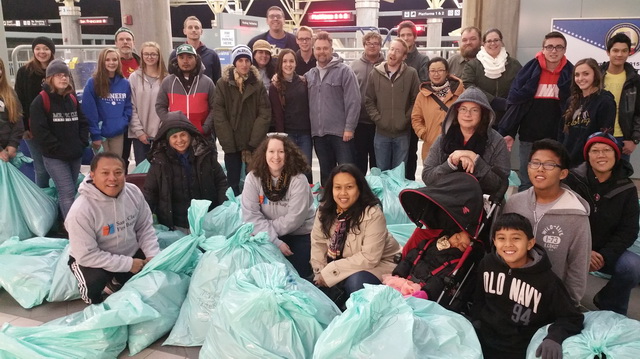 We are gathering cold weather gear including: jackets, socks, hats, gloves, blankets, sleeping bags, and individual toiletries (small to med size units) to hand out to the homeless in San Francisco. Come at 4pm on Sunday, Nov 26th and help us sort and bag up the items, and then we will carpool to the Millbrae BART station and take BART (fare is around $8) to the Civic Center station. We will divide into teams to hand out the items and pray with people.
---
Bethlehem
Dec. 7-11, open 6:30pm - 9pm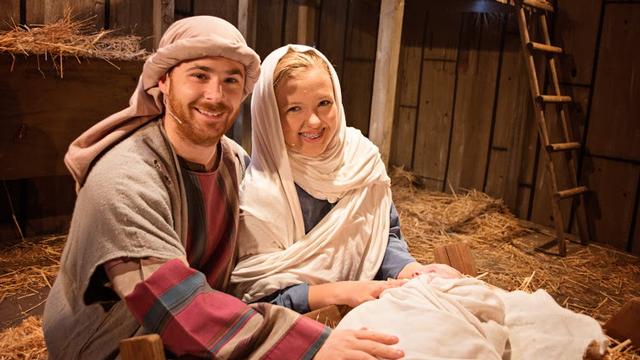 The event is free and operates even in light rain. Check the Bethlehem
website
for more info.