There are many events that take place at Santa Clara First Baptist Church. Check back often to make sure you have the current information, check the main church calendar, or call the church office at 408-241-7635 for the latest information.
Rummage Sale
Fri and Sat, Oct 4th - 5th, 9am-5pm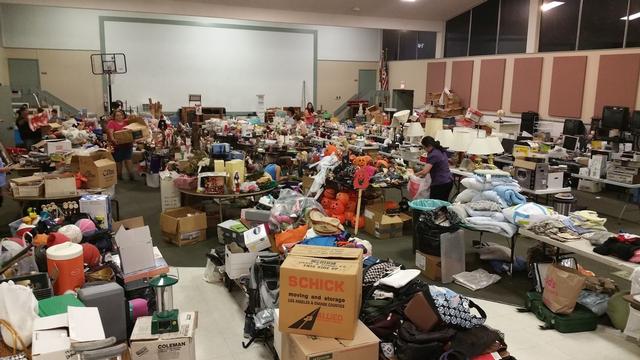 Rummage Sale proceeds will benefit Bethlehem. We accept clean, usable items (no clothing please; good, clean shoes will be accepted) to benefit these special ministries. Please ask your friends and neighbors for donations also. Tax receipts are given when requested.



Items can be brought to the Fellowship Hall starting the Sunday before the sale, and Wednesday or Thursday from 10am to 5:30pm. Many volunteers will be needed to help put things out on the tables, etc, and help run the sale if you can help.
---
Spaghetti Dinner Youth Fundraiser
Sat, Oct 12th, 6pm - 8pm, Fellowship Hall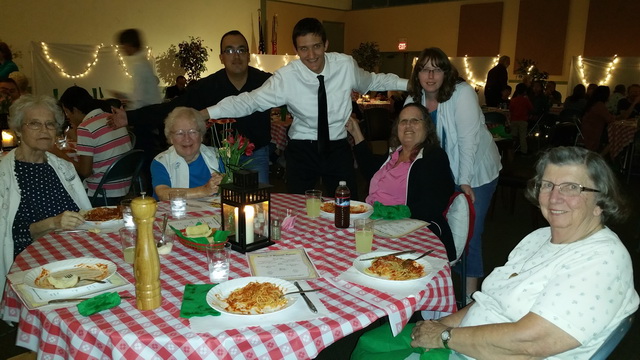 Come and enjoy a sit down spaghetti dinner in our Italian restaurant in the Fellowship Hall. The youth will be serving the food and providing the entertainment. This fundraiser is to help send kids to snow camp in January. Dinner tickets are $10 at the door or in advance by purchasing tickets from our youth or in the lobby. Back by popular demand, there will be a silent auction during the dinner and an Italian opera singer.

---
Life Festival
Thursday, Oct 31, 6:00pm - 8:00pm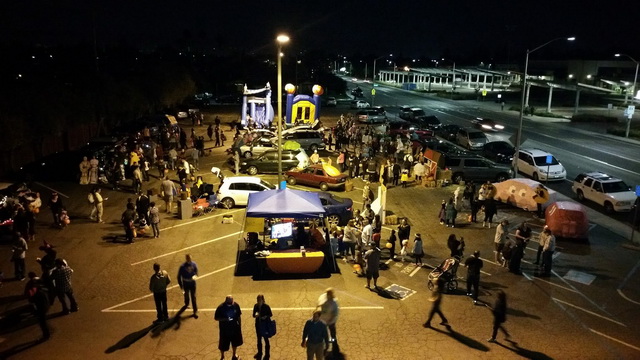 Bring your children and come join us for a safe, great alternative to trick or treating. Cars will be decorated in the parking lot and the kids will go from car to car playing games and getting treats. Free food! Giant inflatables, bay areas largest box maze, and more.