There are many events that take place at Santa Clara First Baptist Church. Check back often to make sure you have the current information, check the main church calendar, or call the church office at 408-241-7635 for the latest information.
LifeTrack
Sunday June 7, 9:30am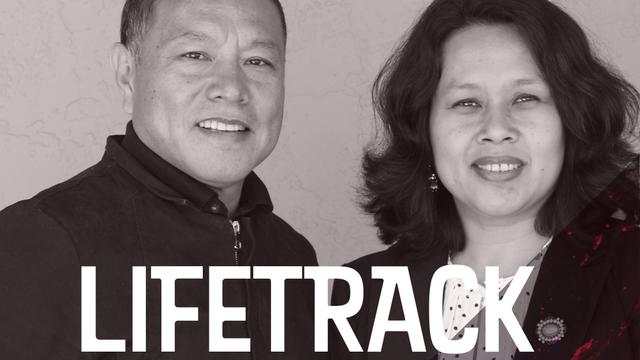 LIFETRACK: BASIC ONLINE COURSE
Have you ever wondered whether there is a God? Or why Christians believe there is, and that He sent His Son to give us eternal life? You also may have thought about whether you should join a church. And why becoming a church member matters. Lifetrack is a Basic online course to answer your questions on God, Your life, Christianity, and Church.


To register for the online course, and to get started on the path God has chosen for you, please visit www.scfbc.org/lifetrack.