There are many events that take place at Santa Clara First Baptist Church. Check back often to make sure you have the current information, check the main church calendar, or call the church office at 408-241-7635 for the latest information.
R.E.A.L. Women's Group
Friday, April 26th 6-8pm Church Parlor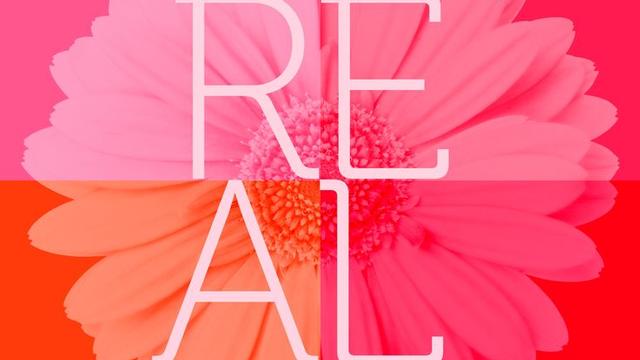 R.E.A.L. stands for relationship, encouragement, accountability and laughter.

We are a group of women getting together casually once a month (the last Friday of the month).

We would like to invite you to join us Friday, April 26th, 6-8pm.

We will be meeting in the church lobby for a potluck dinner (6pm) and then we will learn about Operation Christmas Child and have a team building event w/ prizes.

We will break bread together so please bring a dish to share and a friend.

for any questions please call the church office (408) 241-7635

---
Co-Ed Softball
Games start May 5th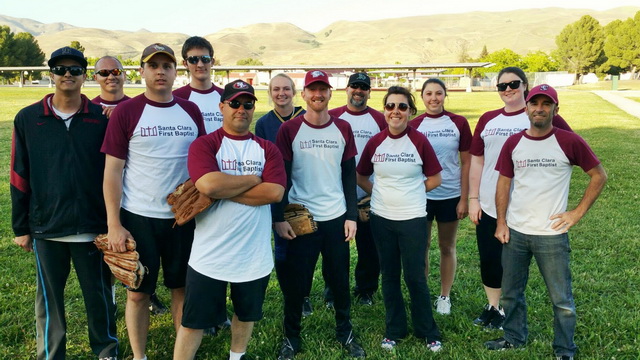 Want to play co-ed softball on one of our teams, or have a friend that wants to play? We play Sunday nights against other churches in the area starting May 5th with 6:00pm game times against other churches in the area. Let Jerry Cintas know if you are interested (408-390-4696 or jerry@scfbc.org).

Practice April 28 at 3:30pm at Central Park Elementary School.
---
Rummage Sale
Fri/Sat May 3rd/4th, 9am-4pm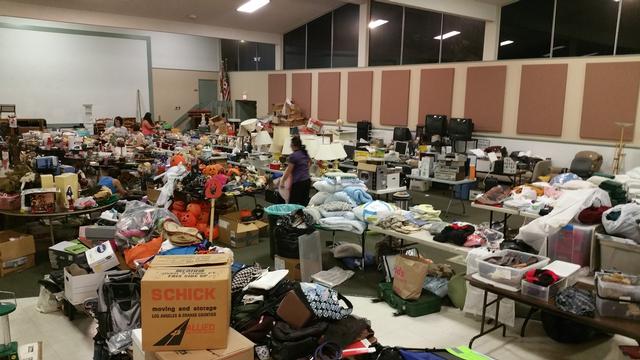 This Rummage Sale will benefit the playground courtyard remodel, Bethlehem and the Women's (ABW) Mission Projects. We accept clean, usable items (no clothing please; good, clean shoes will be accepted) to benefit these special ministries. Please ask your friends and neighbors for donations also. Tax receipts are given when requested.



Items can be brought to the Fellowship Hall starting the Sunday before the sale, and Wednesday or Thursday from 10am to 6pm. Many volunteers will be needed to help put things out on the tables, etc., and help run the sale if you can help.
---
May Day Tea
Saturday May 18th 1-3pm Fellowship Hall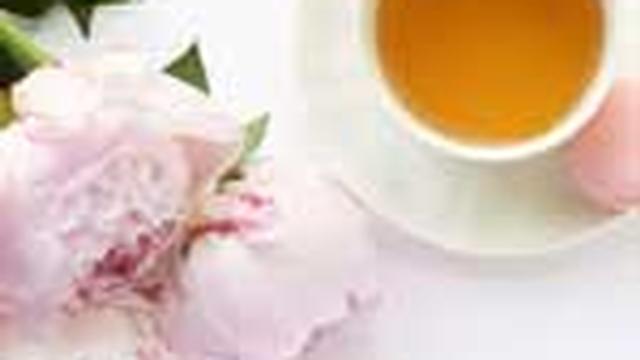 Women, join us for tea, sandwiches and cakes in the fellowship hall from 1pm to 3pm.