There are many events that take place at Santa Clara First Baptist Church. Check back often to make sure you have the current information, check the main church calendar, or call the church office at 408-241-7635 for the latest information.
4th of July Outreach
July 4th, 6:30pm - 10pm, Church Lawn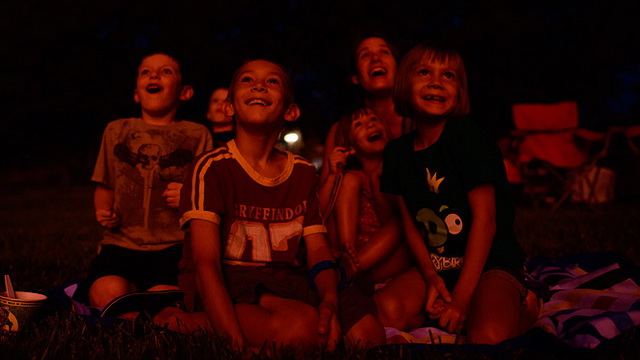 We will host the neighbors on the church lawn for the City of Santa Clara fireworks show on July 4th. We have a great view away from the crowds and will be serving water, popcorn, nachos, handing out glow bracelets, having playground activities, and having the restrooms open.
---
Lego Booth at City Picnic
July 4th, 12pm - 5pm, Central Park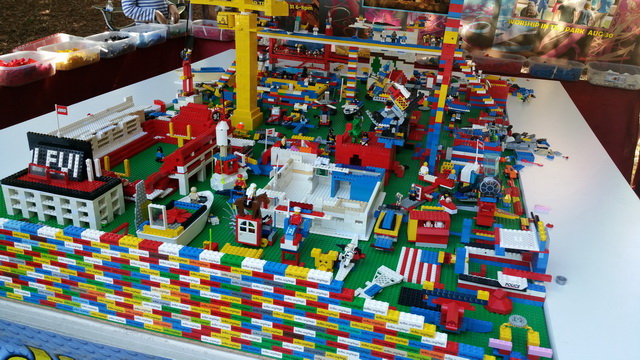 Our church is going to be participating at the 4th of July picnic at Central Park by hosting a booth about our church. At the booth we will have a unique interactive Lego display built by the picnic guests. The theme is Building Hope and guests will be able to create unique Lego creations. Each creation will be added to our booth centerpiece display throughout the day event and it will evolve and change as guests add their own artistic contributions.

If you are interested in helping setup at 10am or tear down at 5pm let Jerry Cintas know. jerry@scfbc.org
---
Youth Sunday
Sun, July 14th, 10:30am Sanctuary
The youth from our youth department will be leading Worship service today.
---
HOPE Silicon Valley
Sunday August 4th, 12:30pm - 3:30pm
H.O.P.E. Silicon Valley is a FREE event open to the public between 12:30pm and 3:30pm on Sunday August 5th. The vision is to help our community by providing basic medical screening, *backpacks for students, student haircuts, lunch, and other basic services.

*While supplies last.
---
Summer VBS
Thursday nights 6:30pm, July 11 - Aug 15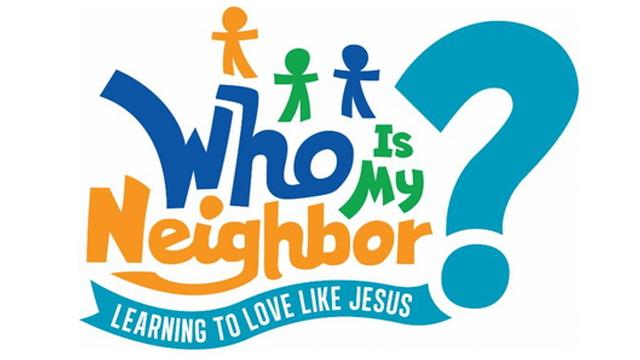 Neighbors are more than the people in our families or communities. Through five carefully chosen Bible stories,
Who Is My Neighbor?
VBS leads children on a journey to discover more about God's great love. From looking at how to be a neighbor to diving into what it means to live out our faith, this interactive VBS series will lead children children deeply into Bible stories focused on God's care and compassion for neighbors close at hand and around the world. We will be doing a neighborhood outreach on Thursday, August 15. Join us as we discover neighbors near and far!
This program will run from 6:30pm to 8pm Thursday nights this summer on July 11, 18, 25, and August 1, 8, 15. Sign your children up
here
.
---
Worship in Central Park
Sun, Aug 25th, 10:30am-3pm, Central Park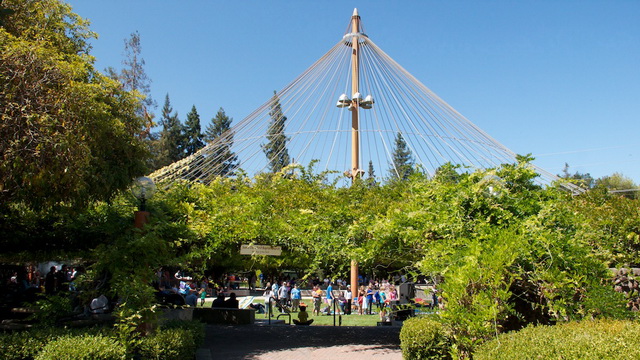 Sunday in the Central Park pavilion in Santa Clara. THERE IS NO SERVICE ON THE CHURCH CAMPUS ON THIS DAY. Meeting at 909 Kiely Blvd, Santa Clara across from Erik's Deli on Kiely Blvd.

Invite your family and friends to Worship time at 10:30am, free BBQ lunch at 12:00pm, and activities after lunch.

Face Painting. Balloon Guy. Zumba.
---
Sunday Grill
Every Sunday 12pm-1pm, in the Courtyard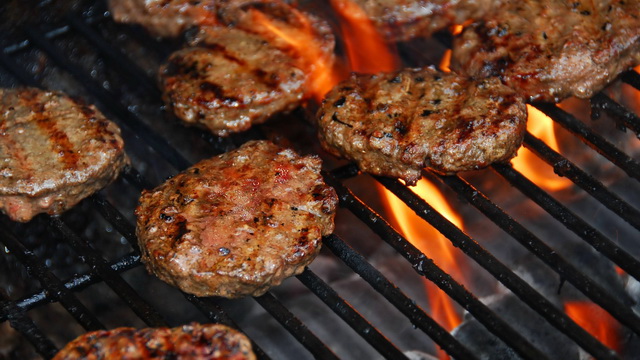 The Sunday Grill takes place every Sunday from June 2nd to early September after church from 11:45am - 12:30pm in the Court Yard area. We serve hamburgers or hotdogs, chips and drinks. Suggested donation of $3.

We are looking for Grillers and hosts. Let Greg Robbins (greg@scfbc.org) know what days you and your family or you and your Life Group are available to help.