The Youth Did What??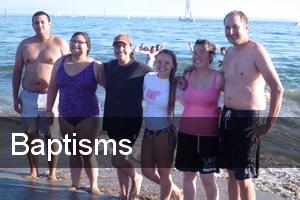 Youth Staff
September 2013
Reflect News
In late July through August, Reflect ended the summer with several awesome events. In late July we went to Lake Berryessa for some tubing and wakeboarding. Andrew taught throughout the weekend about forgiveness and how we need to ask for our own forgiveness before we worry about others. One Wednesday, we went to the Santa Cruz Beach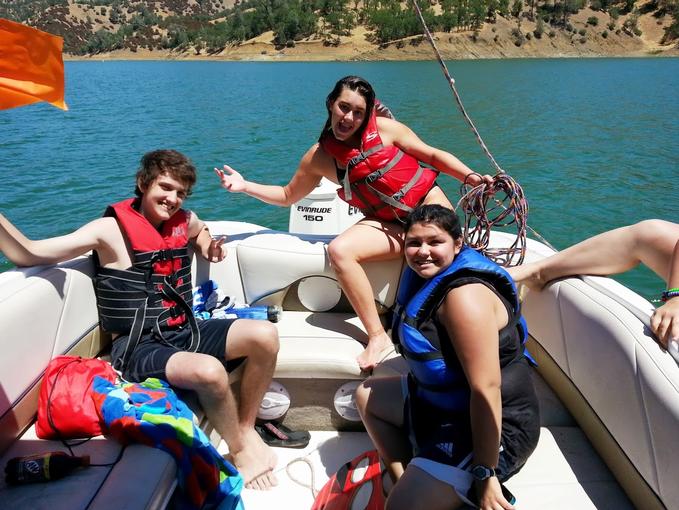 Boardwalk for a night of fun. Another Wednesday, we hiked Rancho San Antonio and took in an awesome sunset. For our final event of the summer, we spent the day at Twin Lakes Beach. It was a blessing to see two former and two current members of Reflect baptized in the ocean waters. Ashley Harrell, Michael Rawson, Laura Gregg, and Chrysta Rangel all declared their faith in front of their peers as well as the other beach goers. What a way to end our summer theme, "Take it Outside!"
Element News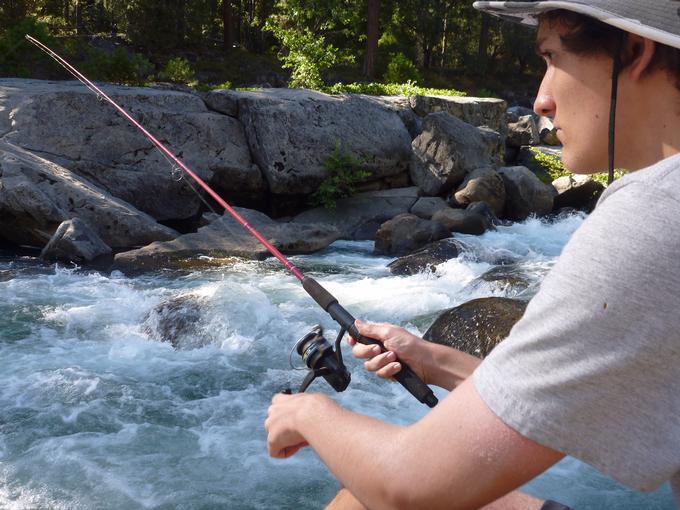 In August we had a great boys' retreat up near Bear Valley which included creek fishing, disc golf, kayaking, hiking, night games and playing card games. We were able to stay in a cabin with soft beds and had a great time. Darren Pozzi joined us to teach multiple lessons on "Thirsting for Living Water." The boys experienced practical lessons about thirst by being challenged every time they wanted a bottle of water as to whether the water would satisfy their thirst or if they would just want more.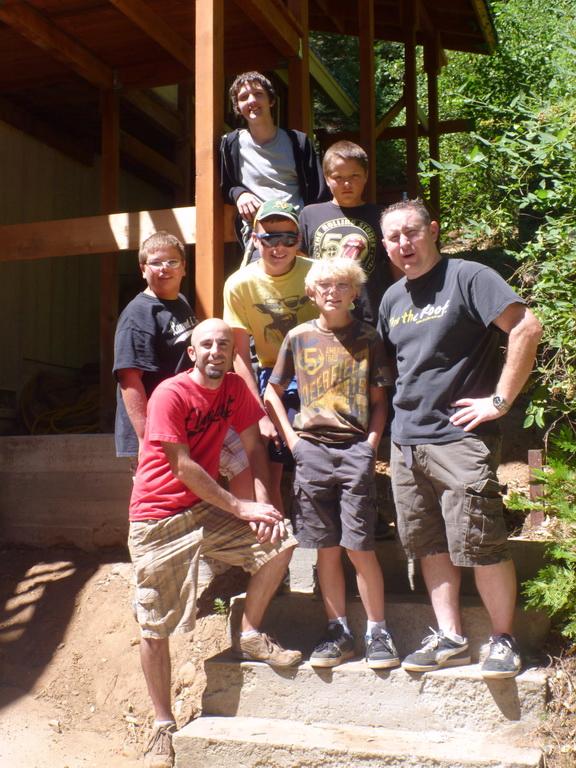 We finished up our "Amazing God" series and started a new series called "Not of this World" which will take us through the Sermon on the Mount. We started the first series off with a parents' meeting in the youth room and had a lot of great input.
Matt, Kim, Jerry, Andrew, Mary, Les, Jenny, Danijela
Upcoming EVENTS
October 12th - Corn Maze - 3:00pm-11:00pm
November 9th - Spaghetti Dinner - 6:00pm
December 5th-9th - Bethlehem - 6:30pm-9:00pm