Reaching Out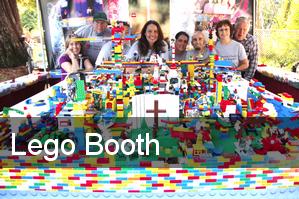 Jerry Cintas
October 2013
Art and Wine
Our booth at the Santa Clara Art and Wine Festival held September 14th-15th was a huge success! We had hundreds of kids and adults in our booth contributing their building skills to our community Lego creation. Over two days, thousands of Lego bricks were put together to create a massive Lego village. Many comments came to us that we had the coolest booth of all the Art and Wine booths at the Festival.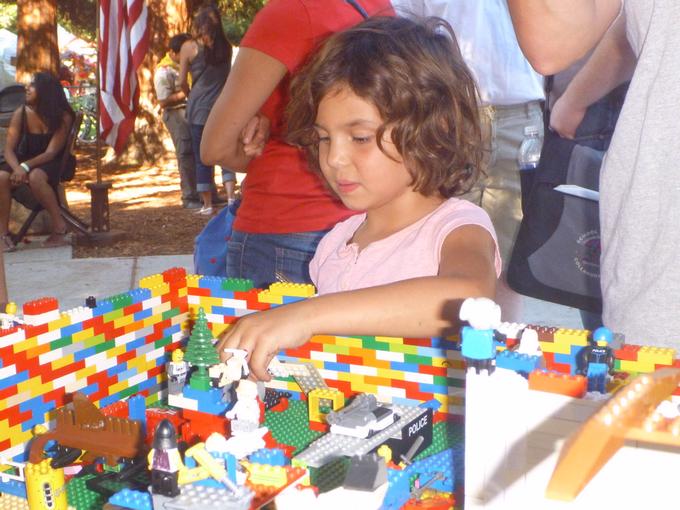 We also handed out over 400 Lego bricks with our website (www.scfbc.org/lego) printed on it, so that guests could view lots of Lego pictures as well as a unique time lapse video created by Chris McLenegan and Joe Lasher. Thank you to the many hosts who spent their day greeting people and talking to them about SCFBC.
Mexico House Build
On Saturday September 21st, over 30 volunteers gathered in our parking lot to construct the pieces necessary to build a small loft house for a family in Ojos Negros, Mexico. A local pastor working with the Hands of Mercy organization contacted us to build a house for the Chacon family. In only four hours, all the pieces were constructed and loaded onto a trailer bound for Mexico. On the weekend of September 27th-29th a team from SCFBC traveled to the small village and put all the pieces together in one day and presented the house to the Chacon family. It's our prayer that the entire village will experience the love of Christ through this house.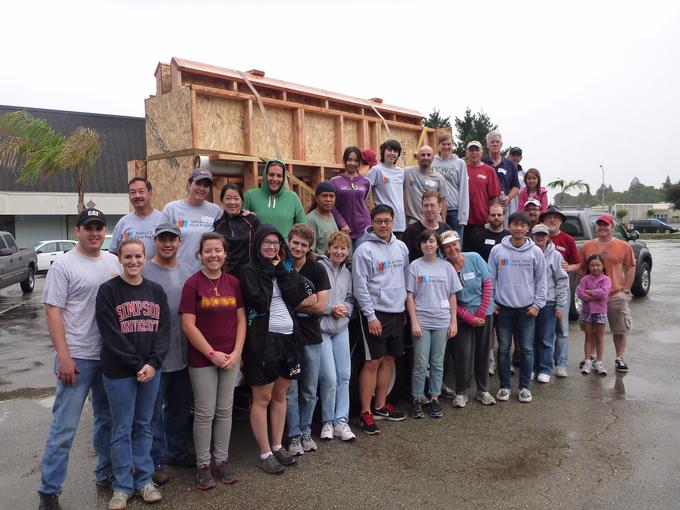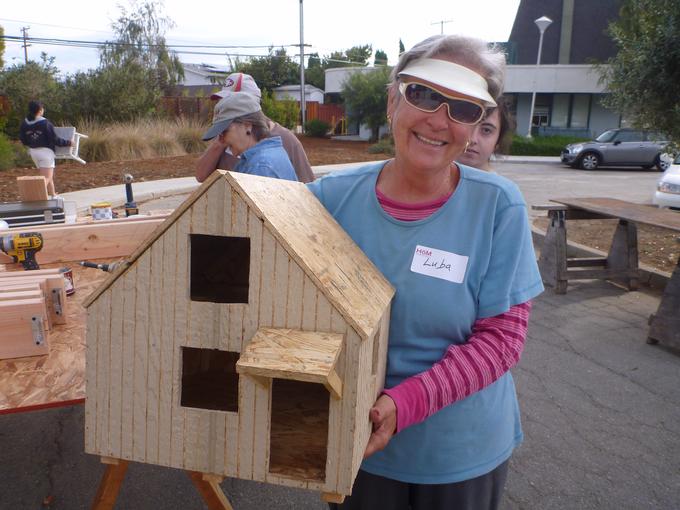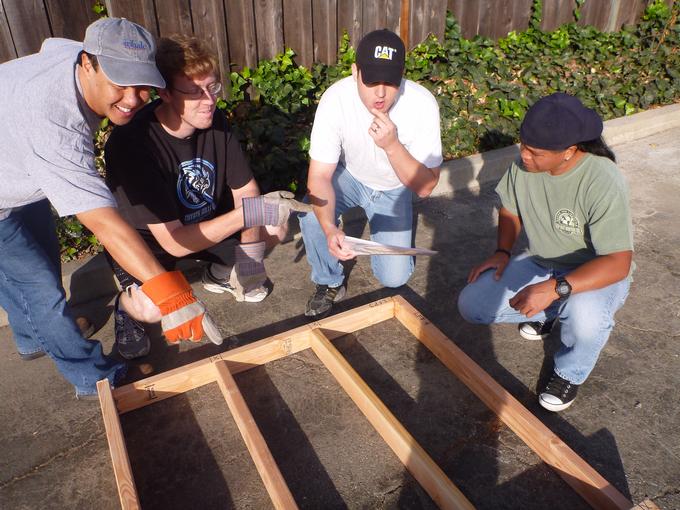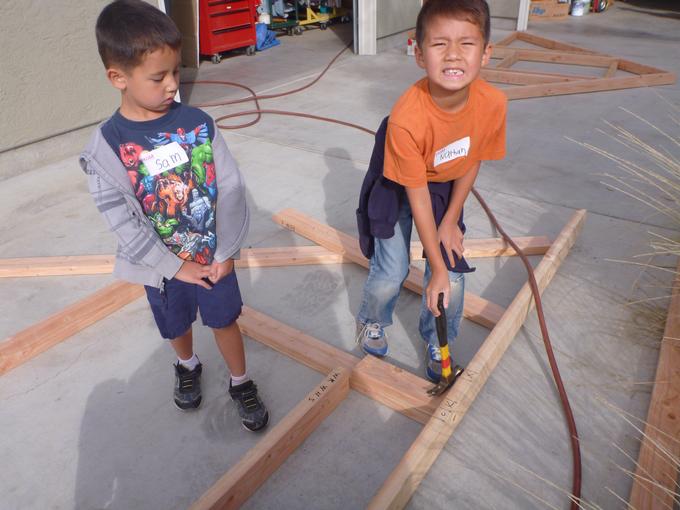 The Celebrate!
OCTOBER 2013
READ MORE: