The Youth Did What??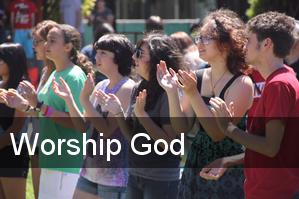 Youth Staff
October 2013
Reflect Happenings
In September, Reflect spent four weeks discussing issues that guys and girls experience. In our separate groups, deep discussion was had about what God expects from us in the area of purity, and about how we are to live our lives. We are now in the midst of a series learning the basics of what followers of Jesus at SCFBC believe. One Wednesday, we celebrated Louis Vanneste's birthday, complete with cupcakes!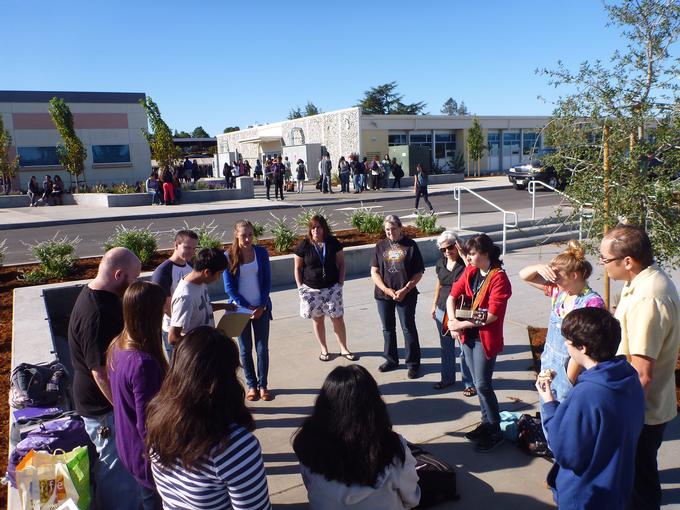 See You at the Pole
Our High School students are a part of the Christian Club at Santa Clara High School and they participated in the See You at the Pole event early Wednesday morning in front of their school. They had a time of prayer for the school and Camille Cintas led the kids in a time of worship on her guitar.

Element Happenings
We have been studying the Sermon on the Mount in our series called "Not of this World". Pastor Jenny and Jerry have been going through the Beatitudes in detail and the kids have been having fun learning from Matthew's gospel. We will now be switching to the Transforming Truth's series in October. Les Hawkins has been faithful on leading our worship band and teaching the kids how to sing and play instruments.
We also attended Worship in the Park at the end of August and had a great time hanging out with others from the church, eating great food, and worshiping God together.
Leadership Training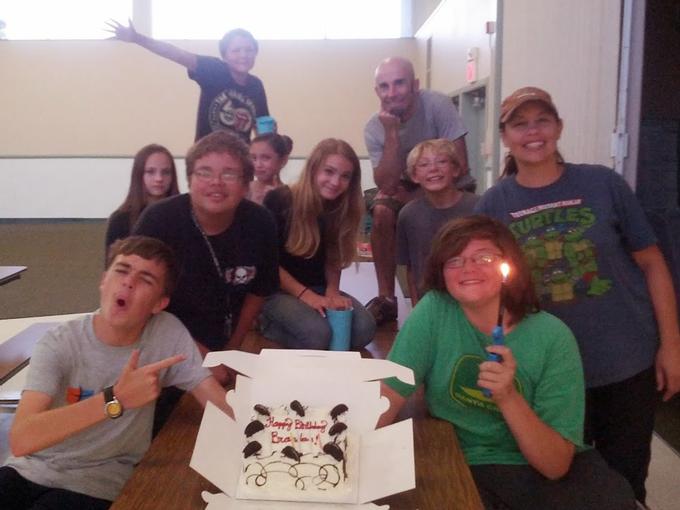 Brandan's Birthday
The youth leaders will be traveling to San Diego in early October for the National Youth Workers Convention. We look forward to learning new ways to more effectively train up our students in a growing knowledge of Jesus Christ.
Matt, Kim, Jerry, Andrew, Mary, Les, Jenny, Danijela
Upcoming EVENTS
October 2nd - CSU College Night - 5:30pm
October 12th - Corn Maze - 3:00pm-11:00pm
November 9th - All-Church Spaghetti Dinner - 6:00pm
December 5th-9th - Bethlehem - 6:30pm-9:00pm
The Celebrate!
OCTOBER 2013
READ MORE: