Because It's Needed!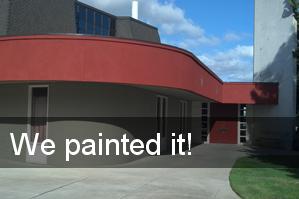 Pastor Rich
Senior Pastor
December 2013
Have you noticed? All of our buildings are now sporting a beautiful new coat of paint! The difference is amazing and quite pleasant to the eye. We have already been hearing of comments made by people at the High School across the street as well as others passing by on how attractive the buildings look.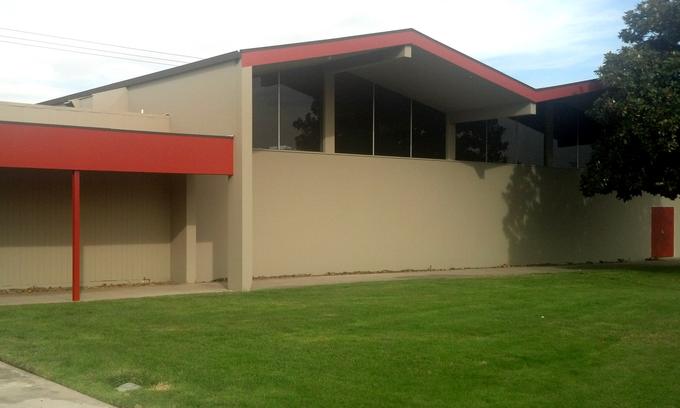 Believe it or not a new coat of paint makes a difference in our community. Not long ago I was talking with Steve, the manager of the local Applebee's restaurant on Saratoga Avenue. Just last year their store was repainted. And so I asked him whether or not it had made a difference. He replied that it had. The number of customers to their restaurant had increased by 5%. It's a matter of fact; paint your buildings and people will notice you.
This work would not have taken place save for the generous giving of our people. As of November 24th we have received a total of $32,756 towards our $36,000 goal. We have five weeks left. What is the Lord asking you to give in order to fully fund this key upgrade?