Rummage Sale Results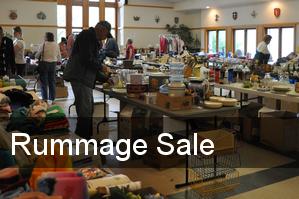 Maxine Darknell
Coordinator
December 2013
Thank you to all who donated items for our Fall rummage sale. After 16 years of doing these sales, I worried that our church family had already cleaned out all their excess stuff and that they had nothing more to give, but once again you were generous! A big thank you goes to Sue Puryear who was instrumental in getting the remains from an estate sale in her neighborhood. And thank you to the great team of volunteers who helped pick up and deliver those items to the Fellowship Hall. We packed up 4 van/truck loads plus a trailer. Thank you to my crew; Peggy Shalloe, Greg Robbins, John Pusateri, Lloyd Darknell, and Jerry Cintas.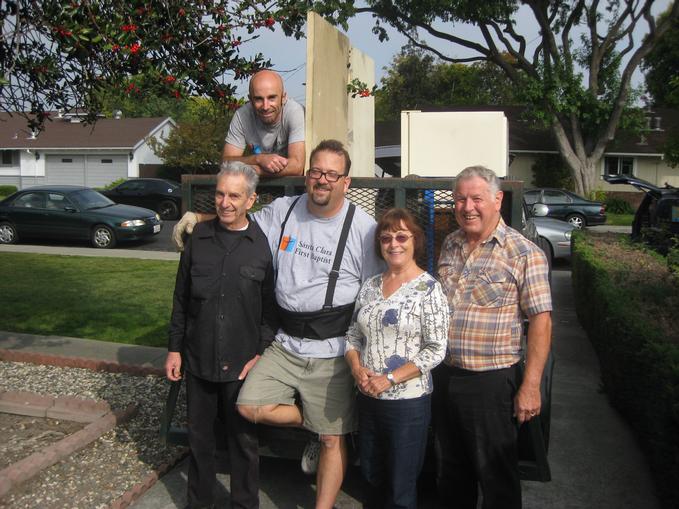 Thanks again to the Impact Life Group who came Tuesday night to set up tables and put out the items which had already been donated. Thank you also to all the other volunteers who helped on Wednesday, Thursday, Friday and Saturday, especially those who helped load the "leftovers" after the sale and assist the three Salvation Army workers as they loaded their truck Saturday afternoon.
All of the above efforts brought in $3,330.00 after expenses for lunches and newspaper ads. Bethlehem received $3000.00 and the Women's Ministries (ABW) received $330.00. Without the help of the ABW, it would be very difficult to conduct a successful sale. Our semi-annual rummage sales not only help SCFBC ministries; they are another way we can reach out to the community. People love to come and shop because they never know what they might find and we are able to hand out flyers for Bethlehem and invite people to come this year.
Start saving your household items for our Spring sale which typically benefits our youth summer mission trip to Mexico.