Thanksgiving Trails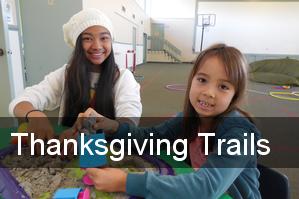 Pastor Jennifer Hammar
Associate Pastor
December 2013
Thanksgiving Trails
The month of November was filled with Turkeys, fall leaves and gratitude for the children of the SPEEDway. From the Nursery to the 5th graders, all the children spent the month learning the importance of thankfulness, while also making wonderful Thanksgiving decorations for their homes. The festive decorations are not only for fun, but are an at-home reminder for the children of the lessons they learn at church.

In Kids' Worship, our K-5 kids spent a few weeks exploring Thanksgiving Trails. Lessons in this series included looking for blessings instead of things to complain about, blessing others and leaving a "blessings trail," and always saying "thank-you." While the kids explored different facets of thankfulness and gratitude, they also enjoyed a prize-filled treasure hunt, super crafts, and yummy snacks - including a Turkey Pop!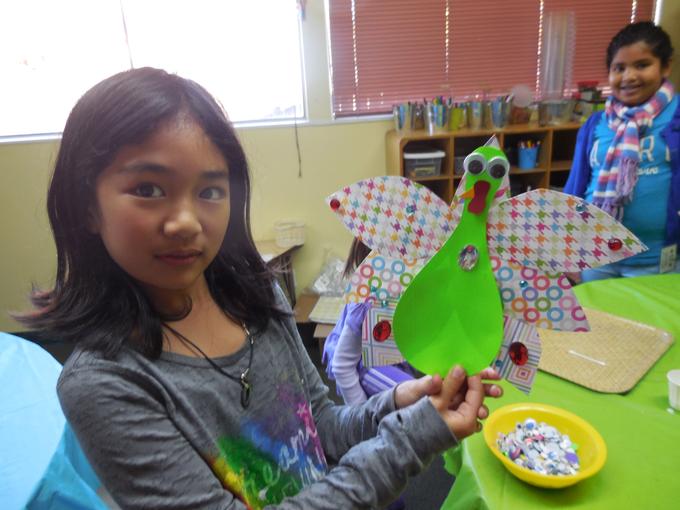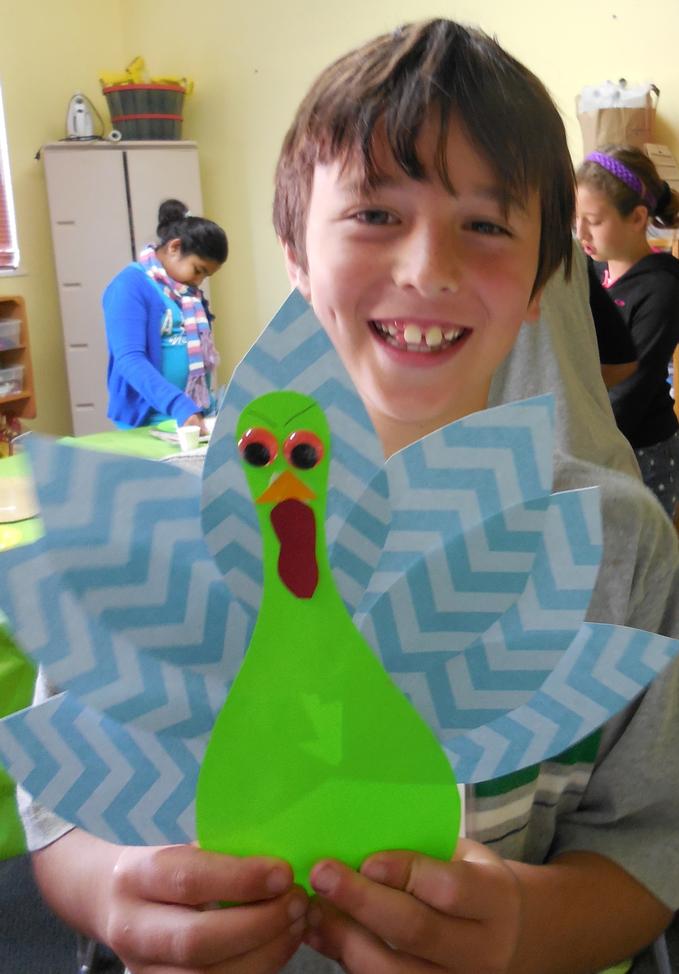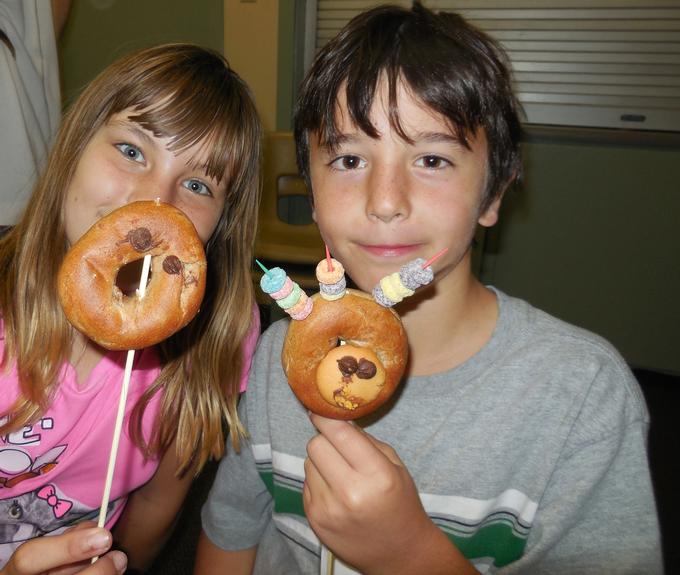 Our Preschool class made a beautiful fall tree out of their hand prints, as they also talked about all the reasons we have to be thankful. Come by Room 4/5 and check it out sometime!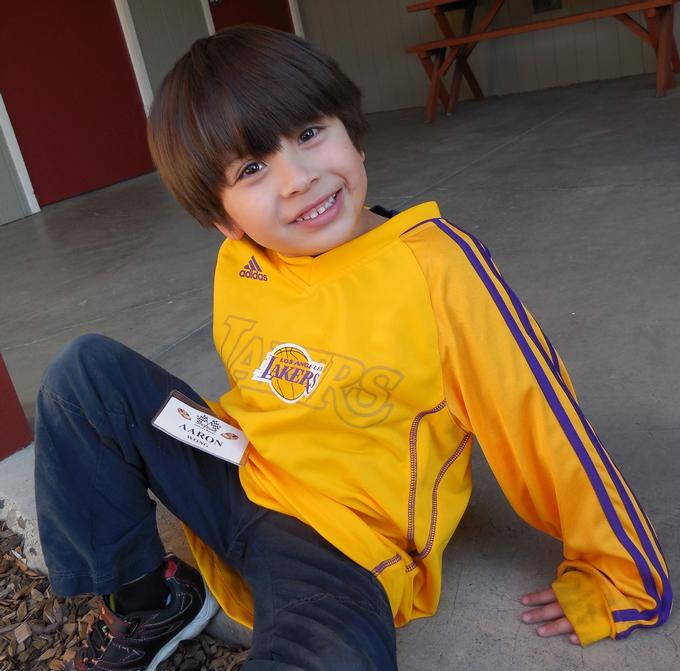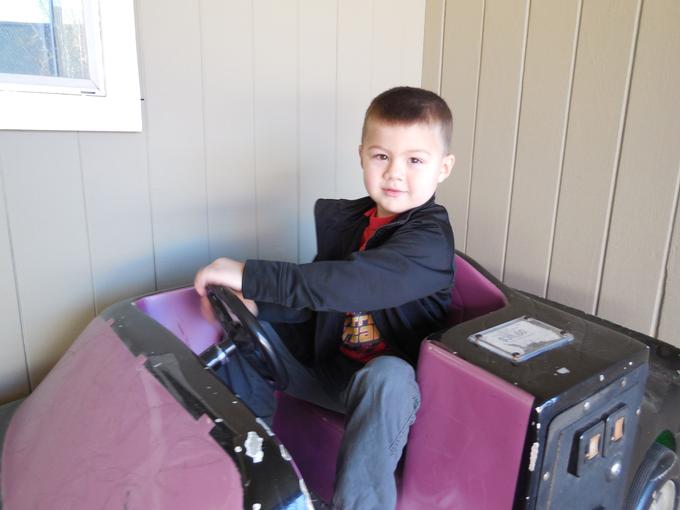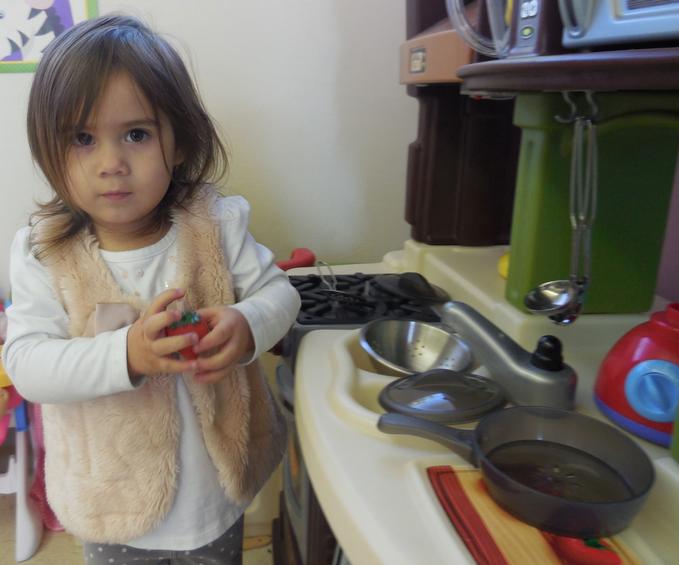 As November comes to a close and Thanksgiving is still in the air, I would like to say thank-you to the wonderful SPEEDway Children's Ministry staff. It takes many volunteers to make a children's ministry possible, but it takes many WONDERFUL volunteers to make a children's ministry amazing. You all are wonderful and amazing. Thank you for your commitment, your love for the children, and for being so much fun to work with!