The Youth Did What??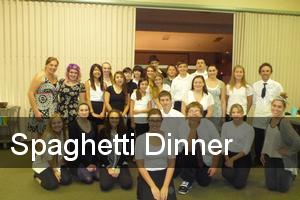 Youth Staff
December 2013
Reflect
In November, Reflect completed the church wide series learning about the basics that our church believes.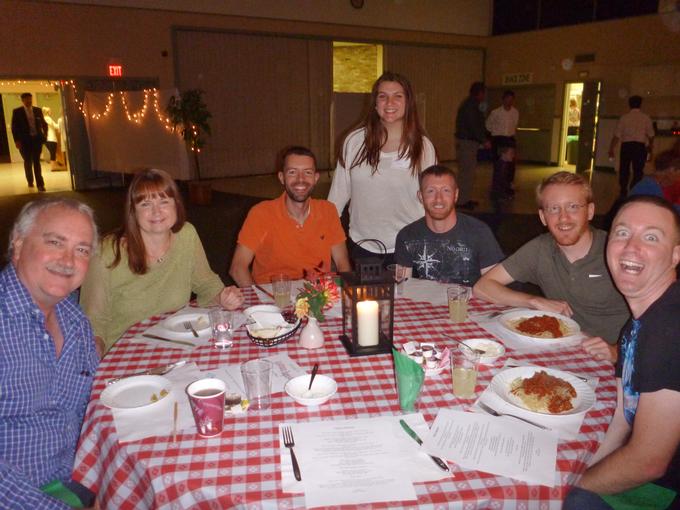 It was awesome to see our high school students really dig into the basics of our church beliefs and understand why they play an important part at SCFC. Once again we partnered with the Jr. High group for our annual spaghetti dinner and raised over $1,400. Every youth who helped serve our guests will receive $60 off of their winter retreat fees. We are looking forward to December, participating in Bethlehem and having our Christmas party
New Faces
We welcome two new high school mentors to our group, Mark and Kirsten McGaffee! They just got married this summer; Mark works at Jos Albanese construction as a project manager and Kirsten just graduated Simpson College and is looking for a job. She has also been playing volleyball on our church advanced team.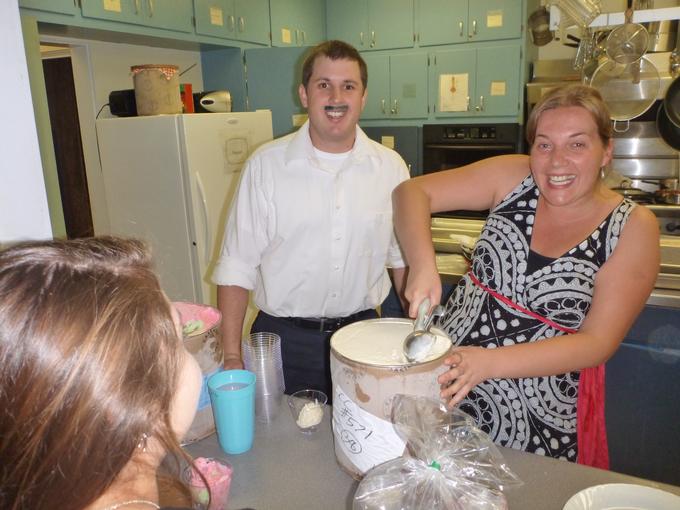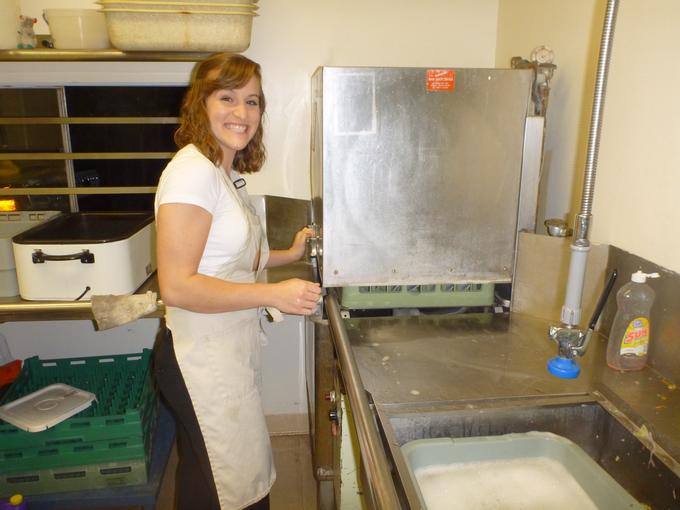 Element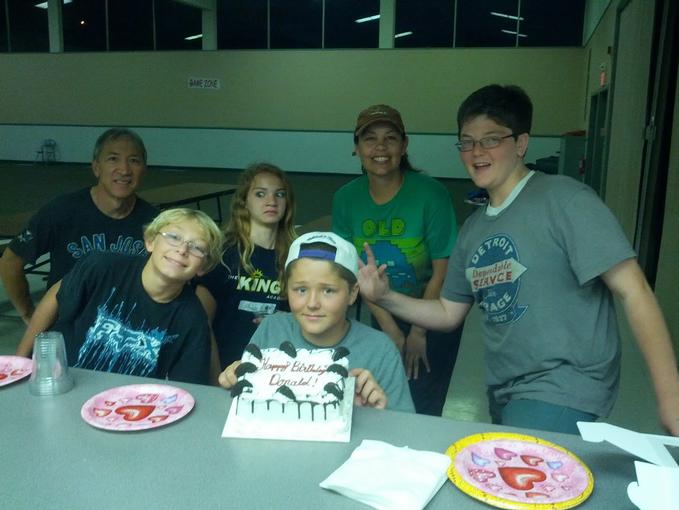 The Jr High group has switched back to studying the Sermon on the Mount on Thursday nights. Jerry and Pastor Jenny have been leading the lessons. Les Hawkins, who has helped the Jr High group for the last two years is taking a break until the end of the year because of commitments with the other church where he leads worship. Jerry will be working with the students during worship time. We also celebrated Donald's birthday during group time.
Mark, Kirsten, Matt, Kim, Jerry, Andrew, Mary, Les, Jenny and Danijela.
Upcoming EVENTS
Dec 5th-9th - Bethlehem - 6:30pm-9:00pm
Dec 14th - Gift Wrapping 10:00am-2:00pm
Dec 18th - Reflect Christmas Party 6:30pm
Dec 19th - Element Christmas Party 6:30pm
Jan 2nd - Ice Skating 6:30pm
Jan 10th-12th - Element Snow Camp
Jan 17th-20th - Reflect Snow Camp