Merry Christmas from the SPEEDway!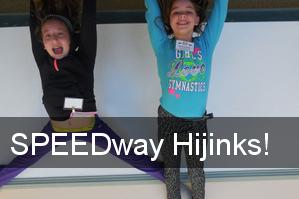 Pastor Jennifer Hammar
Associate Pastor
January 2014
Happy Birthday, Jesus!
The month of December was all about celebrating the birth of Jesus. From the toddlers in the Nursery, to our pre-teens in 5th grade, all the SPEEDway children focused on story of our Savior's birth.
For the younger kids this meant hearing the Christmas story and making fun crafts to decorate their rooms. For the older kids this meant putting themselves into the story as they acted out the stories of Mary and Joseph, the animals in the stable, the shepherds and angels, and the wise men and the star.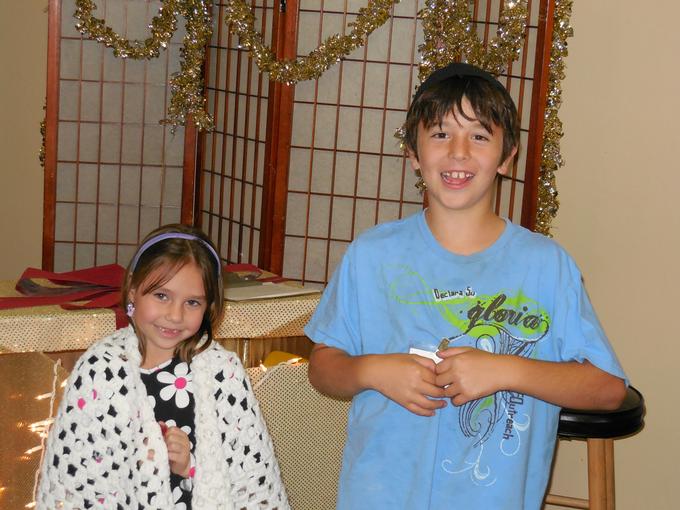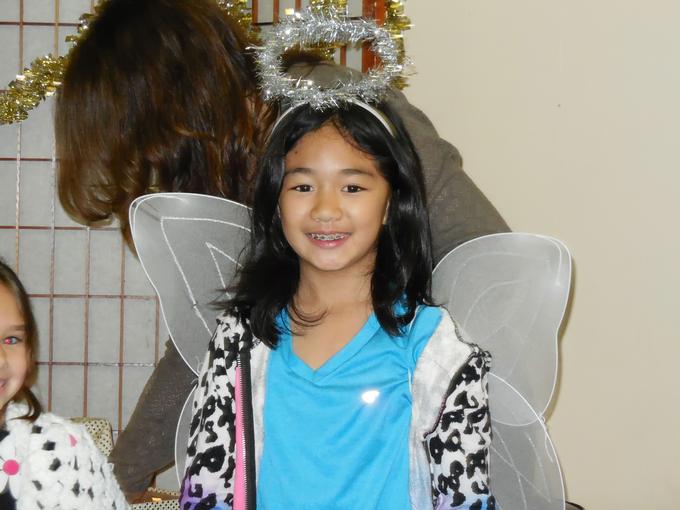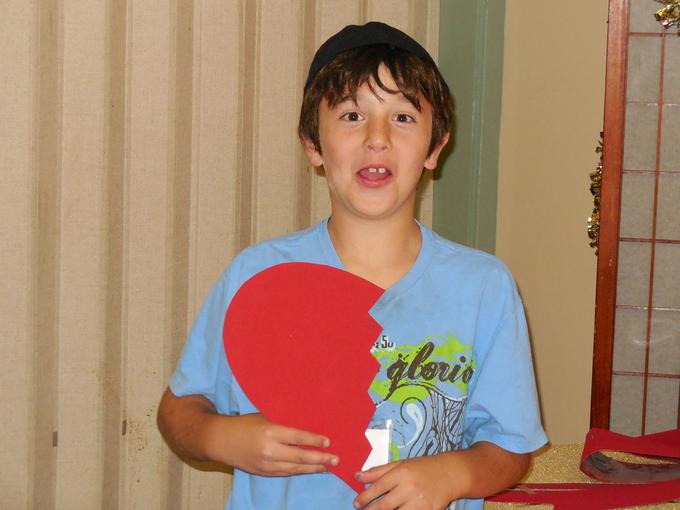 On Christmas Sunday, we had an extra special treat as the preschool and elementary children participated in the worship service. All dressed up in their Christmas best, the kids sang "Mary's Boy Child," played their rhythm instruments along with the worship band, and then acted out the story of the wise men as part of the Children's Moment. Great job, kids!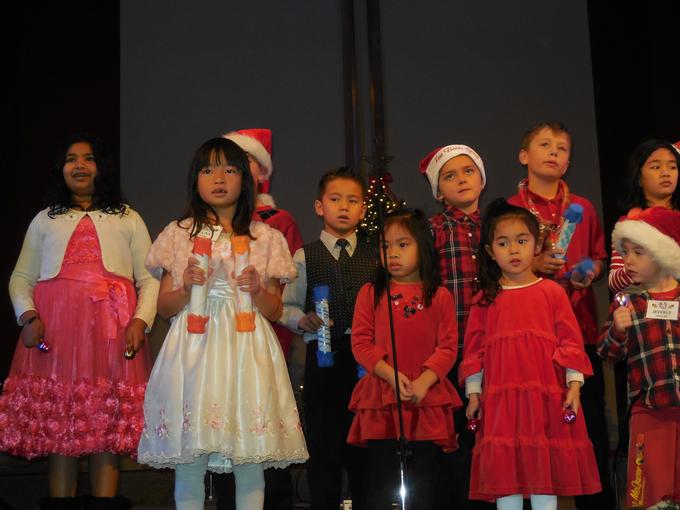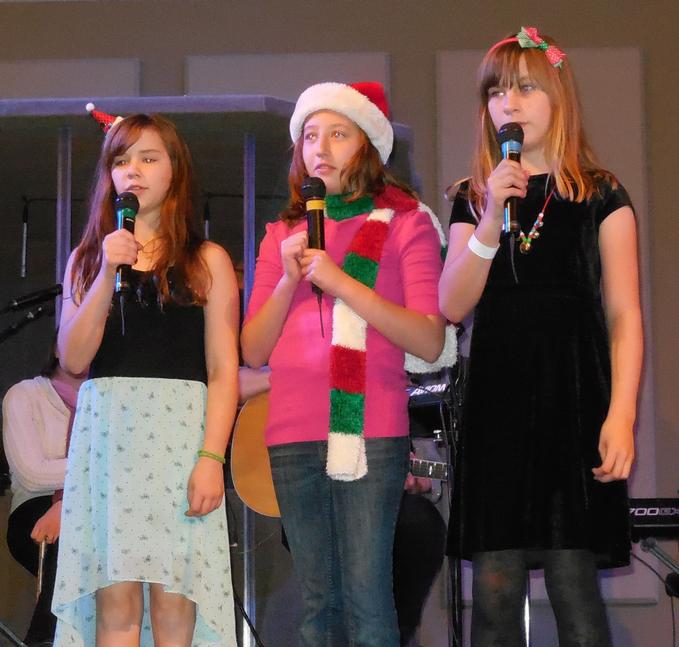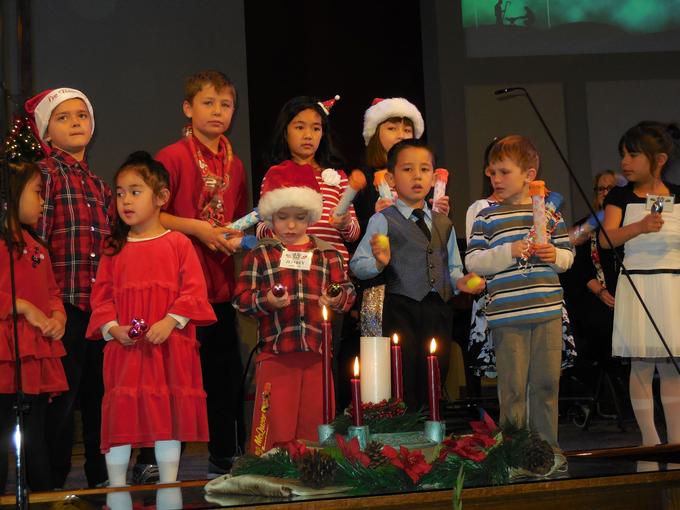 Bethlehem
Many of our children and families are involved with Bethlehem every year. This year something new added for the younger Bethlehem guests. Jon and Jason Hammar instructed the Roman Legion Training all five nights. Complete with costumes, swords and shield, the young recruits were trained to march, sword fight, and follow the directions of their commanding officer.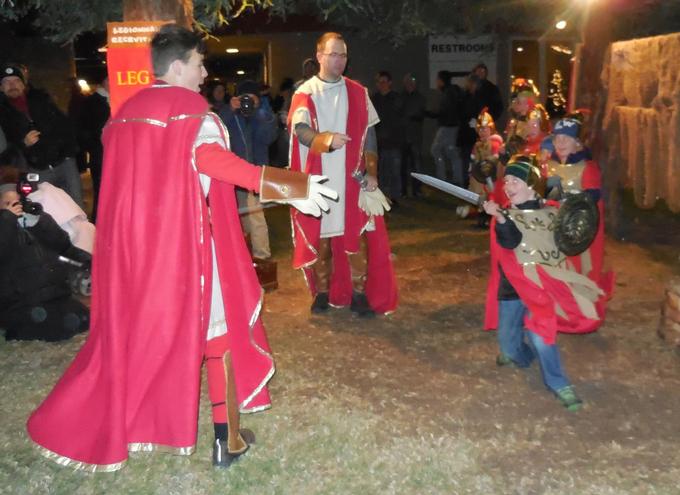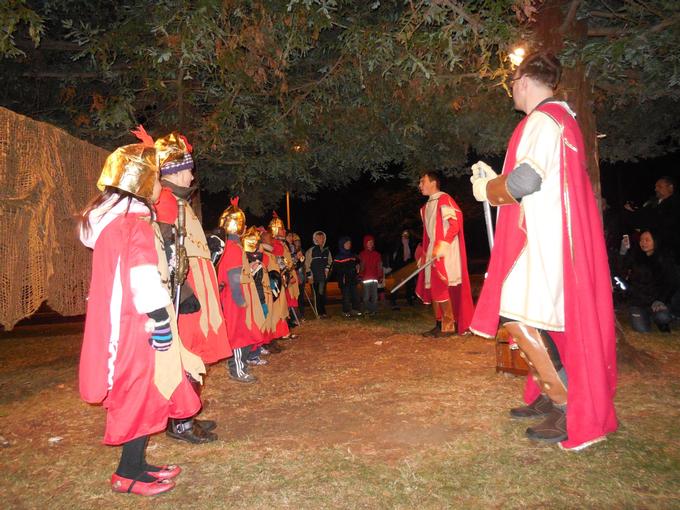 Merry Christmas and Happy New Year from The SPEEDway!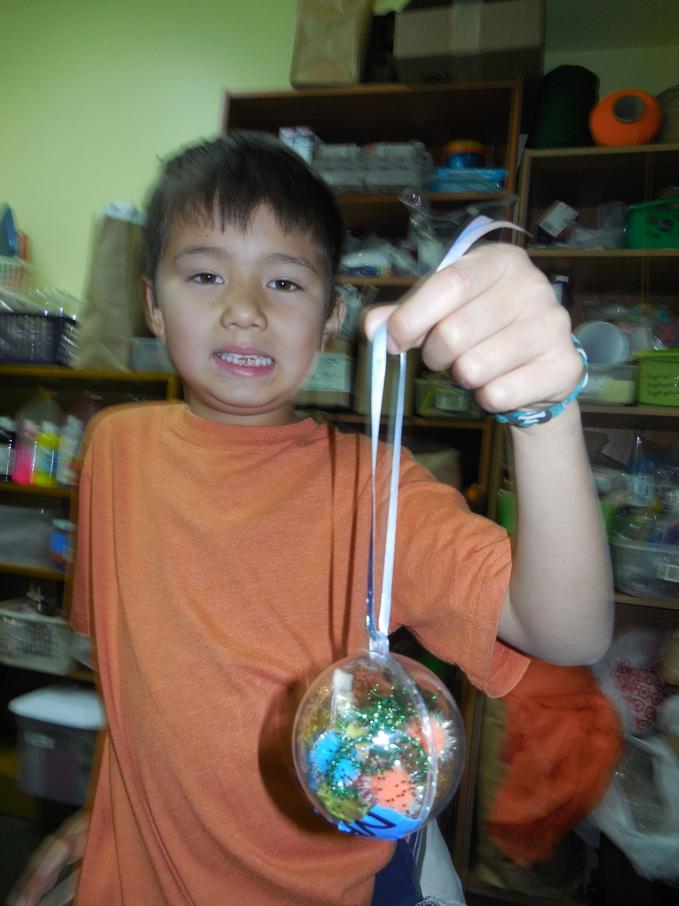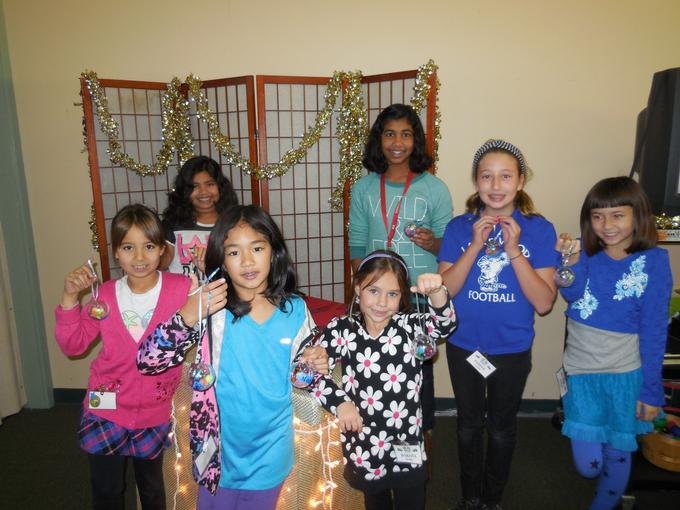 The Celebrate!
JANUARY 2014
READ MORE: