The Youth Did What??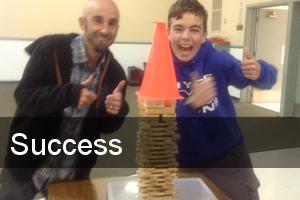 Youth Staff
January 2014
Reflect
In December, Reflect again had a big presence at Bethlehem. It seemed in almost every element of the outreach event, high school students were involved. From shepherds and the Kings' entourage to speakers after the show, our students showed how awesome they are at serving the community and showing their love for and commitment to Christ. Also in December, we held our annual Christmas party, exchanging gifts with each other and enjoying some great appetizers. We are excited for what 2014 will bring and look forward to the new year!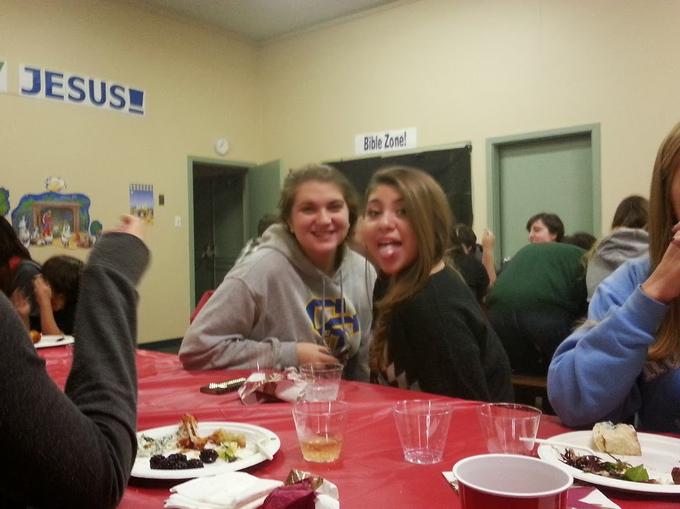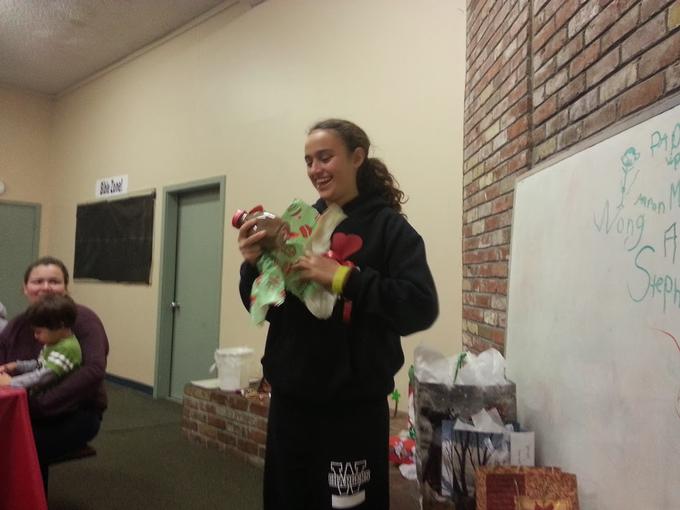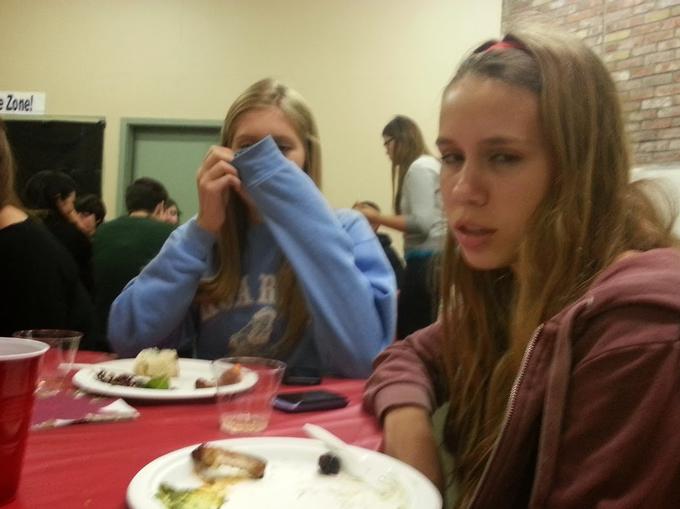 Element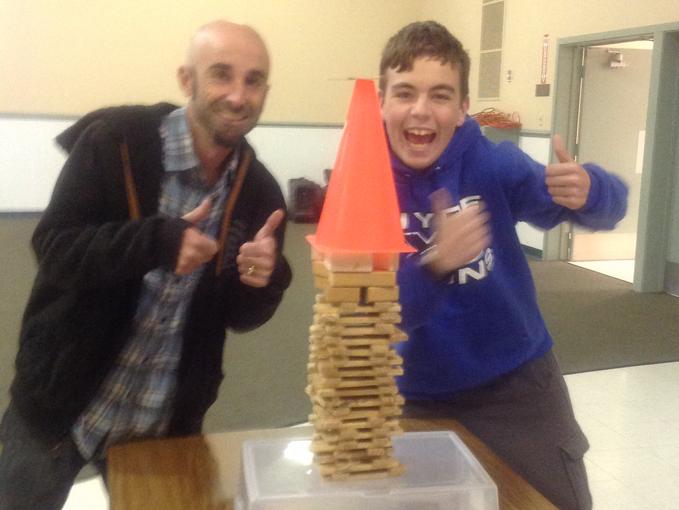 Because of Bethlehem, the Jr High group didn't meet often in December. We had a Christmas Party with a bunch of fun games led by Pastor Jenny, followed by ice cream at Baskin Robbins. Jerry and Jason won the tallest Christmas tree game.
Along with the High School group, we look forward to attending Sugar Pine winter camp in January.
Our Youth at Bethlehem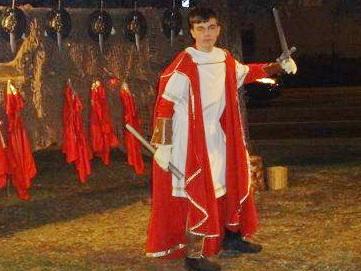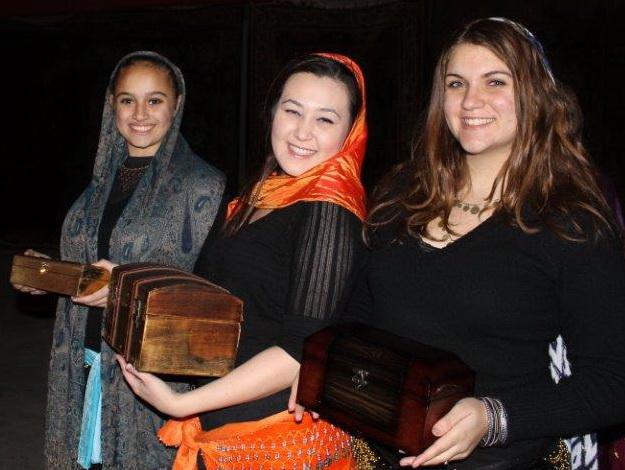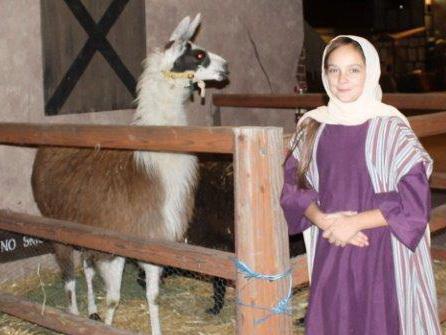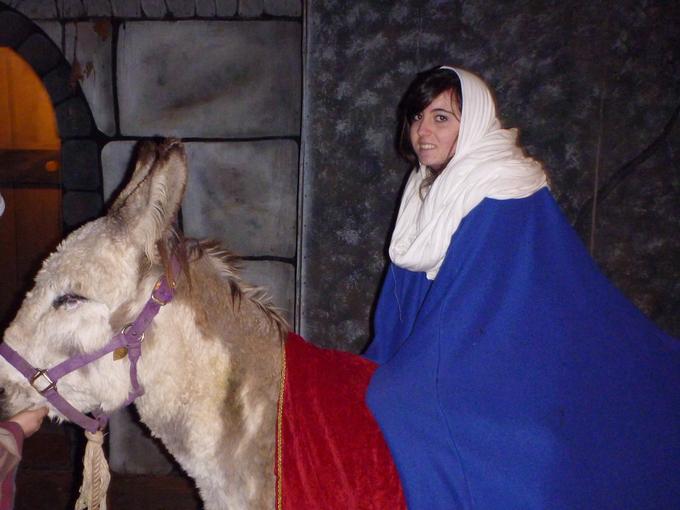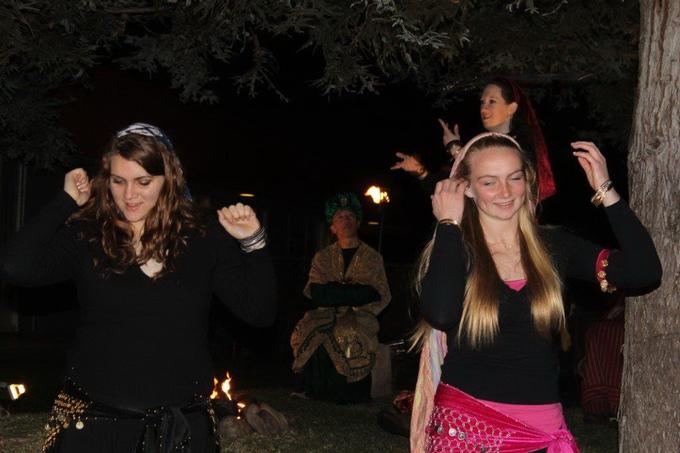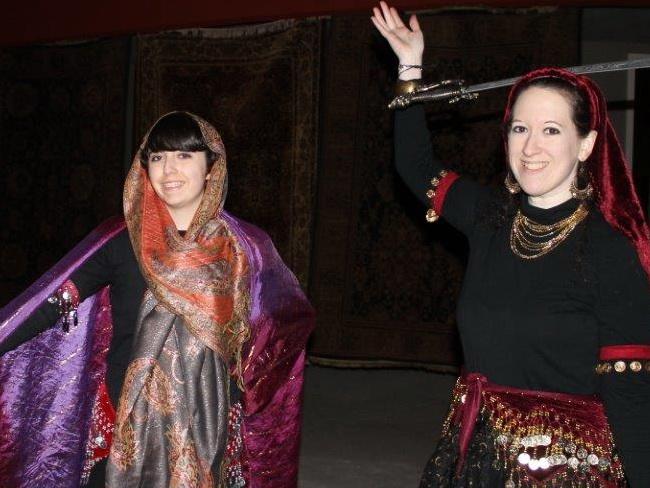 Upcoming EVENTS
Jan 17th-20th - Element/Reflect Snow Camp
Your Youth Staff: Mark, Kirsten, Matt, Kim, Jerry, Andrew, Mary, Jenny and Danijela.
The Celebrate!
JANUARY 2014
READ MORE: