What's Bugging You????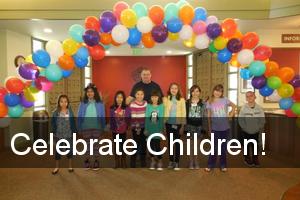 Pastor Jennifer Hammar
Associate Pastor
March 2014
What's Bugging You?
In February, we began a new series in Kids' Worship. This new series is called "What's Bugging You?" In this series, we will talk about the different life issues that "bug" us. For children these might include: feeling lonely, bullying, fighting with friends, sibling troubles and so on. We'll talk about the things that bug us, and how we can turn to Jesus for help. When we go through tough times, we're tempted to believe we're all alone. That's not true! Not only is God here to help us, but God wants to help us! Part of this series is learning how to reach out to God and others for help.
On our first week of lessons the kids enjoyed "buggy caterpillar snacks" as part of the SNACK ZONE. Using string cheese, pretzels, raisins and chocolate chips they made yummy caterpillars!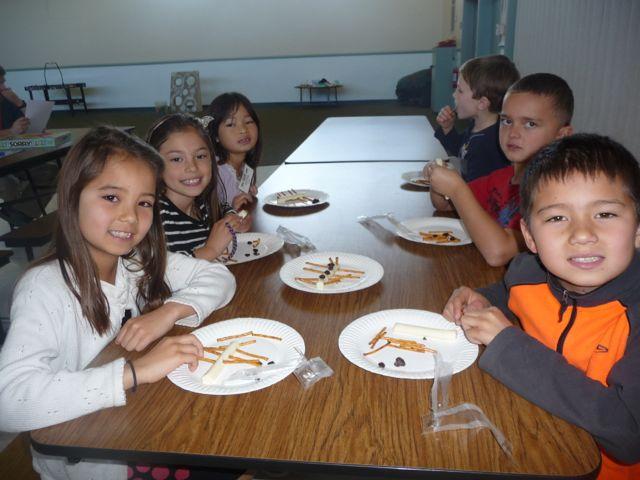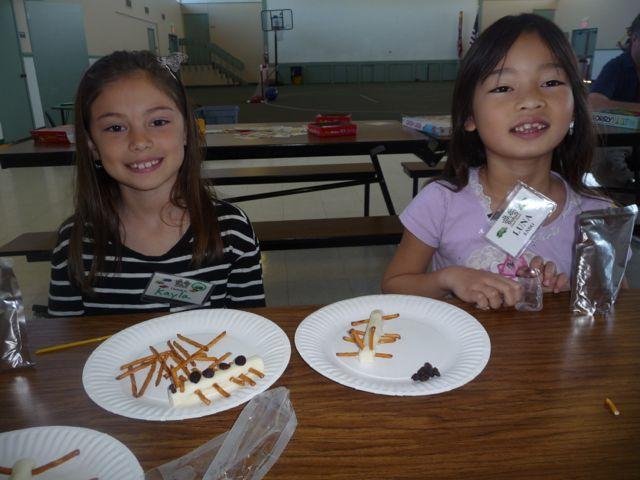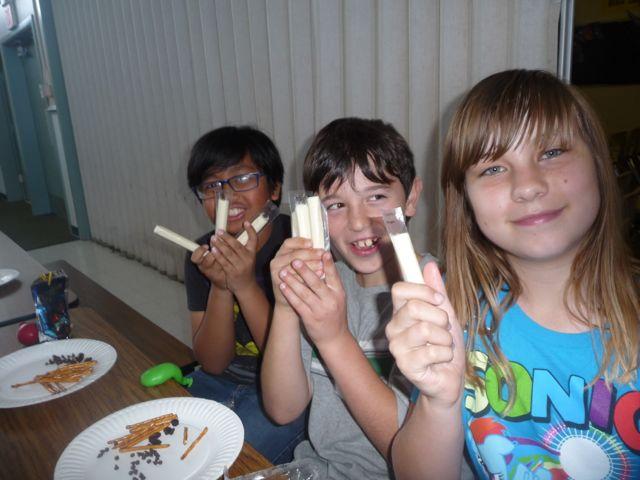 In the CRAFT ZONE, kids had a blast making "stress balls" out of balloons and sand. They made extras to give to friends and family. The kids were reminded to use these stress balls when something is bugging them, and to remember that God is here to help us.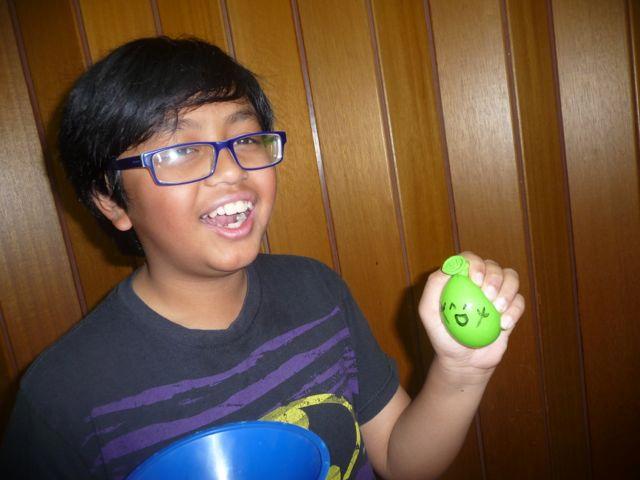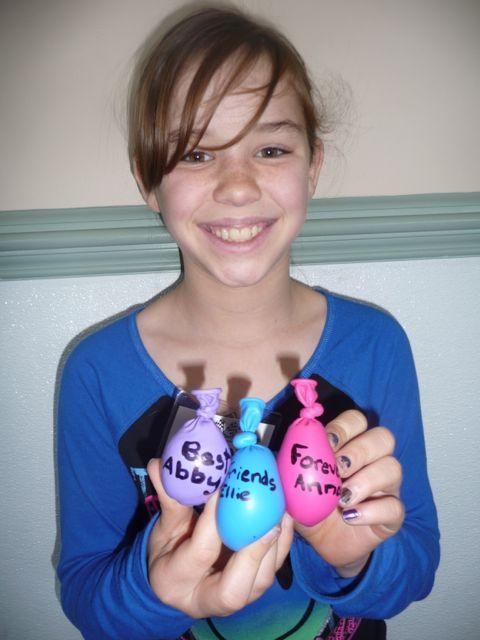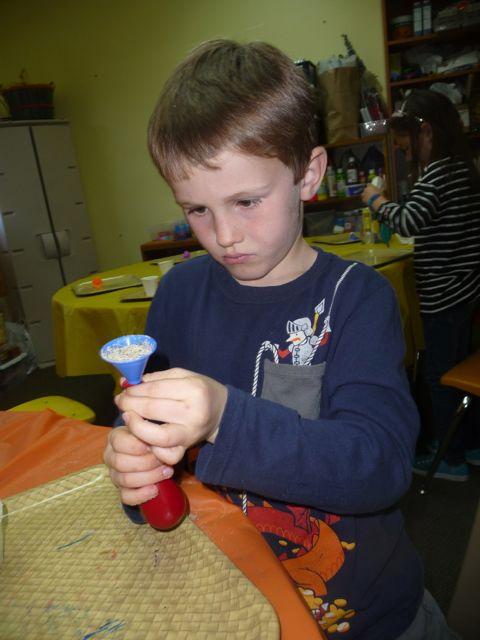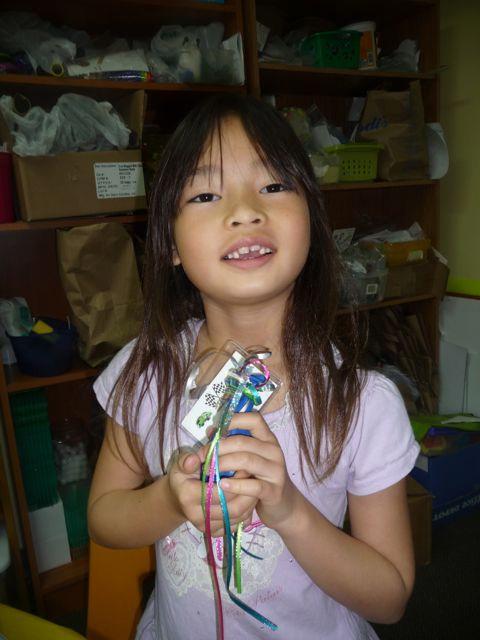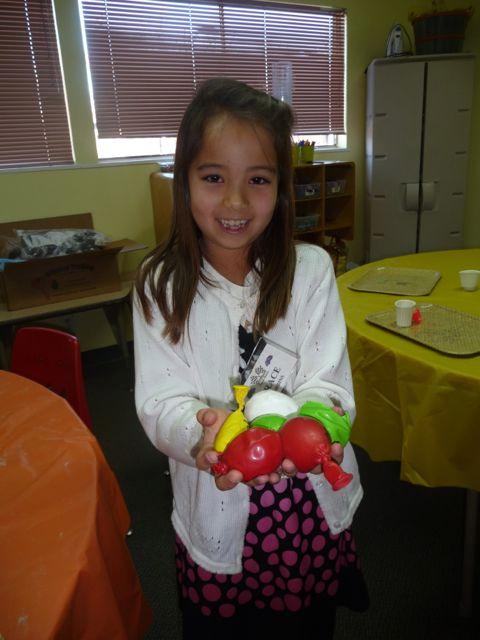 Celebration Sunday!
On February 9th, our entire congregation enjoyed a wonderful day of celebrating God's goodness to us in 2013. It was a fantastic morning filled with worship, praise and thanksgiving. The children helped make the day extra special by sharing the SPEEDway Celebration Reports. They also added lots of smiles as they sang "SPIN" for the congregation. The kids worked hard for several weeks on the decorations which livened up the Sanctuary and set the celebration mood. Great job kids!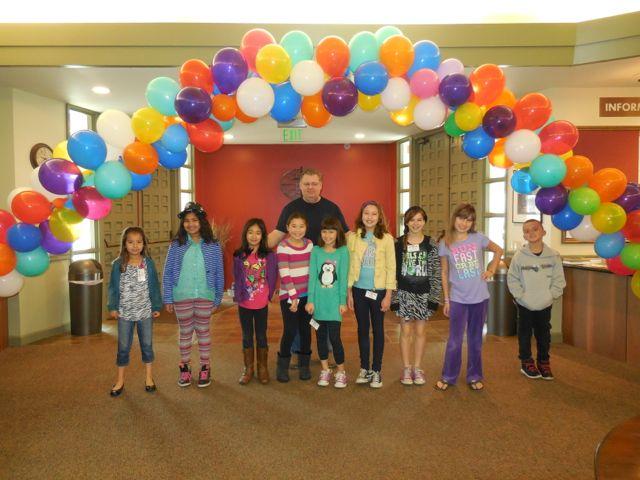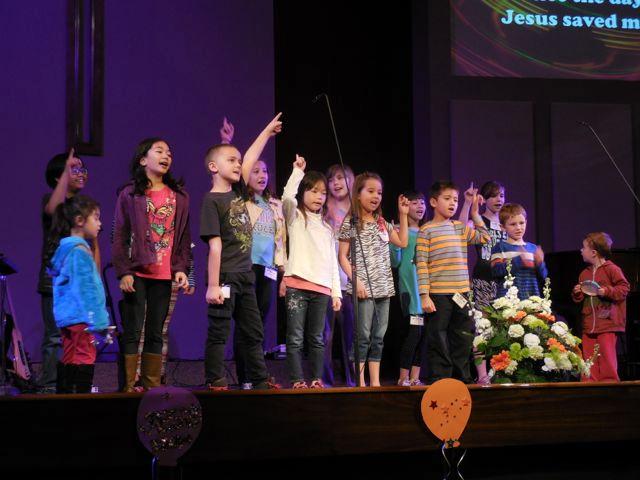 Coming Up
Keep these important dates on your calendar:
Sunday, April 13th - Palm Sunday, Family Pizza and Kickball Party
- During the service the kids will lead the procession with palm leaves. After worship, the SPEEDway families will gather for pizza and kickball!

Sunday, April 20th - Easter Sunday!
- Enjoy the Easter Breakfast with your family at 9am, Worship at 10:30am, and the Egg Hunt at 12pm.

Sunday, May 11th - Children's Sunday/Mother's Day
- On this special day the children will lead the worship service through singing, dance, videos and testimonies.