Art Explosion Success!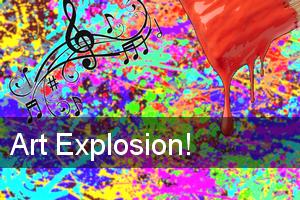 Pastor Jennifer Hammar
Associate Pastor
April 2014
Art Explosion Success!
On February 28th we had the very first session of Art Explosion! Art Explosion is an after-school art program that SCFBC is offering to the students of Scott Lane Elementary as part of our ongoing outreach effort to be blessing to that school community. We are thrilled to report that the program has been a huge success! Between the two age groups (K-2, 3-5), we have 50 children signed up. Word is getting around about the program, and although all the spots are filled, we have other parents asking to enroll their children.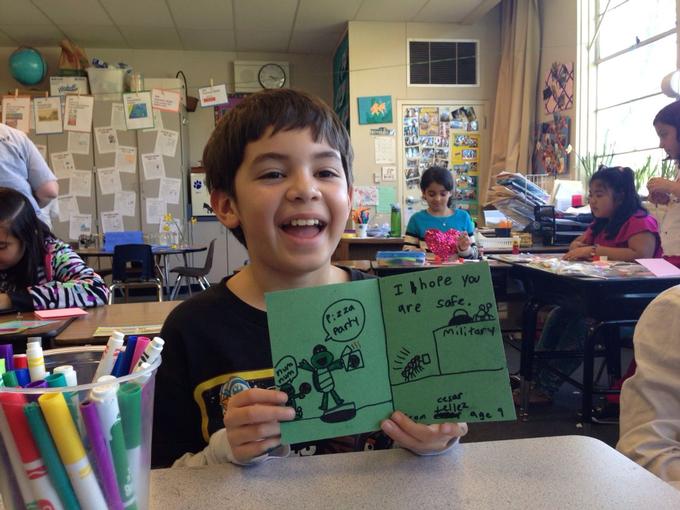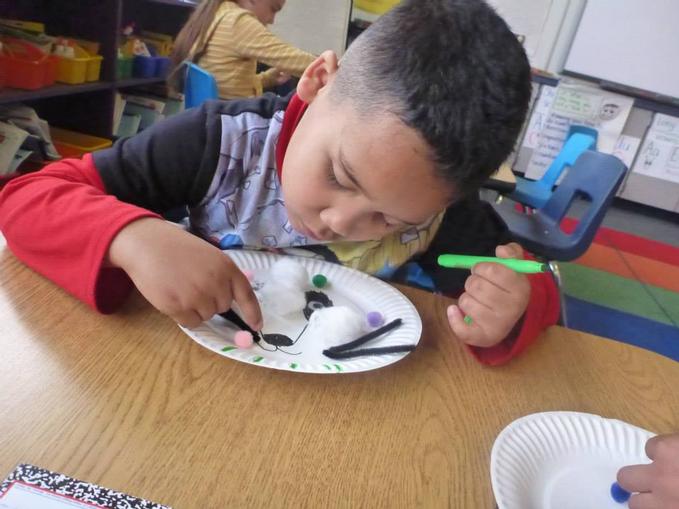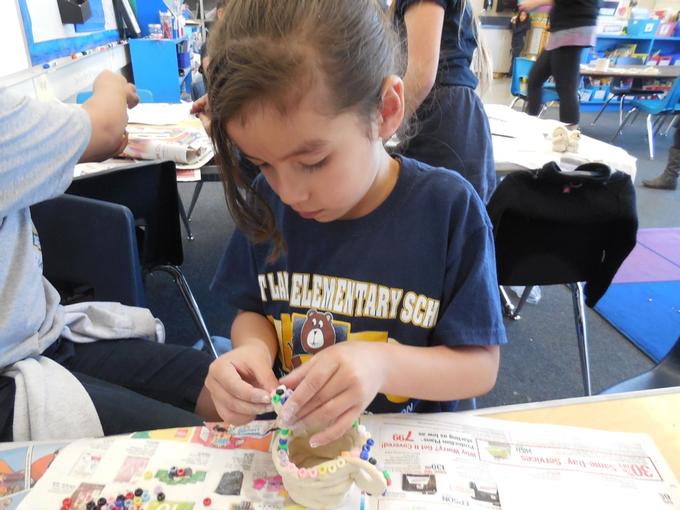 This session of Art Explosion is running on Fridays from February 28th - April 11. Each week we offer the children a different art experience. So far the art sessions have included yarn art, paper plate animals, tissue paper art, clay modeling, card making and painting. The children LOVE this art program and can't wait to find out what the project of the day will be.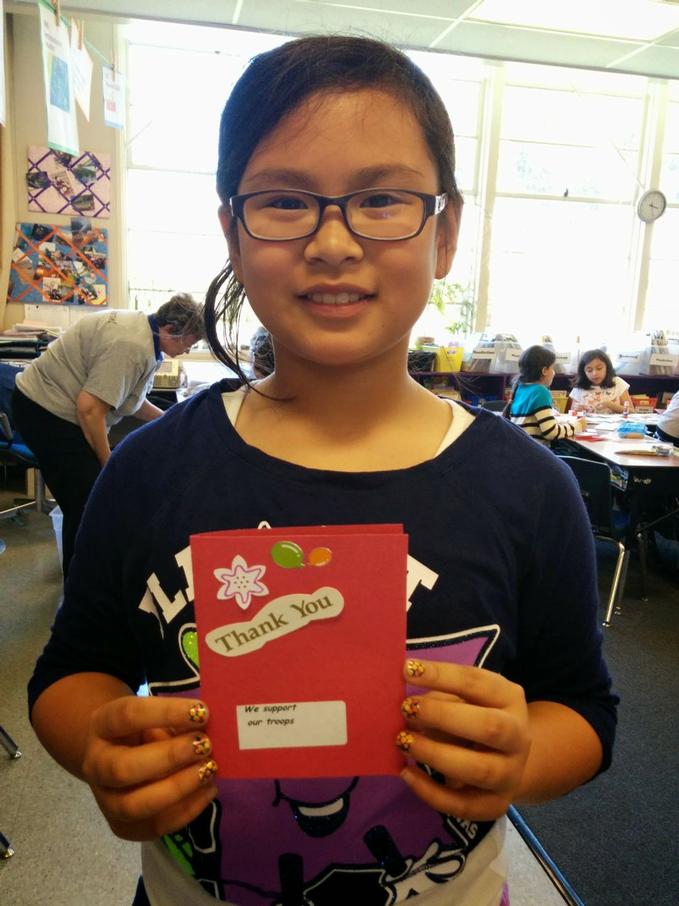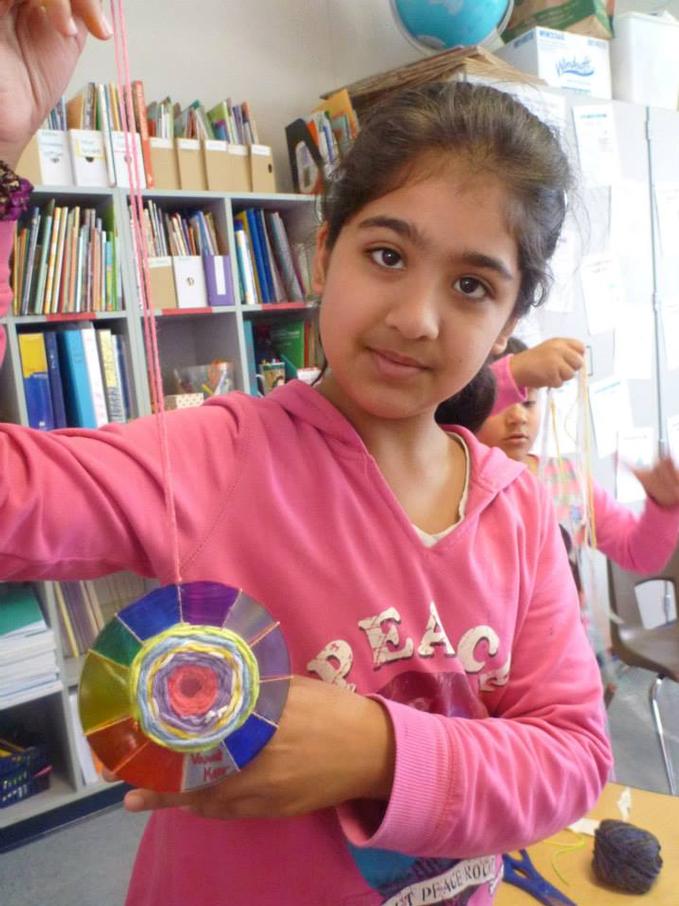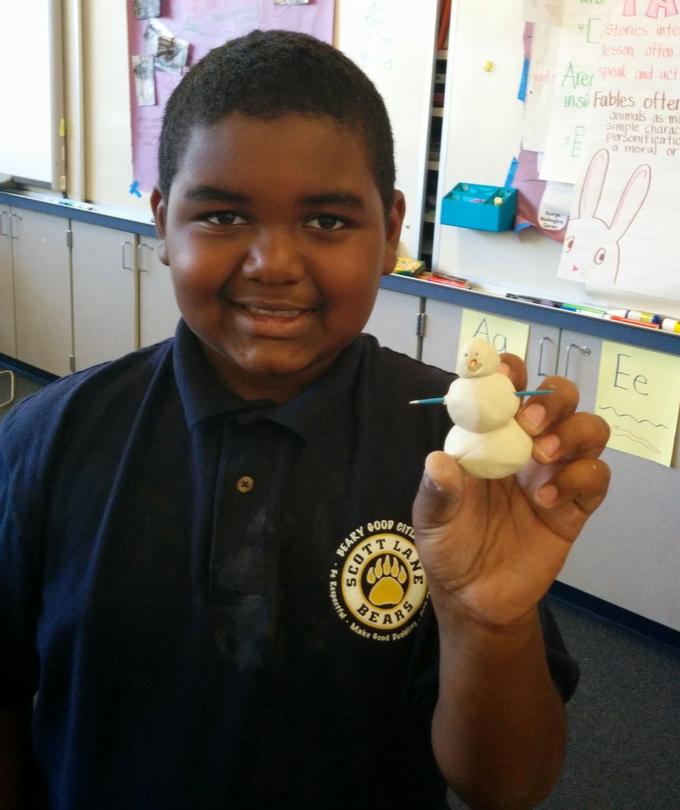 The success of the program is dependent on the wonderful volunteers who come and spend time with the kids each week. Many thanks to the following volunteers: MaryAnn Fairall, Pat Graham, Kimberly Stephens, Denise Stephens, Yanli Fan, Ashley Harrell, Danijela Tomic, Jerri Cooper, Unice Chang, and Trudy Kroll.