Life at the SPEEDway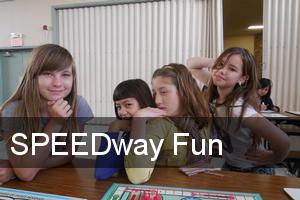 Pastor Jennifer Hammar
Associate Pastor
April 2014
What's Bugging You?
The children are in the middle of their "What's Bugging You?" lesson series, In this series, the kids are learning how to lean on God's love when life is hard. To round things out, the kids have had lots of fun making bug-themed crafts and eating "buggy" snacks.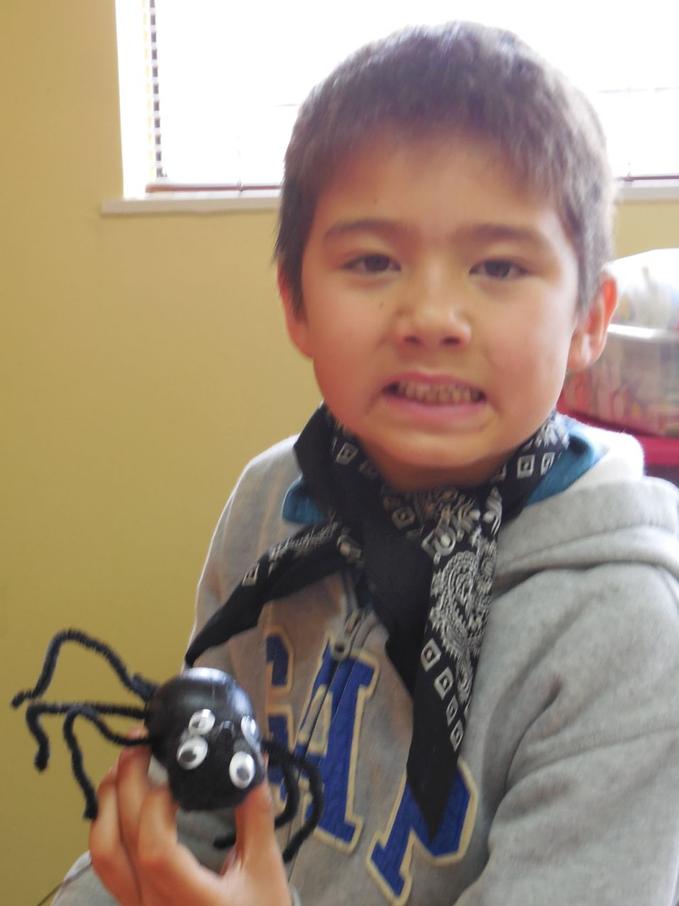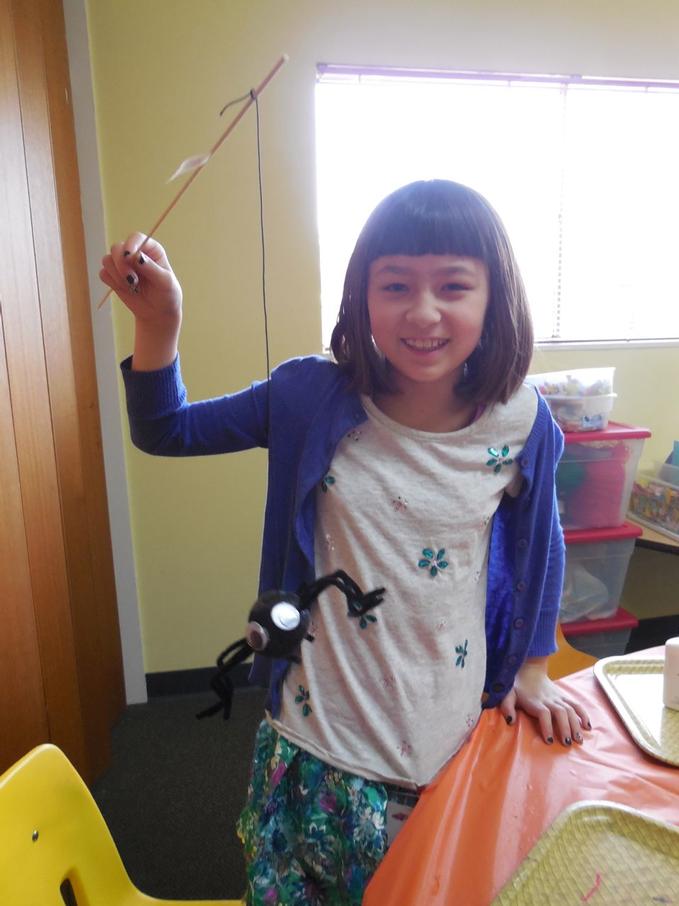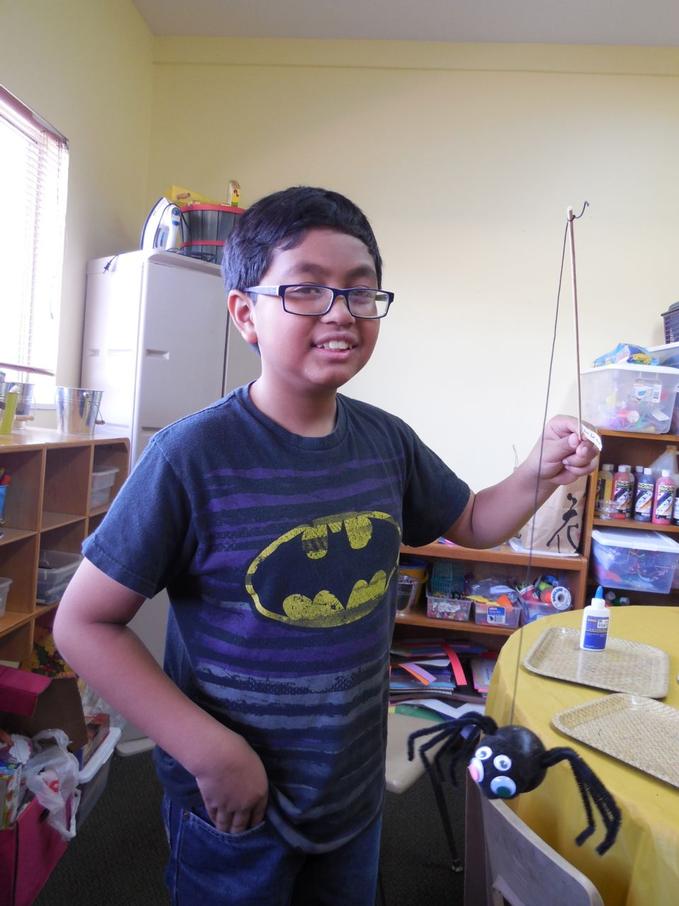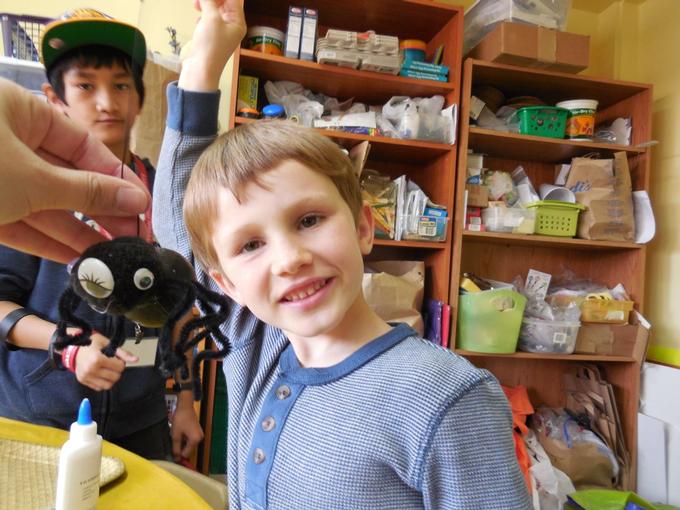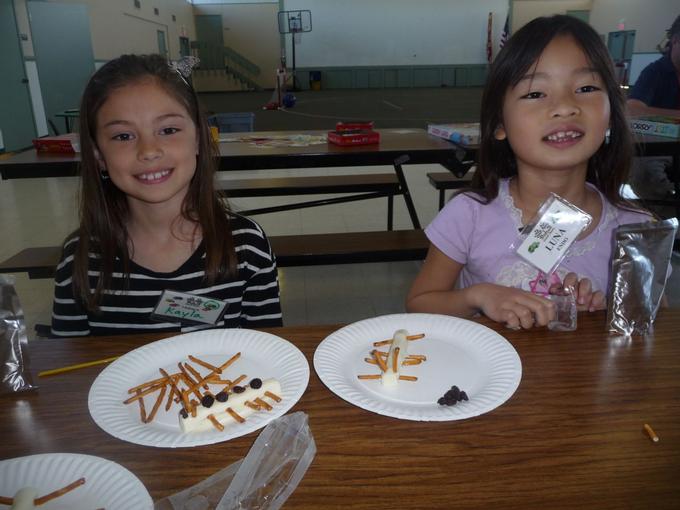 COMING SOON
Sunday, April 13th - On Palm Sunday the kids will lead the procession with palms in the worship service. After worship, all SPEEDway families are invited to the Fellowship Hall for the Pizza and Kickball Party.
Sunday, April 20th - Easter Sunday celebration begins at 9:00am with the big Family Breakfast. As part of the breakfast fun, we'll have Egg Decorating and Easter Crafts in our Craft Zone. After worship will be the big Easter Egg Hunt!
Easter Egg Hunt Donations Needed!
We have plenty of plastic eggs, but still need lots and lots of CANDY for the big egg hunt. Please leave your candy donations (NO CHOCOLATE) in the large tub in the Lobby.

VOLUNTEER OPPORTUNITIES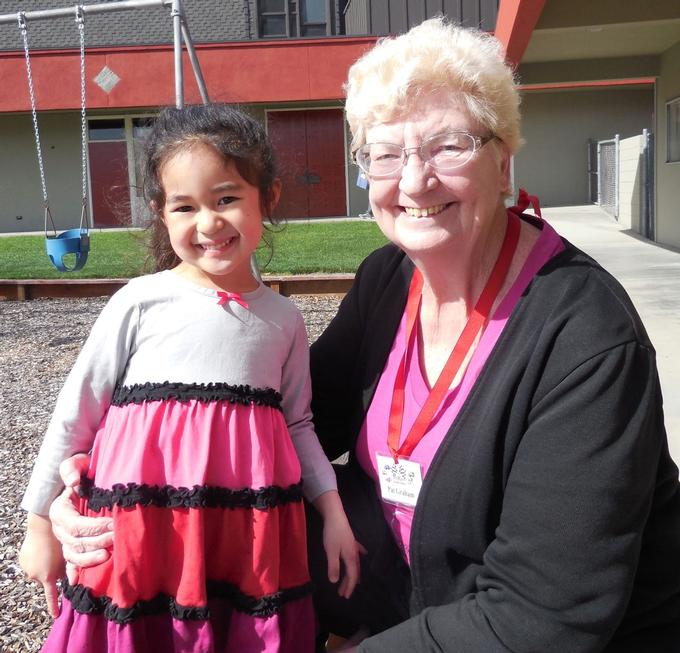 Children's Ministry is one of the most rewarding and FUN opportunities to serve the Lord. At the SPEEDway, we are always looking for new team members. Below are some of our current volunteer needs. If you are interested, or if you have any questions, please contact Pastor Jenny at jennifer@scfbc.org.
Registration Team Member - The Registration Team serves on a rotating basis to welcome our families and to oversee the safe check-out of the children.
Craft Zone Leader - Craft Zone leaders serve once a month leading the children in the morning's craft activity.
Snack Zone Leader - Snack Zone leaders serve once a month leading the children in the morning's snack activity.