Pastoral Search Committee Update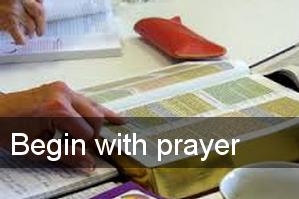 Joel Robinson
Chairman of the Board
April 2014
Last month I shared the names of our Pastoral Search Team with you. They are asking for your continued prayers for wisdom and discernment as they move ahead. Below are their bios.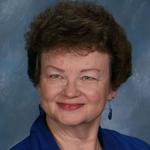 Jerri Cooper has been a attending SCFBC since 2004 and a member since 2005. She is the mother of three adult children and has four grandchildren. She held the positions of Church Clerk and Membership Deacon on the former Diaconate. Since retiring as a Transportation Supervisor from Valley Transportation Agency (VTA) in 2005, she has served as a volunteer in the office, with the Bethlehem Ministry, and with the Library Team. She has been a member of various SCFBC mission trips to Costa Rica, Texas, Mexico and a personal one to Brazil. Being a life-long learner, she also is a tutor at the Santa Clara Library READ Santa Clara literacy program which ties in with her passion to see the abolition of Human Trafficking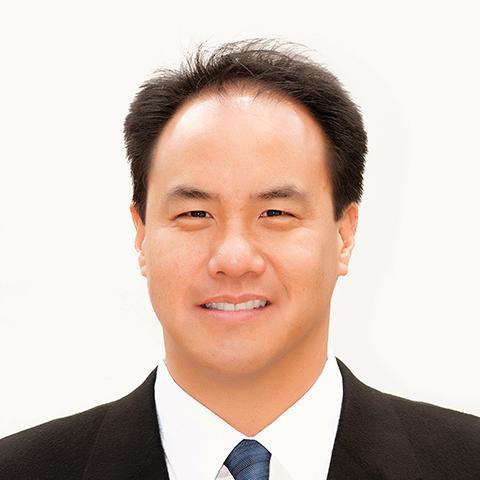 Gary Dong grew up in his hometown church of Sacramento beginning and accepting Jesus as his personal Savior in his Sunday school first grade class. His earlier years in ministry include lifeguarding for High School and Jr. High Camps, leader and mentor for College ministries, transportation ministries, and team leader for Mexico Outreach. His more recent experiences include being a founding member and deacon for a church start-up, Audio Ministry Director for a mega-church, strategic outreach, and member of Radiance Communication video ministries. Gary started attending SCFBC in 2012 after he married his beautiful wife Karen Fong; the wedding was officiated by Pastor Richard. Gary became a church member shortly after and is currently serving in the AV Ministry and Young Married Couples Life Group. Gary is a Packaging Engineer for Amazon.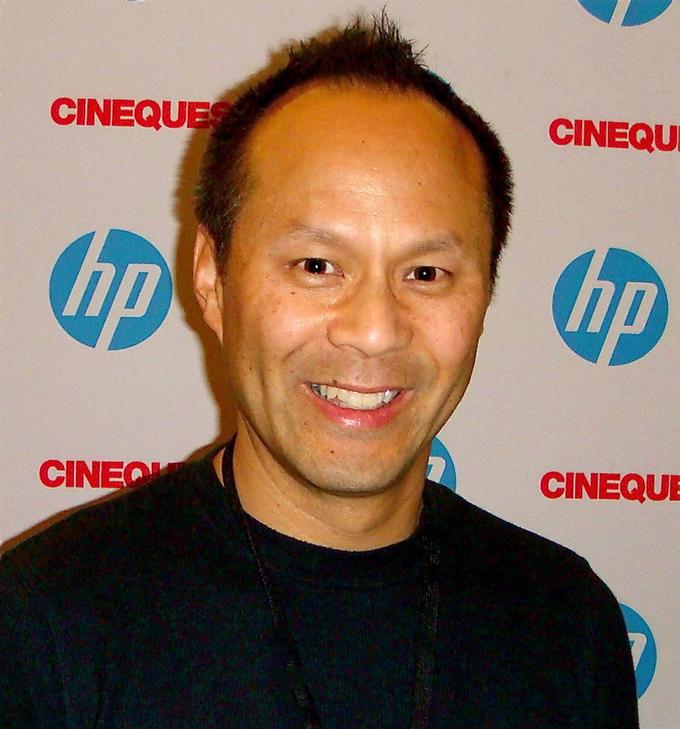 Jonathan Fung with his wife Allison and daughter Ayla have been members of SCFBC since 2006. Jonathan serves on the church board of directors. He is an ordained minister and leads X-Factor, a life group that meets weekly at Crema Coffeehouse in San Jose. He preaches regularly to the homeless at City Team Men's Rescue Shelter. Jonathan has planted several emerging churches and has a heart for the mission field. His passion is to eradicate human trafficking, and as a filmmaker creates films and art installations to initiate a call to action. His award winning film Hark is a pedagogical resource to spread awareness about sex trafficking. Also, he directed the Bethlehem 15th Anniversary DVD. Jonathan is a professor at Santa Clara University and teaches film production and film theory classes.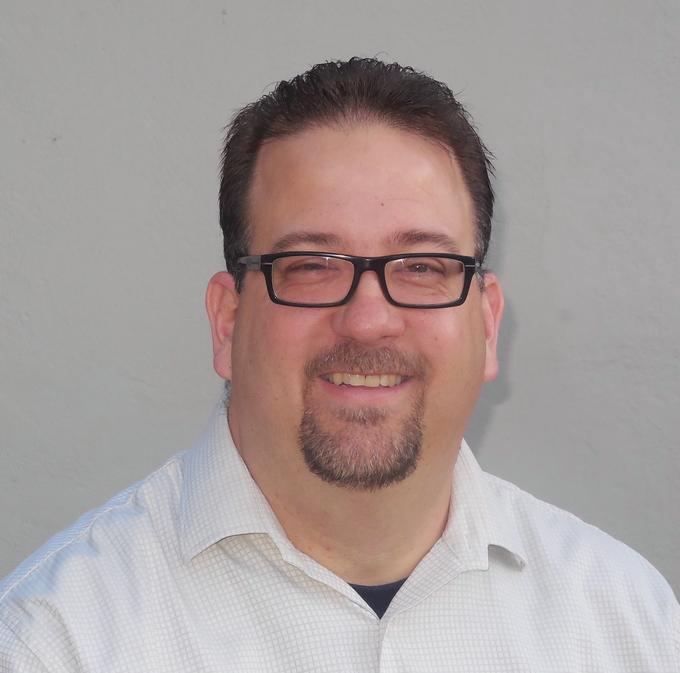 Gregory Robbins and his wife Christine have been attending SCFBC since 1995 and became members in 1998. Greg is currently active in the Men's Ministry, AV Team and the Connections Ministry (formerly known as Membership). In the past Greg has served on the Deacon Board as the Deacon of Finance, Magnification Deacon and as the Vice Chairman. He also volunteers with the Bethlehem ministry and the Manna ministry. He is also active in the church's life groups ministry facilitating a Sunday Morning Life Group on reading the Bible. Greg currently works for D&J Hobby, Inc. as their Office Manager. Prior to that he worked for 21 years for Wells Fargo Bank as a Service Manger. Greg and Christine have three children Grace (8), Nathan (6) and Samuel (5).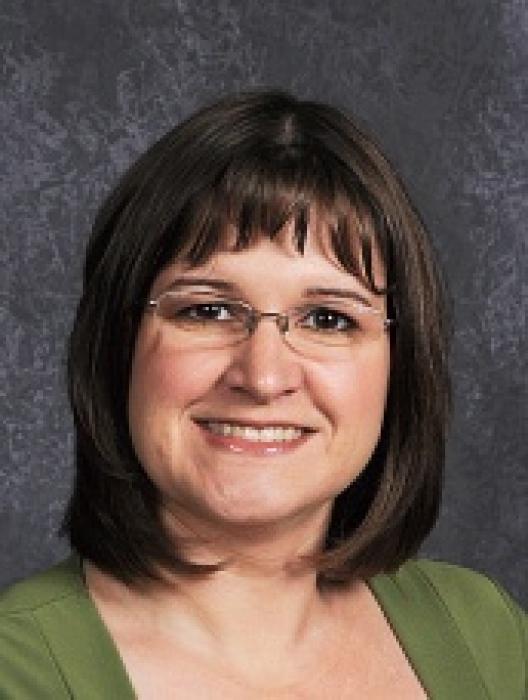 Lisa Robinson has been attending SCFBC with her husband Joel since 1998. They have been members since 1999. She was involved in youth ministry for four years, including serving as the Deacon of Christian Education – Youth. After being part of the 2001 mission trip to Costa Rica, her passion for missions blossomed. She was a member or leader of five subsequent trips to Costa Rica and also served as the Deacon of Missions for five years. The Robinsons led a SCFBC home Bible study for seven years. Currently, Lisa serves on the AV team. She is also the Chair of the Board of Directors at Redwood Glen Camp. Lisa and Joel have one son, Micah (6). Lisa is the Director of Marketing and Communications at Saint Andrew's Episcopal School.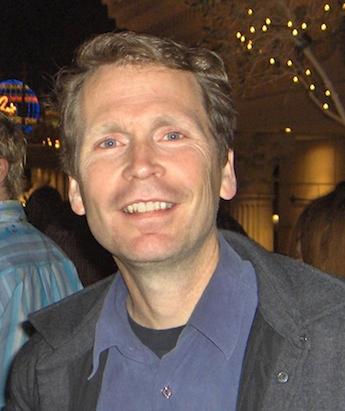 Larry Trigg has been attending SCFBC with his wife Jennifer and two high school age daughters Hayley and Amy since 2009. He has been a member since 2011. Since joining the church, Larry has led three life groups, served in Bethlehem and is currently creating architectural concepts for the next phase of the church renovation project. Prior to coming to SCFBC, Larry served as a missionary church planter for four years and a children's ministry leader for 14 years. Larry is manager of mechanical and industrial design for a high tech start up.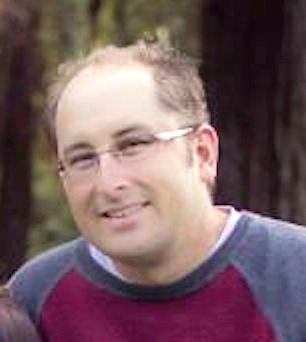 Andrew Wong has been attending SCFBC with his wife Mary since late 2002, becoming a member in 2003. Since September of 2004, he has led the high school ministry as the volunteer director. Andrew grew up in a church in Riverside, CA, but drifted away in late high school and into college. After the minister who married Mary and Andrew challenged them to find a church, Mary found SCFBC by doing a simple web search. While Andrew had accepted Jesus as his personal Lord and Savior in middle school and was baptized, it wasn't until 2003 at a high school winter retreat that he rededicated his life to the Lord. Andrew and Mary have two sons, Aaron (4) and Stephen (2). Andrew is a manager for the Strategic Missiles Flight Software Verification team at Lockheed Martin.