The Youth Did What??
Youth Staff
April 2014
The Reflect and Element group have been enjoying being together on Wednesday nights. The larger group feel adds excitement and lots of possibilities for games and small groups. They continue to enjoy participating in the Bible lessons and community service projects.
Childhood Lost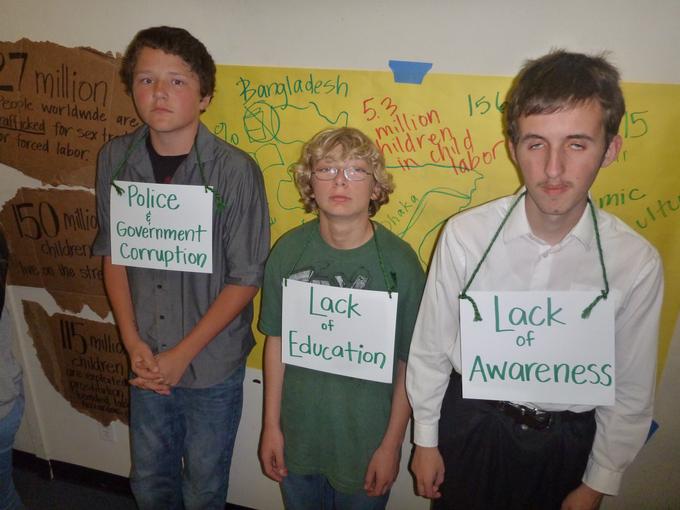 For the first time we tried a new program from World Vision called "Childhood Lost". The program is designed to simulate child labor issues and educate youth about human trafficking and poverty issues affecting children everywhere. It was a big success with 17 youth participating and staying up most of the night as they went through different simulation activities. We divided the youth into groups like: brick makers, fishermen, agriculture workers, and assembly line sweat shop workers.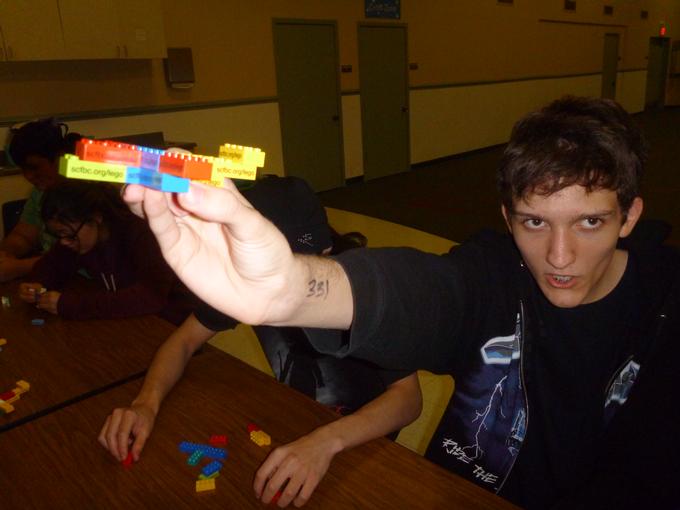 At one point we woke the youth up at 3 am and said we had an emergency order of coin making that needed to be completed by the morning. So the youth all came together and built coins for an hour before returning back to sleep. We hope the point was taken home that some children around the world are going through these situations right now.
Extreme Olympiad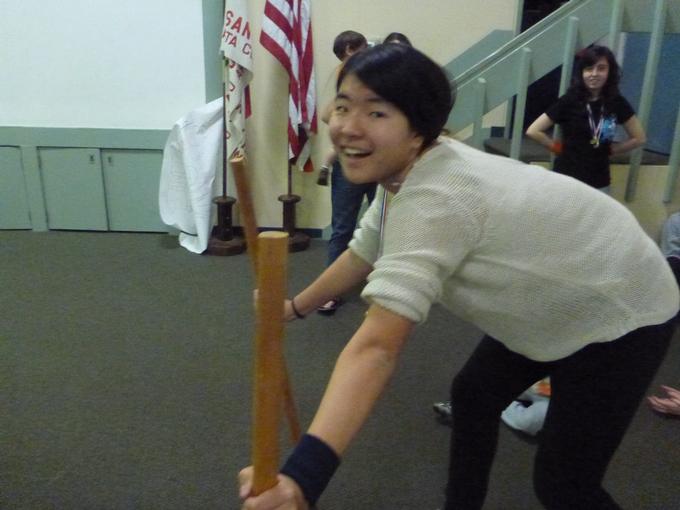 In order to celebrate our US golds that were achieved in the Winter Olympics, we also held our own Winter Youth Olympics as a special event in the fellowship hall. A whole bunch of kids came and represented some made up countries to compete in: biathlon, hockey, curling, ice dancing, ski jump, and more.
Saint Patrick's Day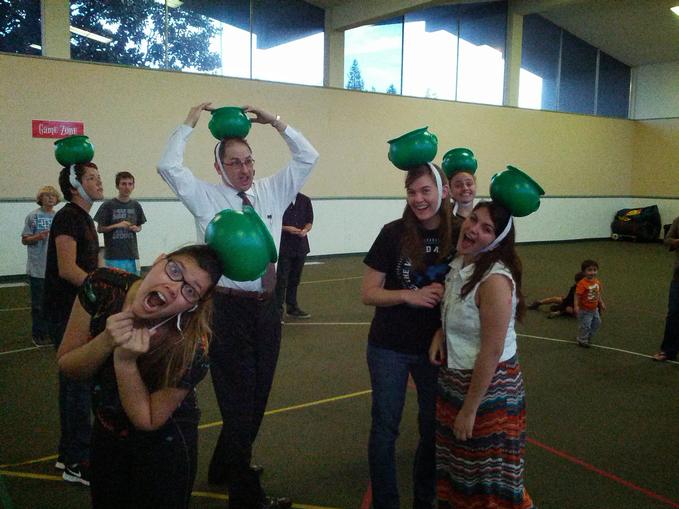 We also had some fun with some Saint Patrick's Day themed games with a Lucky Charms "lick-em stick-em" game and catching coins in green pots.
Your Youth Staff: Mark, Kirsten, Matt, Kim, Jerry, Andrew, Mary, Jenny and Danijela.
Upcoming EVENTS
April 5 - Mountain and River Hike
May 2-3 - Planet Wisdom Conference