Don't Forget Your Charger!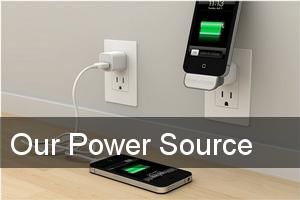 Jenny Gregg
Director of Discipleship
May 2014
As I traveled for a couple of weeks recently, I noticed how my packing list included what have become indispensable electronic devices. Not surprisingly, near the top of the list reads, "chargers". While my phone and laptop computer may be called smart, their usefulness only lasts a short while before they must be recharged.
The same is true for my car. On one trip, I didn't want to stop to get gas and before I knew it, a yellow warning light urgently warned me, "Add Fuel!" Even though I wanted to keep driving, I had to find a gas station and fill the tank before I could continue on my way.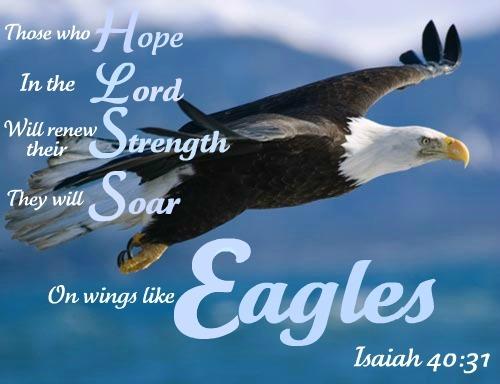 Why do I think that my soul is any different? I earnestly want to serve God, but I get worn down, burned out, and spiritually dried up. Why do I think that I can just pull myself up by my bootstraps and keep muscling through?
God calls us to come to Him to recharge. David writes in Psalm 23, "He makes me lie down in green pastures, He leads me beside quiet waters, He refreshes my soul."
Is spending time one-on-one with God on a regular basis optional? If I am serious about wanting to be a disciple of Jesus -- one who follows, learns from, and imitates Christ -- then I have to recharge my soul (period). Jesus himself modeled how to recharge His spiritual batteries -- He regularly withdrew from people in order to spend time alone with God. By taking the time to do this, Jesus was able to do a lot more. Likewise, I want to be able to serve God for the long haul!
For further reflection on how God recharges our spiritual batteries, read Matthew 11:28; Lamentations 3:22-24; 2 Corinthians 4:16; Psalms 119:50.