Property Improvements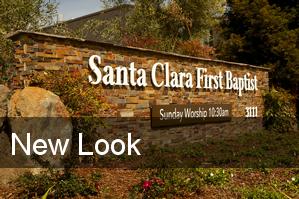 Jerry Cintas
Property and IT Administrator
May 2014
The property department has been very busy this last couple of months. Constant attention is being taken to make sure our facilities are well maintained and kept current. Along with battling the major ant problems, we wanted to share some of the projects in process as well as the ones that have been completed.
New Sign
A great addition to the entrance of our property is our new sign. Large white letters now welcome our guests into the sanctuary parking lot. We are in talks with Resurrection Lutheran in Santa Clara to take our old lawn sign and it will hopefully be gone in a couple of weeks.
Fellowship Hall Landscaping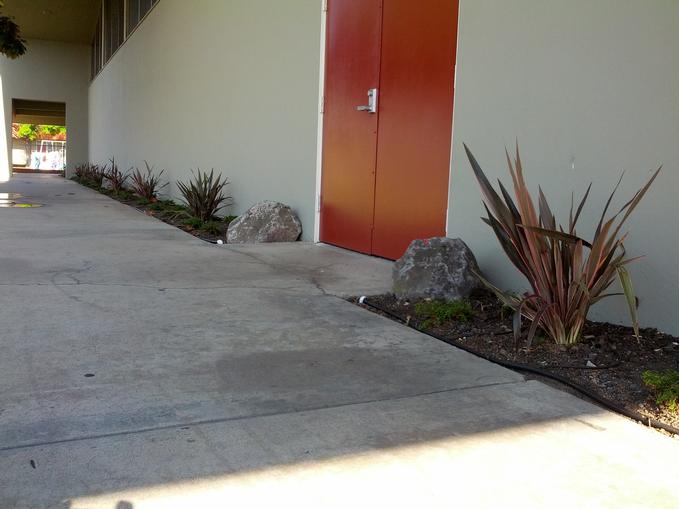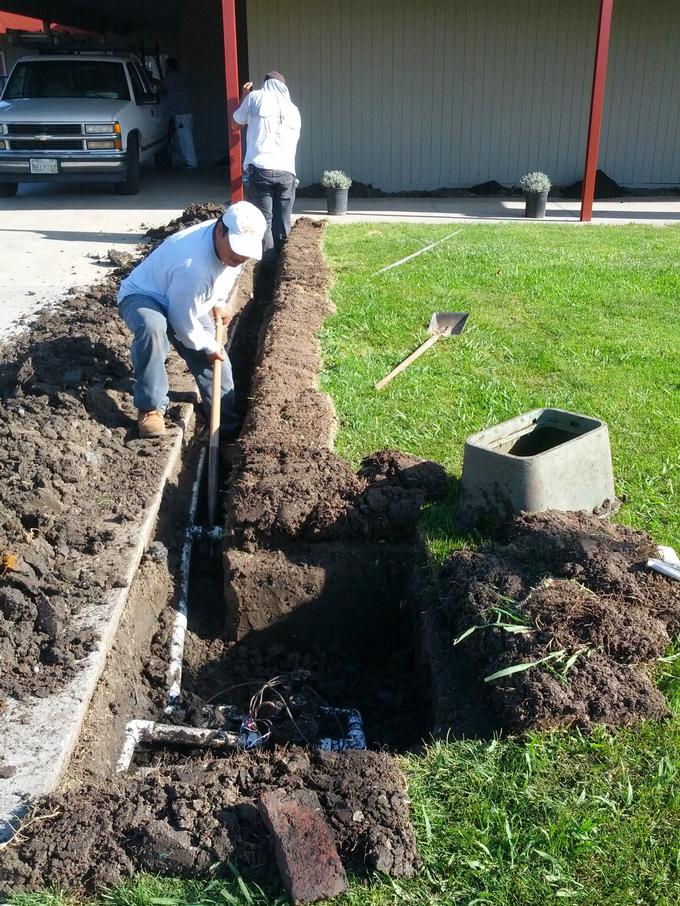 With the money we raised last year for the campus painting project we were able to re-landscape the front of the fellowship hall. The old infected shrubs were pulled out and new irrigation, ground cover, rocks, and plants were put in. They look great and blend in nicely with the buildings' new color scheme.
Kids Restroom Update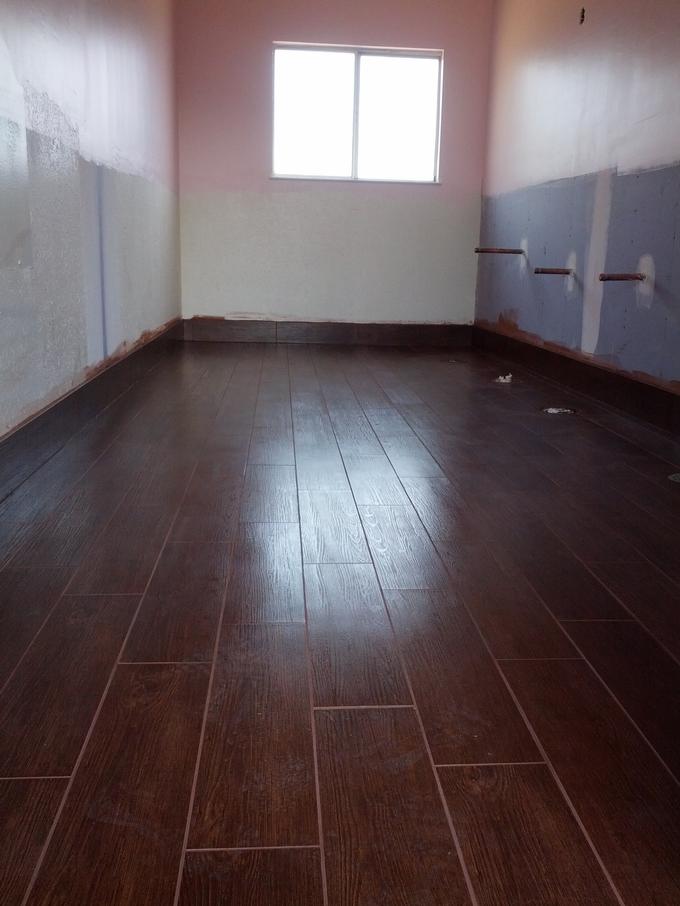 Progress is being made on the kid's restroom project. The electrical, plumbing and drywall are all completed and the new floors were placed the end of April. The theme of the restrooms is cats and dogs, and the new porcelain floor tiles look like wood boards which ties in well with the theme. Jun Lagmay, our electric guitar player from Sunday worship, is currently painting the restrooms.
Places to Sit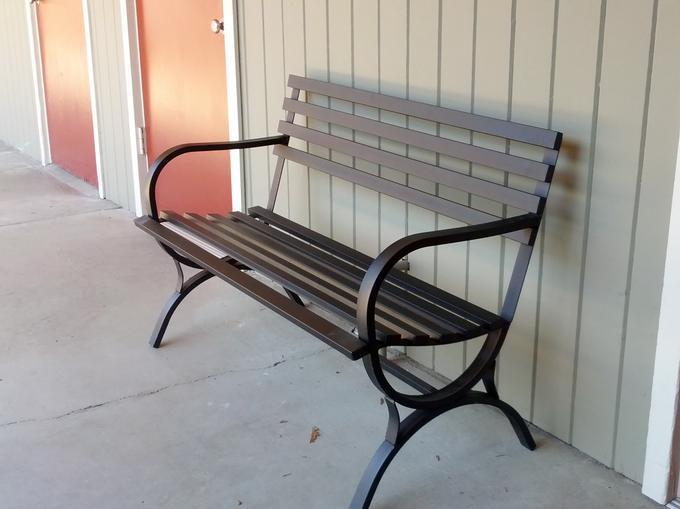 The new benches that were added along the walkway next to the playground provide much needed seating for parents and workers as they watch the kids on the playground.
New Playground and Park
We are in the very early stages of re-designing the entire playground area. 3D concept drawings are being generated and here are some ideas that are being talked about:
This concept photo is very rough and not the final colors or structure

The chain link fence will be replaced with a new lower wood fence and landscaping and be pushed out near the sanctuary with a new path connecting the sanctuary to the fellowship hall.
New consolidated playground structure with a separate toddler area.
Shaded amphitheater for teaching, games, and more seating.
Built in BBQ, picnic tables, and speakers for music to support the Sunday Grill ministry. Read more about that here.
No more tan bark. New soft "Pour in Place" ground covering around the playground and new lawn and paths.