The Youth Did What??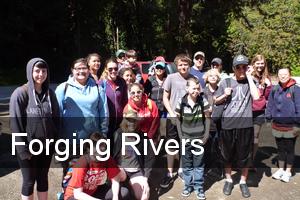 Youth Staff
May 2014
In April the youth went on their annual hike. This year we hiked approximately 10 miles through Henry Cowell State Park. We had to cross the San Lorenzo river several times, as well as avoid the poison oak. While more challenging than our usual all downhill hike, the beauty of God's creation made the challenges all worthwhile.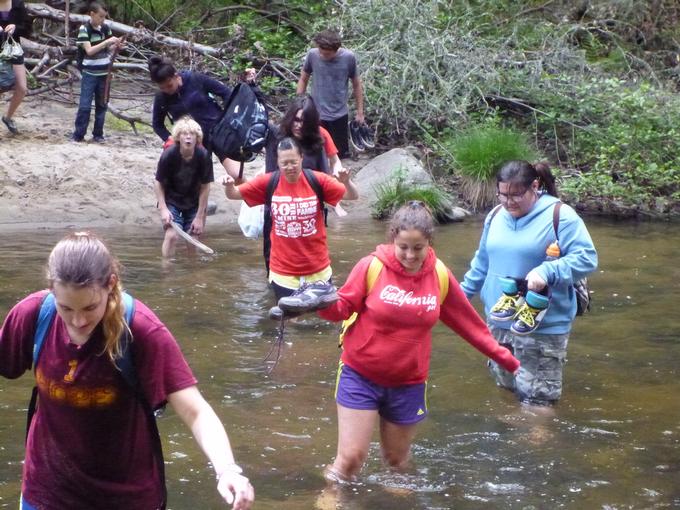 Reflect and Element are continuing to meet together, journeying through the Sermon on the Mount. We have covered subjects recently like making sure our treasure is truly in heaven, not worrying, not judging others, and asking for what we need. It has been awesome to see the youth take on these subjects and deeply discuss what it means to follow what Jesus says.
Mexico Outreach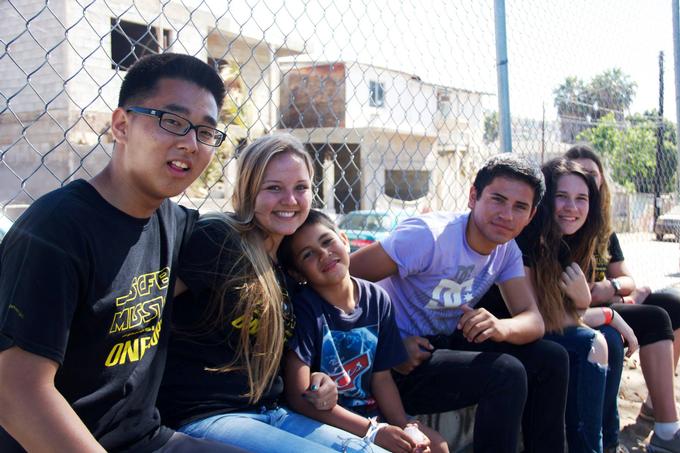 As in years past, we are making plans to go on a week-long trip to Ensenada. We have had one training session already and can't wait to meet our friends for another week of fun. As usual, we covet your prayers for the preparation of this trip and the trip itself.
Upcoming EVENTS
May 2-3 - Planet Wisdom Conference
June 8 - Promotion Sunday
June 20-27 - Mexico Outreach