Welcome to the Team
Pastor Rich
Transitioning Pastor
May 2014
The month of April saw the addition Jenny Gregg as our new Director of Discipleship.
Jenny has been a member of SCFBC for six years and has served as a greeter, head of the Library ministry, and most recently as our Deacon of Maturity. She is married to Bill and is mother of Wendy, Will, and Laura.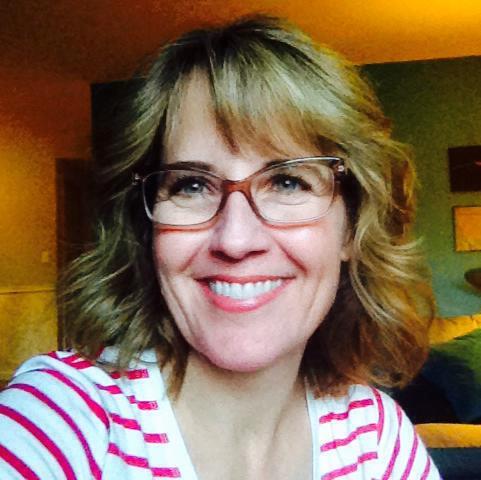 As Director of Discipleship Jenny will be responsible for enabling each member of our church family to discover and live out their calling to be a committed follower of Jesus. This will involve aiding others in the development of a personal devotional lifestyle, involvement in small groups, discovering one's SHAPE for ministry and mission and living out one's personal calling in the world.
This is the first time in the life of our church where all these critical areas of Christian discipleship have been assigned to one person. The goal is to create a process whereby every believer in Christ is given a path for consistent growth in Christ-likeness.
The Director of Discipleship is a paid, part-time position.
Welcome aboard, Jenny!