Book Nook and Library Corner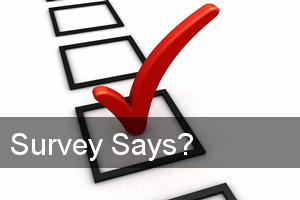 Jerri Cooper
Library Team
June 2014
Book Nook and Library Corner
Thanks to a generous donation, the SCFBC Lbrary now has over 100 various Christian music CDs to check out. They were recently processed and will be available in the Book Nook. Thank you all for generously thinking of the SCFBC Library and sharing your materials so others can enjoy them.
Happy Father's Day! There are plenty of quality books for men in the Library. Check out the many resources designed to help you become the man of God you were created to be.
Seriously, we'd love to hear from you...tell us what you think of the SCFBC Library. We would appreciate your candid input so we can make improvements. Please email Jenny Gregg at jgregg@scfbc.org or Jerri Cooper jerri@scfbc.org or write your thoughts on the back of a Connections Card and let us know your impressions of our library.
Have you been using the resources and are they helpful to you and your family?
How can we help you better?
What are the titles of the resources you are looking for?
What do you like best or find the most helpful - books, CDs DVDs, Book Nook?
Please consider joining the Library Team Life Group that meets on Fridays at 9:00am for work sessions. You can sign up for the Life Group on-line at www.scfbc.org or just drop in at the Library (located next to the Sanctuary parking lot) on Friday mornings. We have a great time visiting and encouraging each other as we do various tasks in the library and keep the shelves freshly organized. Email Jenny Gregg at jgregg@scfbc.org or Jerri Cooper at jerri@scfbc.org if you have questions.