Calling all Pirates!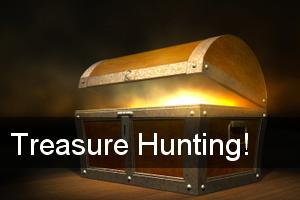 Jonathan Hammar
Children's Ministry Director
June 2014
Calling all Pirates!
This year's summer program theme is: Pirate Adventure! Using a fun pirate theme, the kids will learn about the true treasure of God's love versus the treasures of the world. The lessons will culminate with an invitation for all children to accept the greatest treasure of all - a relationship with Jesus Christ. As part of our epic Pirate Adventure, the kids will participate in treasure hunts, pirate battles (with water balloons), pirate crafts, and yummy pirate snacks.
This theme is a great opportunity to teach our kids that true treasure is our relationship with Jesus. This is a treasure that truly lasts forever, and can never be stolen, lost or broken. This is the most important lesson we can teach, and we're going to have enormous amounts of fun doing it!
Want to Join the Pirate Crew???
Captain Jon Hammar is searching for volunteers to join the crew go on this awesome Pirate Adventure. No peg legs or talking parrots required. We need volunteers to lead crafts and snacks on a rotating basis. We also need volunteers to bring snacks. If you would like to be a part of the summer Pirate crew, email Captain Jon at jhammar@jbear.org. Lesson, supplies, and wonderful pirate children provided!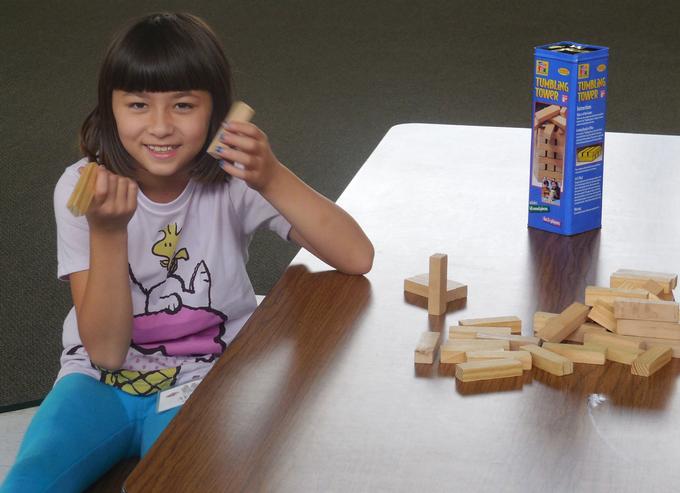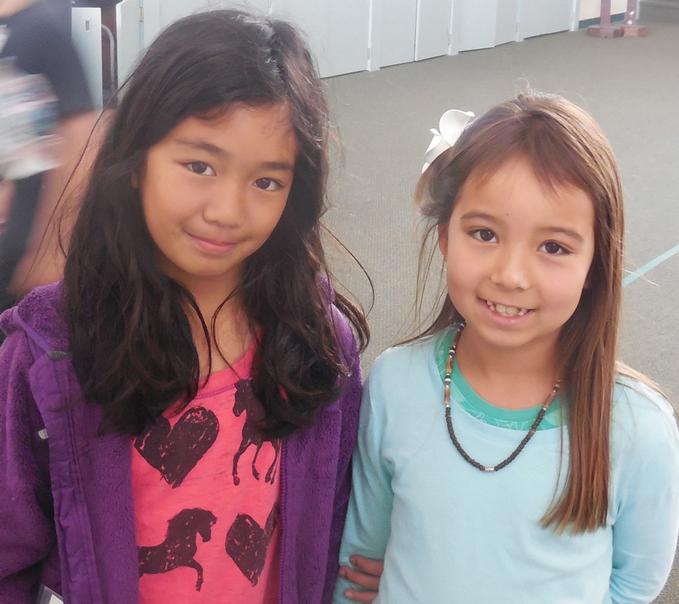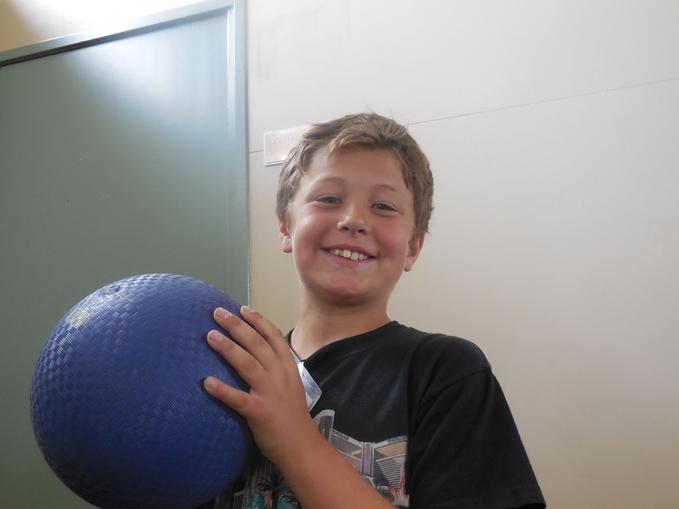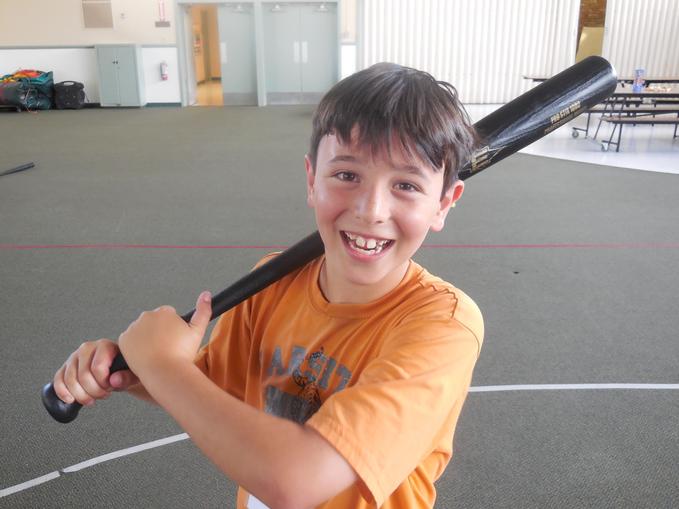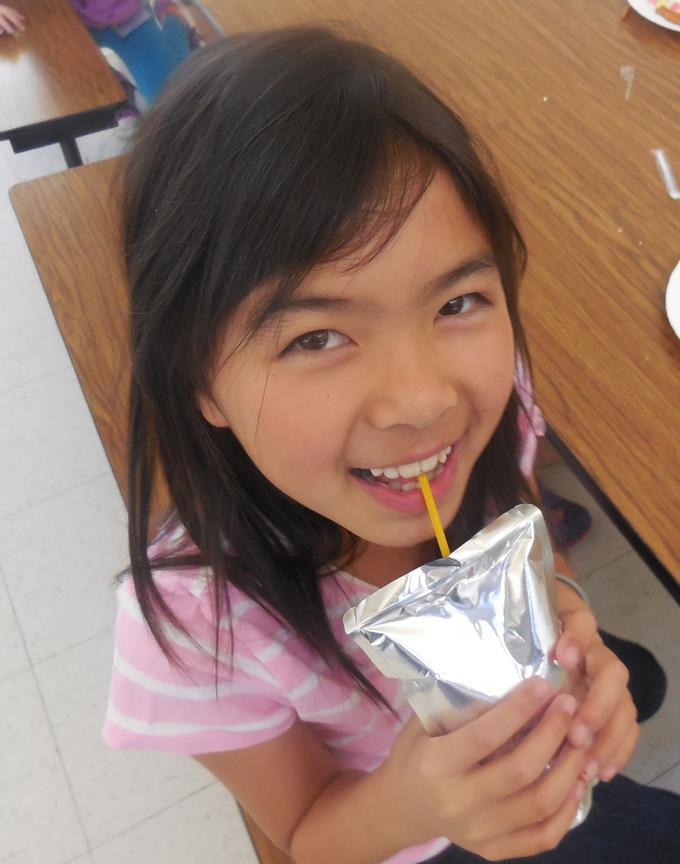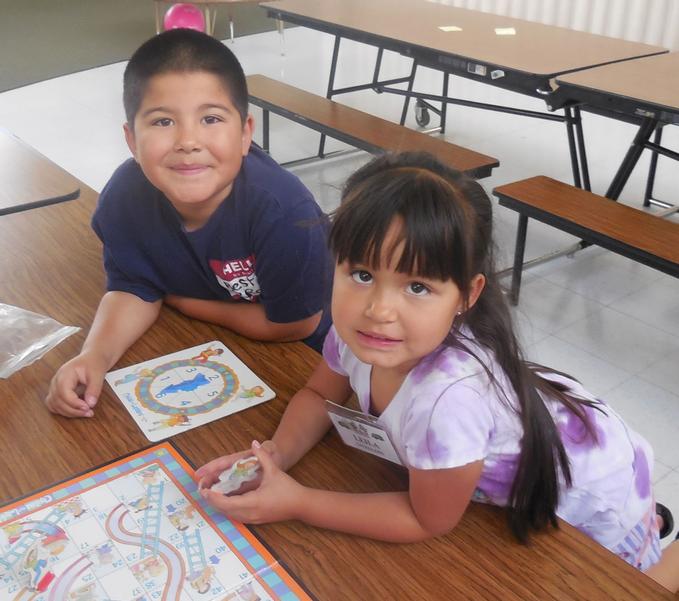 Happy Mother's Day!
On Mother's Day, the children helped us celebrate all the special women in our lives. With their lively singing and wonderful energy, the children lifted the hearts of everyone in the sanctuary. Great job kids!