Pastoral Search Committee Progress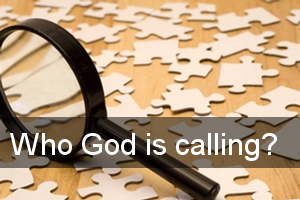 Andrew Wong
Pastoral Search Committee Chairman
June 2014
Thank you so much to everyone who came out for the May's First Sunday prayer event. The map of our respective homes, workplaces/schools and ministry locations shows a strong visual of the impact each of us is having and can have for Christ in the greater Bay Area. As a committee, we continue to pray for the person God intends to lead us in helping us expand that impact even further.
We are especially appreciative for your responses regarding the characteristics you feel are needed in our next Senior Pastor. Your responses have also helped to shape the Pastor Profile we will make available to prospective candidates. We are currently finalizing that profile, along with one for the City of Santa Clara and our church, as well as a short video highlighting SCFBC's many ministries. These items will soon be presented to the Church Board for comment and then made available to the congregation.
On May 28th, the committee met with our church consultant, Dr. Bill Hoyt, to discuss the next steps in the search process. Later this summer we anticipate beginning to receive resumes and supporting material from individuals interested in the position. At that time, we'll ask you to join with us for a time of prayer and fasting as we carefully review each applicant's data and discern whom God has called to be our next Senior Pastor.
When it becomes appropriate for a candidate or candidates to visit SCFBC, we will notify the congregation in a timely manner. Each of us on the committee appreciates your participation in this process. Please continue to pray for us as we finalize the profiles and the video.
Respectfully submitted,
The Pastoral Search Committee