Pirate Adventure!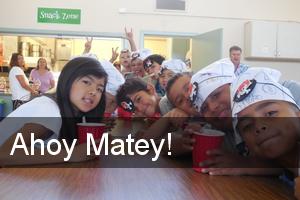 Jonathan Hammar
Director of Children's Ministry
August 2014
Hazzah!
We are in the middle of our Pirate Adventure series at the SPEEDway Children's Ministry. During the month of July our theme was EPIC BATTLES. We learned about spiritual battles, while having our own Pirate battles. EPIC BATTLES included "Generosity vs. Greed", "Helping Myself vs. Helping Others", and "Anger vs. Forgiveness".
The last week of July we learned about Fear vs. Faith. Through the story of Jesus calming the storm, we learned that Jesus teaches us to fight fear with faith! When we learn more about who Jesus is, we are inspired and calmed with our faith in who He is. Fear doesn't stand a chance against faith in Christ!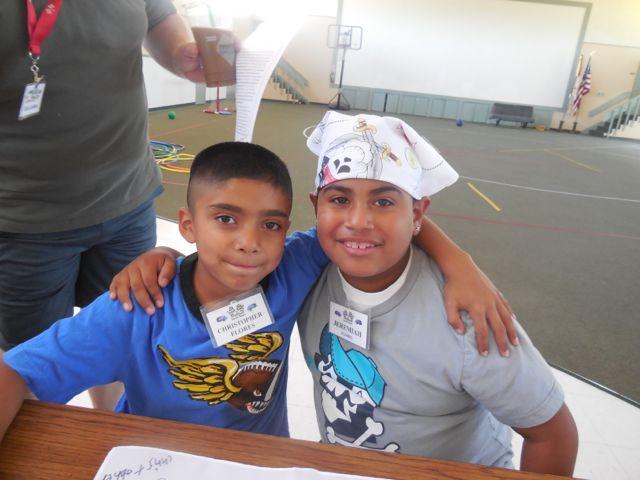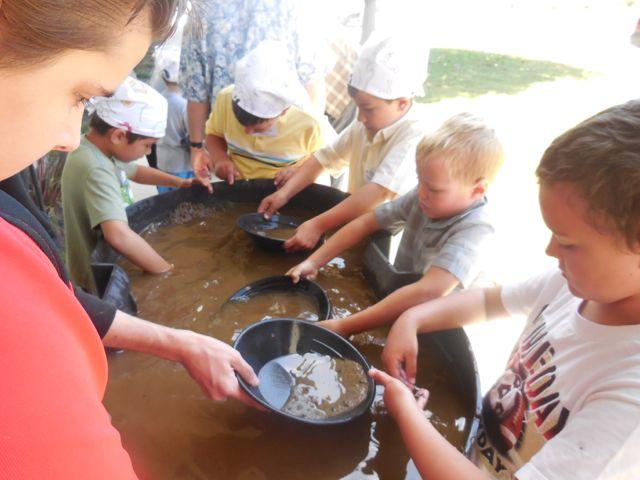 Along with participation in EPIC BATTLES, we also spent the month of July keeping cool with water games. This is always a highlight for the kids (and the helpers). Although our month of battles and water games is over, we have much to look forward to in August. On August 9th we will have a surprise visit by The Pirate King and Queen. Will the children be ready? Will they be up to the task of joining the crew of the Pirate King and Queen? The rest of our Pirate Captains are getting everything prepped for the Pirate King and Queen's visit. AARRRGH!
Heartfelt Thanks to Michelle Ramer
Michelle Ramer has served as our Preschool Ministry Director for several years. She has done a marvelous job of improving the ministry to our preschool children and their families. In June, Michelle's youngest daughter graduated from High School and she and her husband, Mike, are looking forward to having more time to get away on the weekends together. Therefore, Michelle will be stepping down from the preschool ministry. Although we will miss her dearly, we are beyond thankful for all of her hard work and dedication.
Here is a note from Michelle:
"It has been a privilege working with both the preschool team and the children. I loved watching the kids grow in their faith, and learn so much about Jesus in the time that I have been with them. I will miss all of the kids and their parents."
With Michelle stepping down, Andrea Murray will be taking over the lead in the Preschool Ministry, joined by Pat Graham who is already part of the teaching team.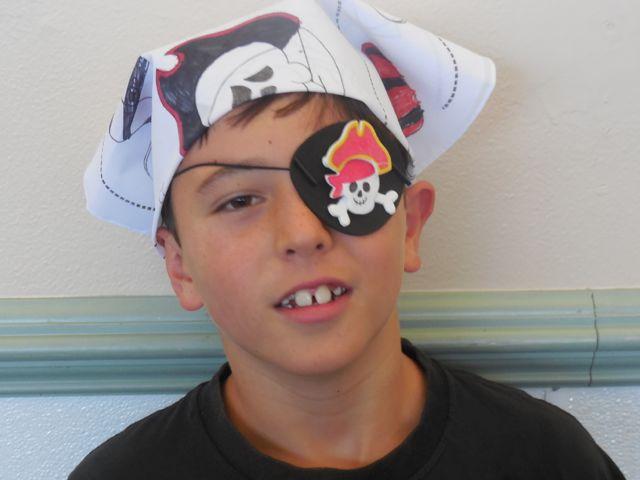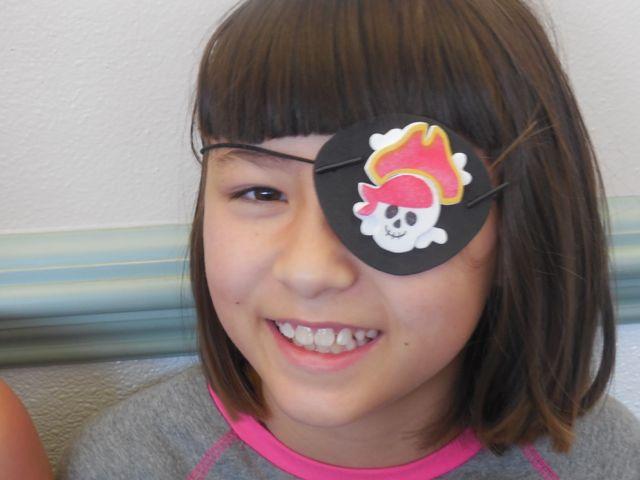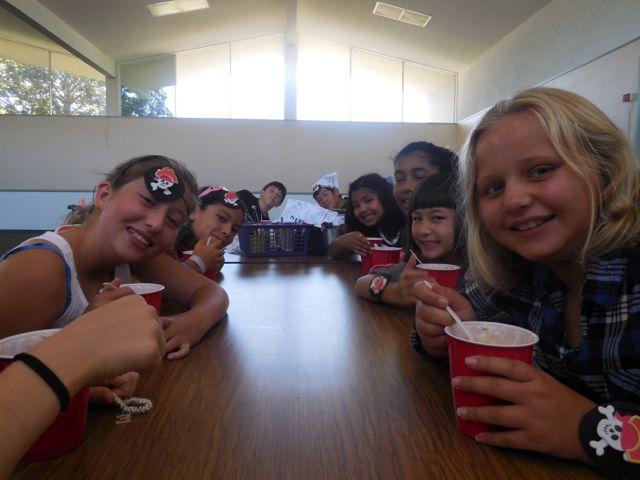 The Celebrate!
AUGUST 2014
READ MORE: