The Youth Did What??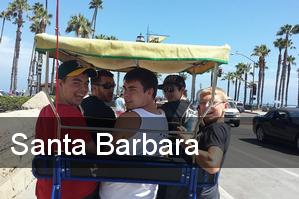 Youth Staff
August 2014
In July the youth continued our summer of fun by heading over to the Wong's for a night of food and worship! We also hosted Youth Sunday on July 12th when the youth led all aspects of the service. Louis Vanneste, Emily Ramer, and Victoria Avelar shared about their lives and what they have learned through being in youth ministry. It was awesome to hear their testimonies about Mexico, camps, and personal stories of prayer.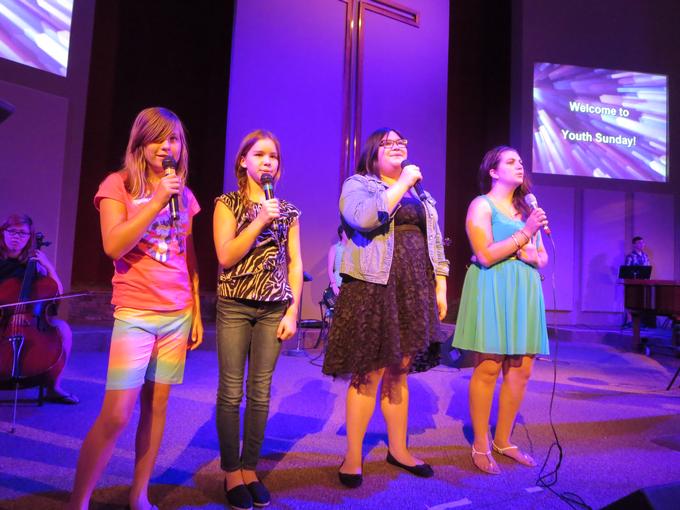 One week we took in a San Jose Giants game, meeting up with Eduardo from Mexico Outreach. The game turned out to be great as it went to extra innings and was won by the Giants on a walk off error! We also took a weeknight and went to Laser Quest where Jason Hammar finished second place out of 25 people!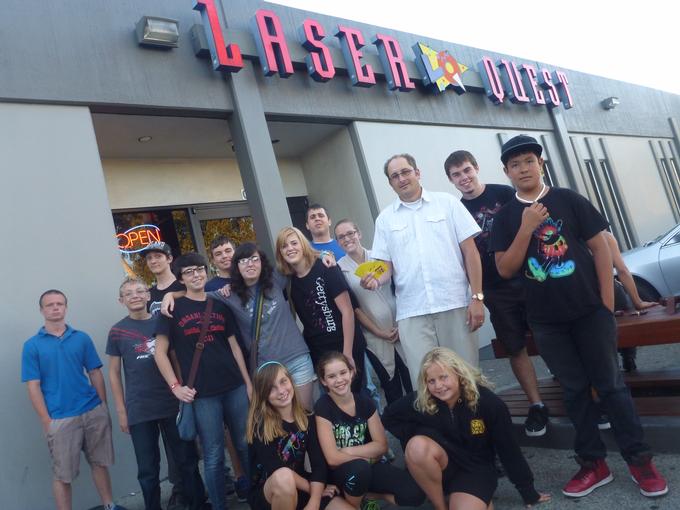 The last weekend in July we went on our annual Summer Retreat. This year we traveled down to Santa Barbara, staying at Kim Stephens' parents' home. We enjoyed the surreys, canoeing, shopping, and a beach day. Matt Stephens shared about questioning God, using three examples of great characters from the Bible who questioned God and were blessed. It was awesome to see our students engage in discussion and responsive to the awesome message that was put on Matt's heart to share.
We are looking forward to getting back into our normal routine when school begins the middle of August, but are sad as our graduated seniors will be leaving us, most of them to attend college away from Santa Clara.
Thank you for your continued prayers and support!
Your Youth Staff: Mark, Kirsten, Matt, Kim, Jerry, Andrew, Mary and Danijela.
Upcoming EVENTS
Aug 6 - Mall Hunt
Aug 13 - Beach Boardwalk, $14 for rides + $$ for food
Aug 20 - Back to 6pm meetings in Fellowship Hall
The Celebrate!
AUGUST 2014
READ MORE: