Book Nook and Library Corner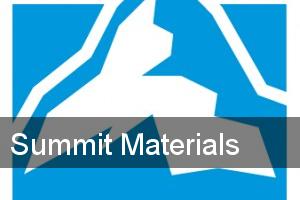 Jerri Cooper
September 2014
Book Nook and Library Corner
2014 Global Leadership Summit materials have been processed and are available in the Book Nook! They are easily recognizable by the gold star on their covers. The Team DVD will arrive later this year.
Another DVD we are excited to offer is "Journey Into the Amazon" (2007) which tells the rest of the story which started in 1956. If you have watched "Beyond the Gates of Splendor" (2005) and/or "The End of the Spear" (2006), you will be excited to see this new DVD which tells about a missionary group's journey to the heart of the Amazon jungle in 1956 to share the Gospel with the Waodani tribe of fierce warriors. "Journey into the Amazon" is the follow-up and shows how God's grace conquers all. Along with stories of the journey and daily jungle living, the travelers and the Waodani alike share their memories, their experiences, and how they live out their Christian faith.
Online Access to the SCFBC Library
You can access the SCFBC Library database at www.scfbc.org/library. Click on the "Search Here" block. If you know the name of the book or its author you can enter it into the blue rimmed box and click on the blue box to see if it is available for checkout. We process new books, DVDs and CDs into the library every week so there is always something new.
Thank you for enjoying your SCFBC Library!