The 5x5 Project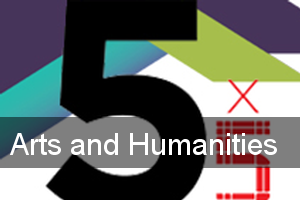 Jonathan Fung
September 2014
Hark Spreads Awareness through Award Winning Anti-Human Trafficking Film at 5×5: A Project of the DC Commission on the Arts and Humanities
When Santa Clara University Film Professor Jonathan Fung first learned about human trafficking at the Global Leadership Summit six years ago, his thoughts instantly went to his own daughter, Ayla, and how horrified he would be if she were ever subjected to the atrocities of human trafficking which affect thousands of girls and young women everyday around the world.
A few years later, when Fung decided to take action using his medium of choice, film, it was a bit ironic that he cast his daughter—now 10 years old—to play the lead in his 15-minute film.
The result was an award winning short film entitled Hark that spotlights human trafficking and follows a man's moral dilemma. Hark has been screening at film festivals, conferences, schools, churches and community groups over the past two years. The film builds awareness raising questions and serving as a call to action against this social justice issue. Hark received best short narrative film honors at the Awareness, Third World and Wine Country Film Festivals. Fung was awarded Best Director for Creative Excellence at the CreaTV Awards.
Hark is part of 5×5: A Project of The DC Commission on the Arts and Humanities and the Nonuments exhibition. Last year, Fung was selected to create an art installation that will be on view next month to the public. The opening is scheduled for Saturday, September 6 at 11:00am at 900 4th St. SW, Washington DC 20024
Fung's public art installation, Peep examines the atrocity of human trafficking through semiotics and repetition. Shipping containers are a common mode of transporting victims; therefore the exterior of a metal shipping container will resemble a peep show with neon style lettering and rich vibrant colors. Port size windows will allow viewers to peer through and view hundreds of wooden children's blocks with images of children on them symbolizing their stolen childhood and the loss of innocence. Rows of sewing machines echo the plight of darkness and survival of those forced into labor with the haunting sounds of sewing machine motors never ceasing.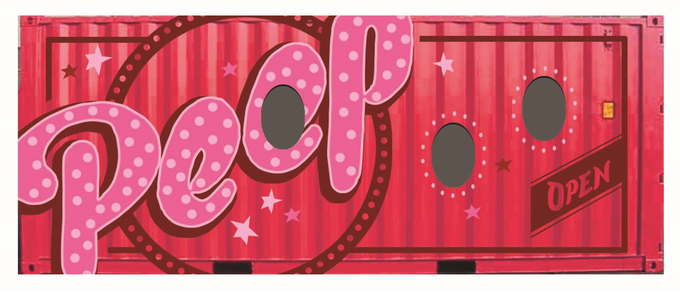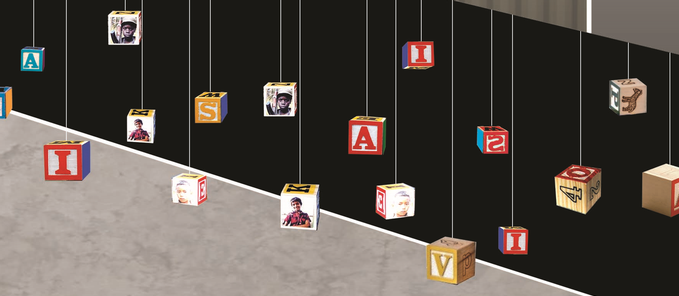 The Free the Slaves organization estimates there are more people in slavery today than at any time in human history. 21-30 million victims of human trafficking are often subjected to force, fraud and coercion through sexual exploitation and/or forced labor.
"I believe we can use the arts to bring a consciousness to modern day slavery. The statistics about human trafficking are appalling. We are a visual culture, and film and the arts can serve as a scholarly medium to educate, challenge, and mobilize a community," said Fung.
For more information, visit www.the5x5project.com/lance-fung/jonathan-fung/ and www.harkthemovie.com.