Superheroes of the Bible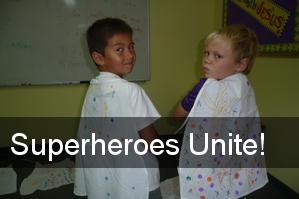 Jonathan Hammar
Children's Ministry Director
October 2014
Superheroes of the Bible!
Superheroes have descended upon Kids' Worship and the result has been super amounts of excitement and fun while learning some of the most amazing stories in the Bible. Our new Kids' Worship theme has every child looking forward to what will happen next Sunday. Here's a peek at the action: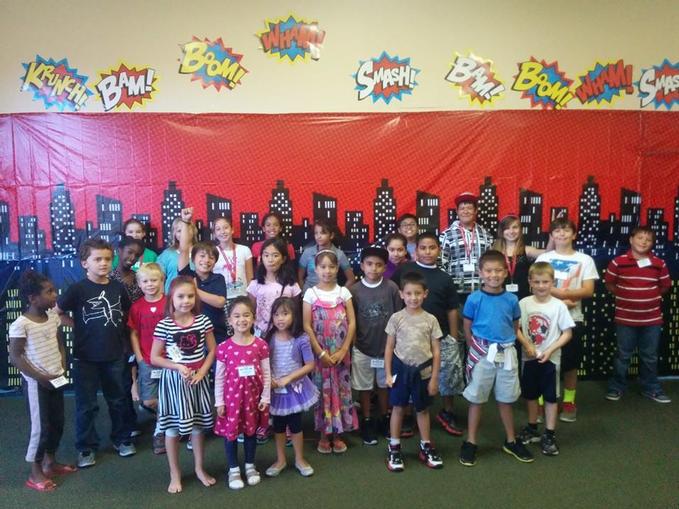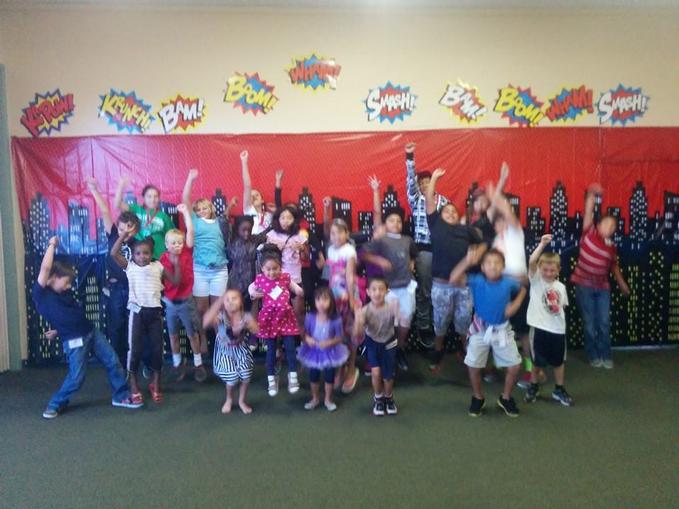 In the Bible Zone the kids are amazed as they learn stories about true superheroes - the Superheroes of the Bible. These are ordinary people, fighting against evil with the amazing power of the God. We have already learned of the incredible stories of Gideon and Esther. In each lesson the children learn that God still shares His power with us today and He wants to work through us to fight against evil and share His love with the world around us.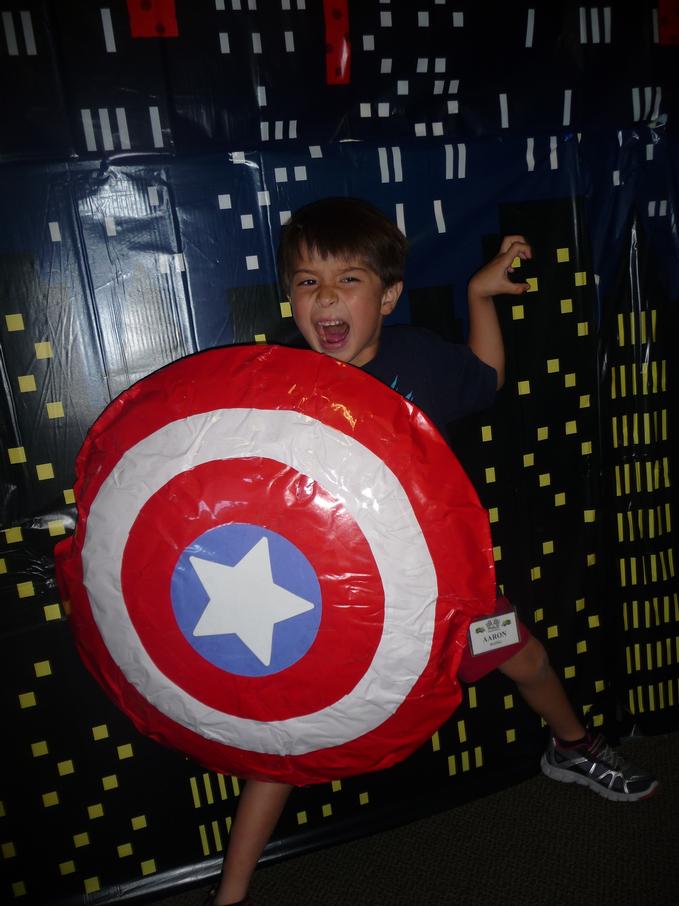 In the Craft Zone the kids get the chance to transform themselves into superheroes by making their own capes, masks and power bracelets. Each child has been given the task of coming up with their own superhero name and power. In the Game Zone these budding heroes go through Superhero Training. So far their training has included agility, escaping danger and destroying evil. In the Snack Zone they eat yummy snacks because being a superhero and fighting evil makes you hungry!
This is a great series to invite friends to be a part of. Parents, please talk and pray with your child about which of their friends God has placed on their heart to invite. After they come once they'll want to come again and again!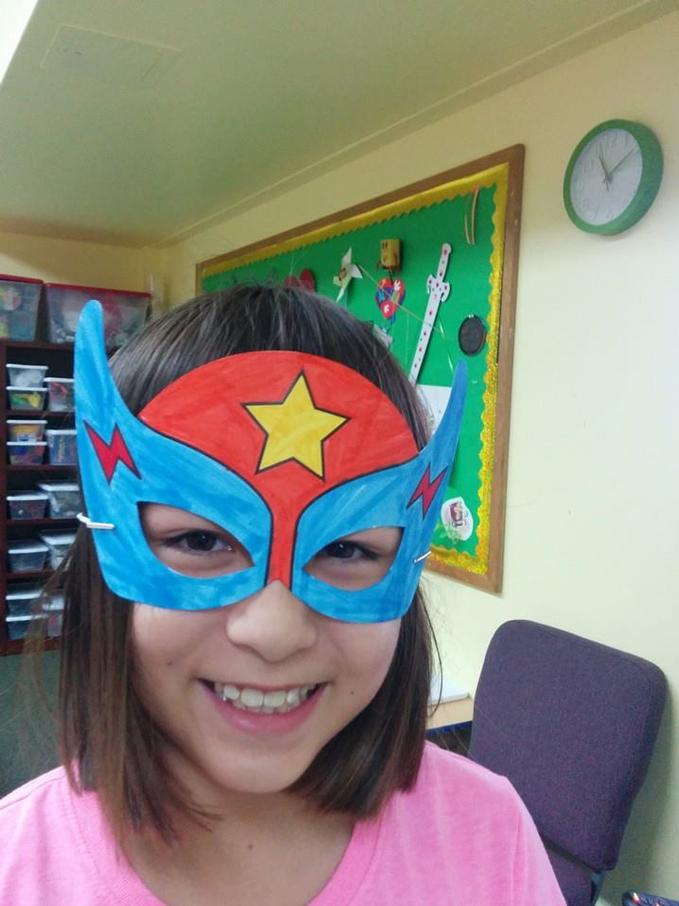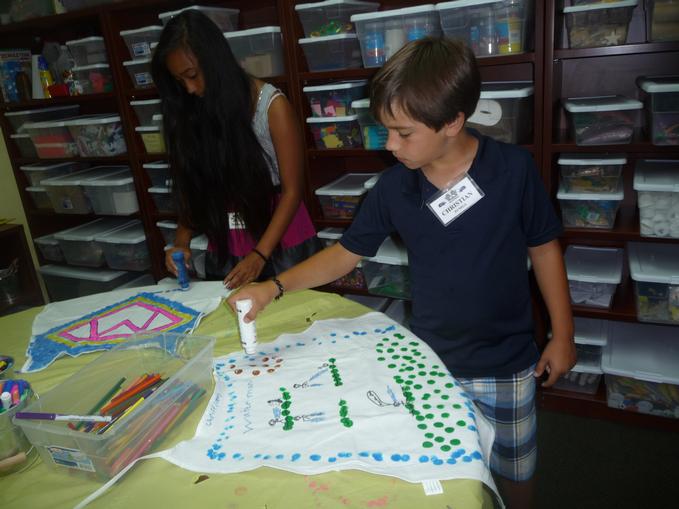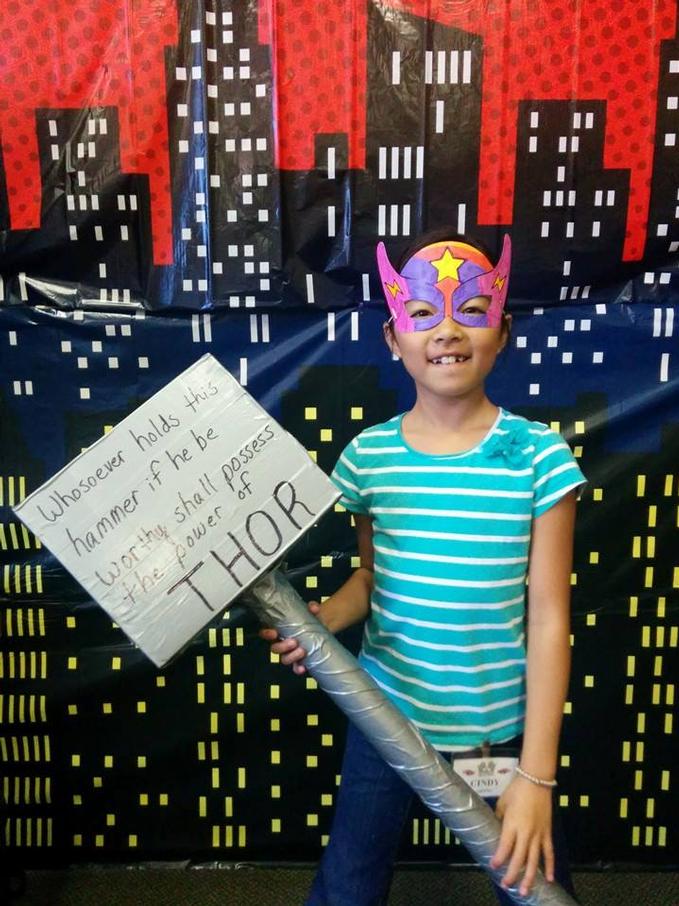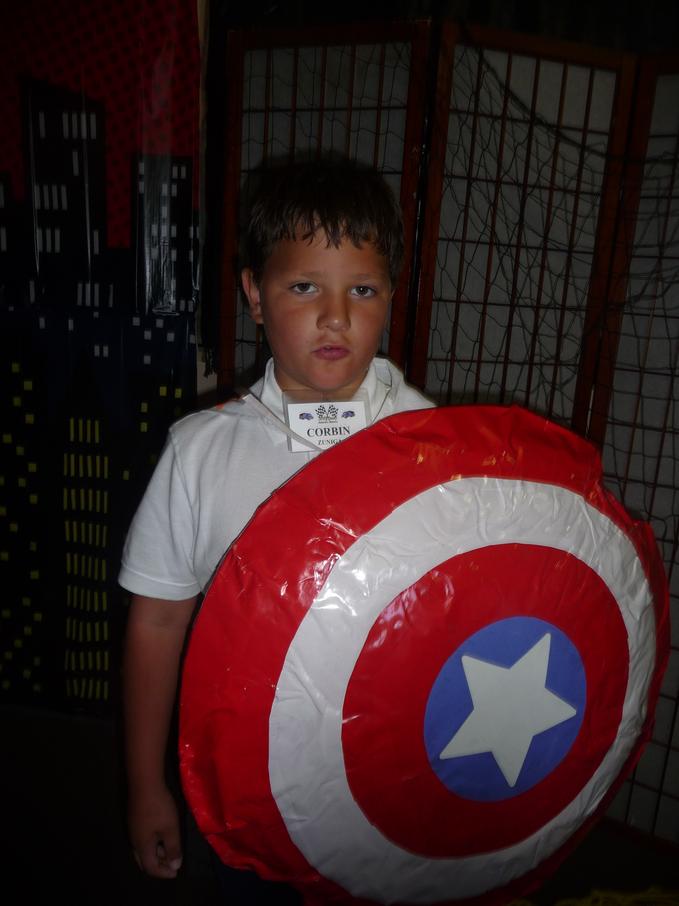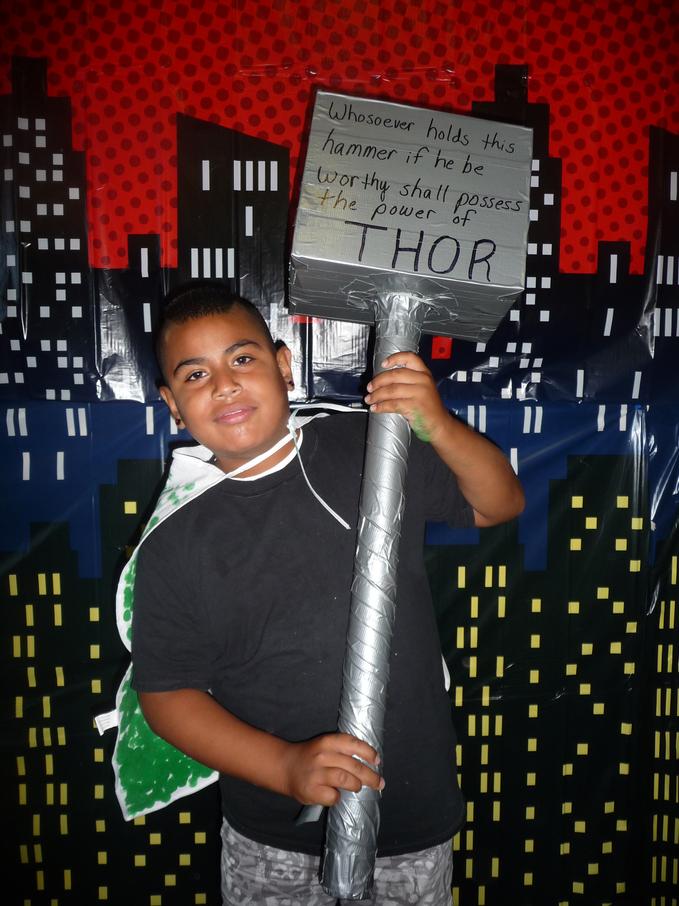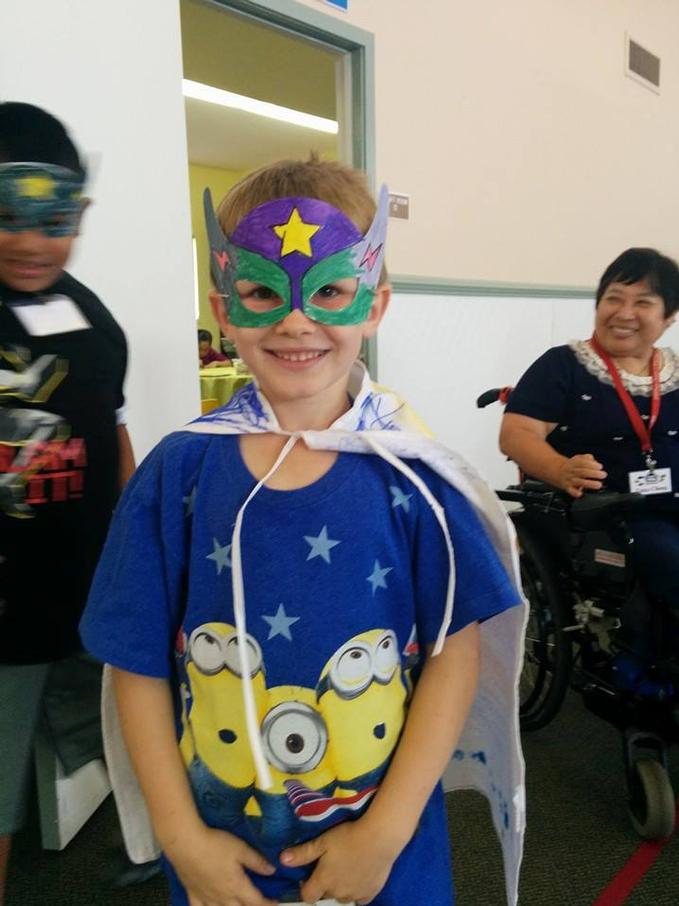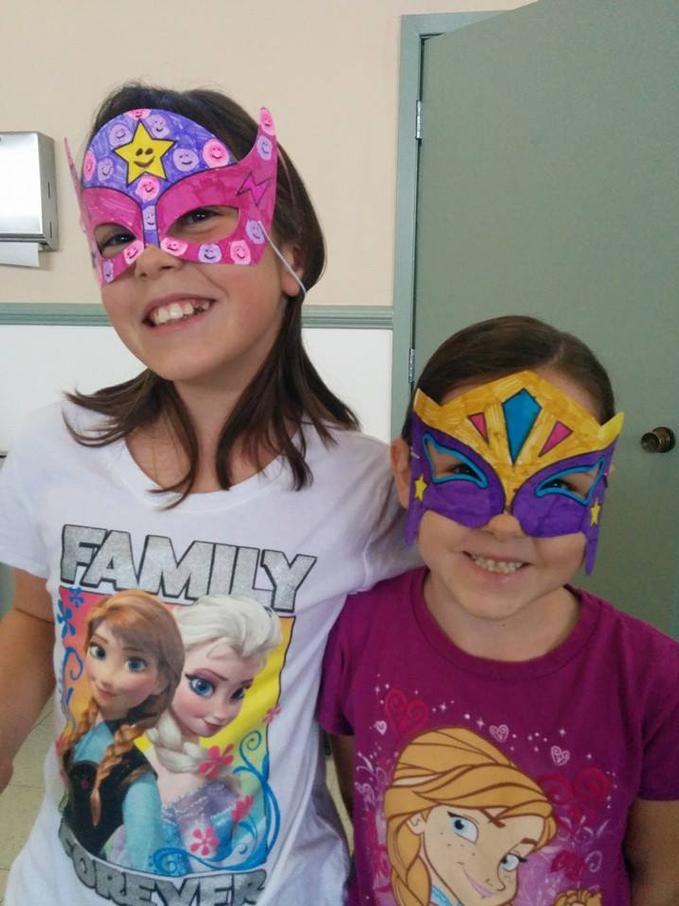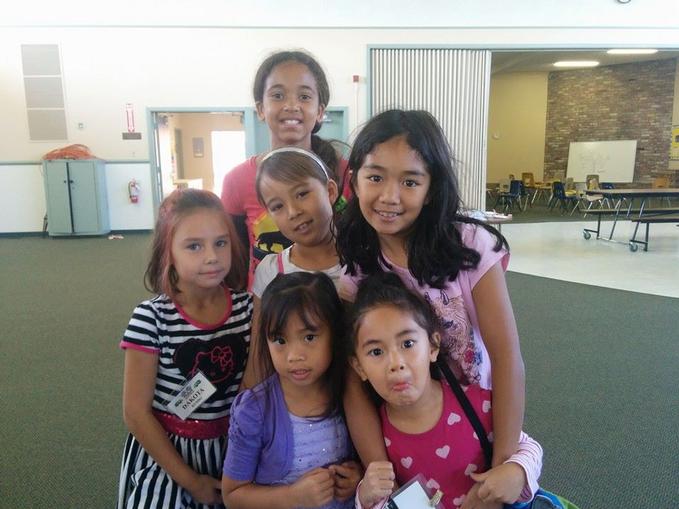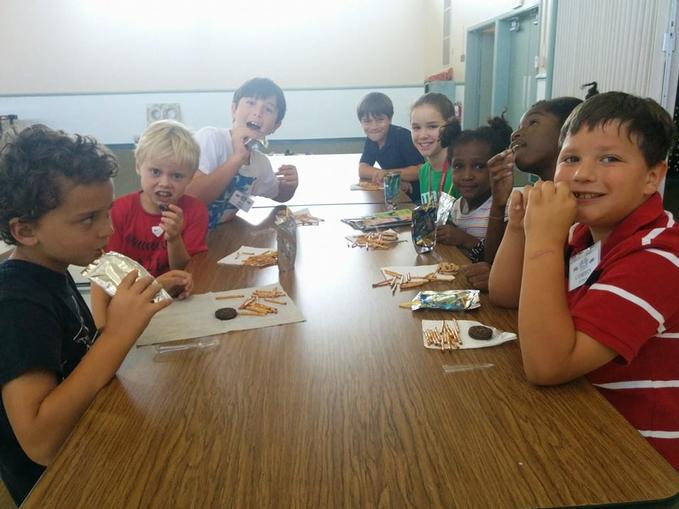 The Celebrate!
OCTOBER 2014
READ MORE: