The Youth Did What??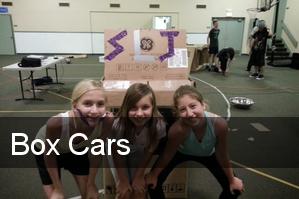 Youth Staff
October 2014
In September we continued our E100 series on Wednesday nights. We have discussed topics ranging from original sin to Jesus' birth. It is great to see the youth share their lives in small groups. Our worship band continues to grow and improve, with Kevin Prather on guitar, Donya Bishop on drums, Jeeyoun Moon on bass, Sadiye Yuksel on keyboard, and Sawyer White leading us in singing.
Also in September, we held a Mystery Night where youth did not know what we were doing until they showed up at church. Once there, we built cars made out of cardboard, then went night swimming at Jerry's house, then returned to the Fellowship Hall to make use of our cars in our drive-in theater, watching The Lego Movie. It was awesome to see the creativity of our youth in constructing their cars.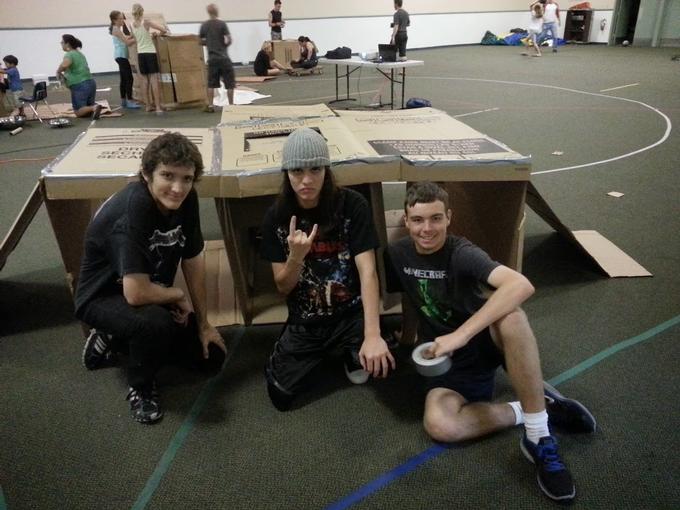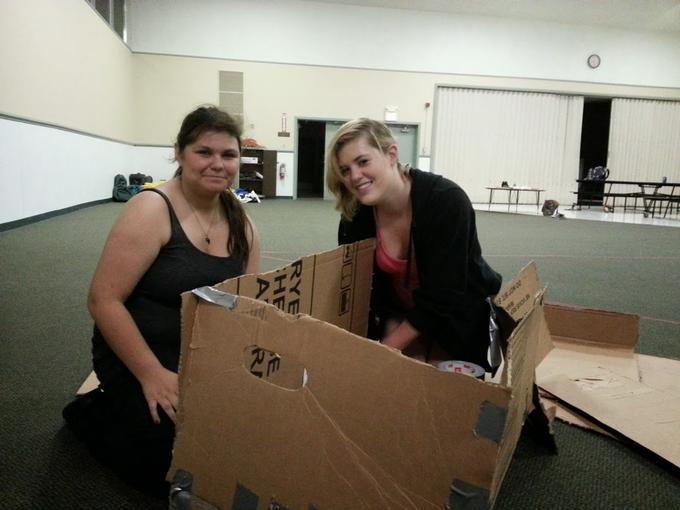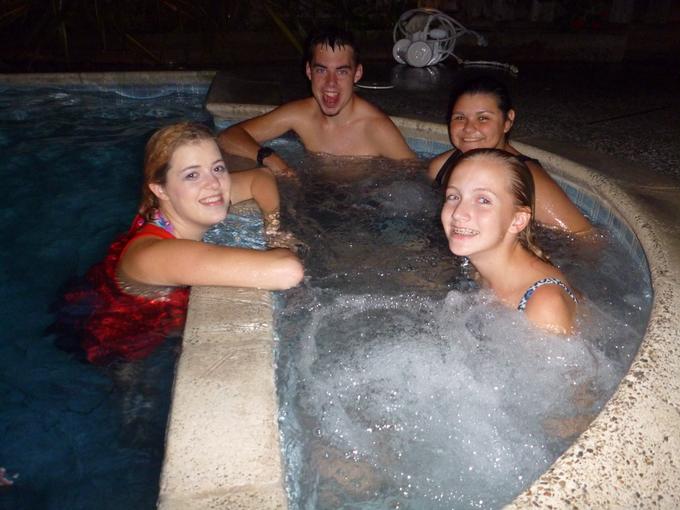 Sunday School
Mark and Kirsten McGaffee continue to lead our Committed Sunday School group, where we have been diving into the Scriptures and memorizing Bible verses.
Annual Spaghetti Dinner Fundraiser
Don't miss out on dining at Ristorante Baptista (aka the Fellowship Hall) on Saturday, October 25th! The youth will begin serving dinner that evening at 6:00pm. All funds raised from the evening will go towards the cost for the youth to attend the upcoming winter snow camp weekend in early 2015. Tickets will be on sale soon. Purchase some for you, your family and your friends. The more, the merrier at this fun evening!
Thank you for your continued prayers and support!
Youth Staff: Mark, Kirsten, Matt, Kim, Jerry, Andrew, Mary and Danijela.
Upcoming EVENTS
Oct 11 - Corn Maze - 3pm, $20+
Oct 25 - Spaghetti Fundraiser Dinner - 4pm setup/6pm serve
More Events at scfbc.org/reflect
The Celebrate!
OCTOBER 2014
READ MORE: