Trunk or Treat!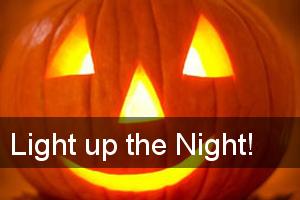 Jenny Gregg
Director of Discipleship
October 2014
This Halloween, SCFBC once again breaks out of our four walls and reaches out to our neighbors with love and hospitality on what could otherwise be a cold and scary night. For this one night (Friday, October 31), our parking lot transforms into a candy-fueled spectacular for young princesses, ghosts, superheroes and their families.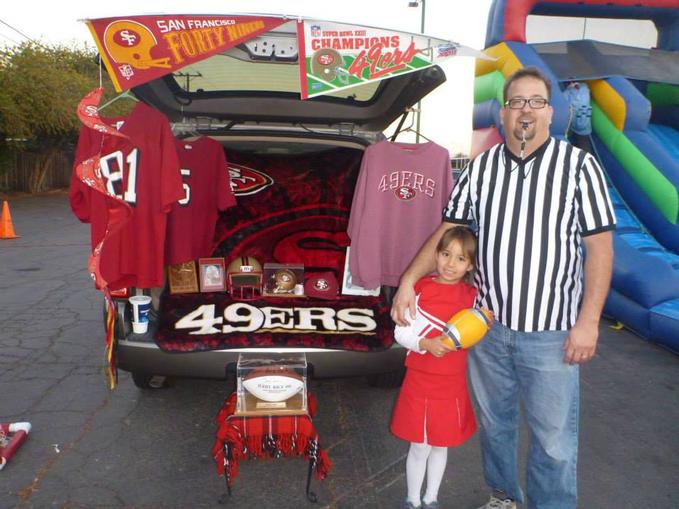 CAR COSTUMES! Instead of door-to-door trick or treating, guests go car-to-car. Visit the festively decorated cars and vans hosted by members of our church family, many of which have games and other fun activities in addition to candy.
BOX MAZE! Think you have a good sense of direction? Our Box Maze will put all that to the test! Made up of hundreds of pieces of cardboard and featuring dozens of twists and turns, the Box Maze will be sure to challenge even the most experienced adventurers.
INFLATABLES! Has the sugar rush kicked in? Then head to the big bounce house and giant slide and let your little goblins burn off that extra energy!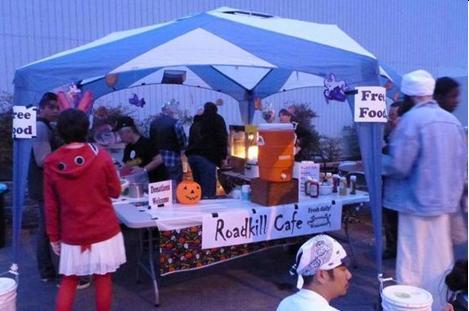 FREE FOOD! Maybe you didn't even have time to eat dinner before your kids pulled you out the door—The "Roadkill Cafe" comes to the rescue with free food offerings of hot dogs, chili, nachos, popcorn and drinks.
PRIZES! Visit the welcome table for the opportunity to enter your name in the Trunk or Treat prize drawings for grown-up kids and little kids alike!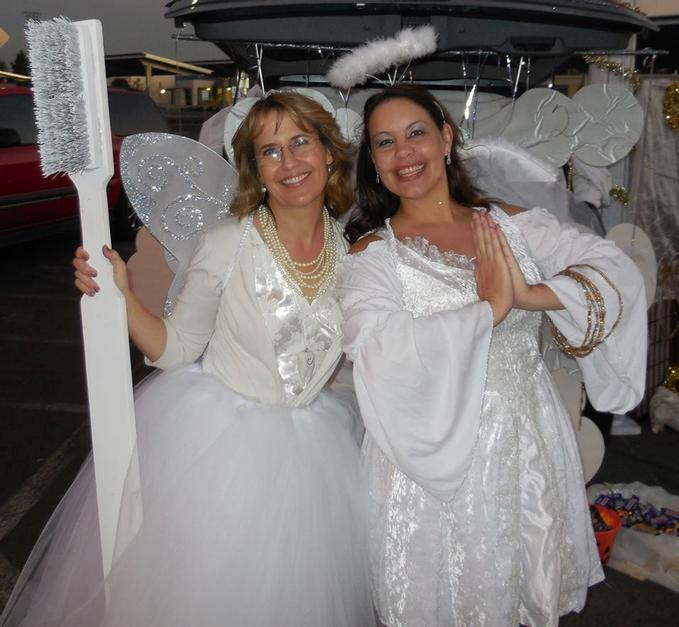 WE NEED YOU! This amazing community outreach can only happen with help from as many people as possible. We have a range of volunteer opportunities from candy donations to hosting a car/van. Even if you feel creatively challenged, we can even provide a decorated car for you to host!
The Celebrate!
OCTOBER 2014
READ MORE: