Raising Up Leaders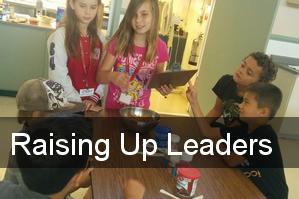 Pastor Jennifer Hammar
Children's Ministry
November 2014
From Helpers to Leaders
It's no surprise to anyone that running a children's ministry requires many helping hands. Not only do you need the multiple eyes supervising the kids, but you need volunteers with a variety of talents and skills including running games, crafts and snacks, leading worship or teaching. You also need volunteers who are great with a certain age group like babies, toddlers, preschoolers or elementary age kids. It truly takes a village to run a children's ministry.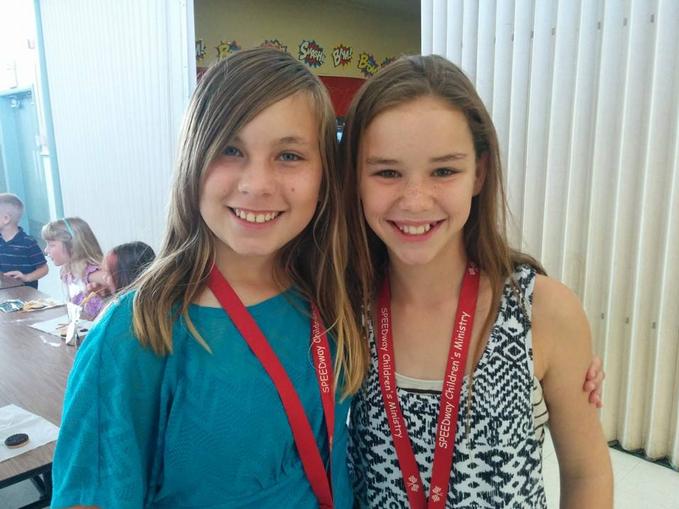 Jon and I have been serving at SCFBC for 14 years. When we first arrived, there were Junior High students who were hanging out in the children's ministry during the worship hour as "helpers" because they were bored in the main service. We've come a long way since then. Over the years we've transitioned from allowing bored youth to hide in the children's ministry, to training our youth how to not only help, but to be children's ministry leaders. As a result, we've been able to create a culture in which our older children can't wait to be in 6th grade, so that they can start their training and join the leadership rotation too!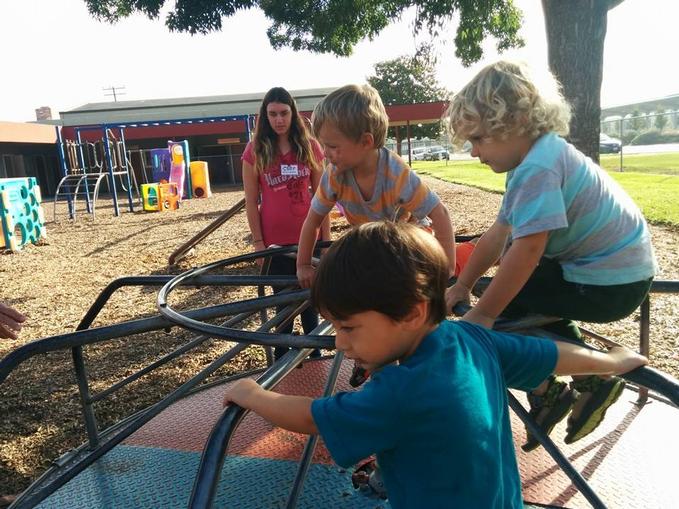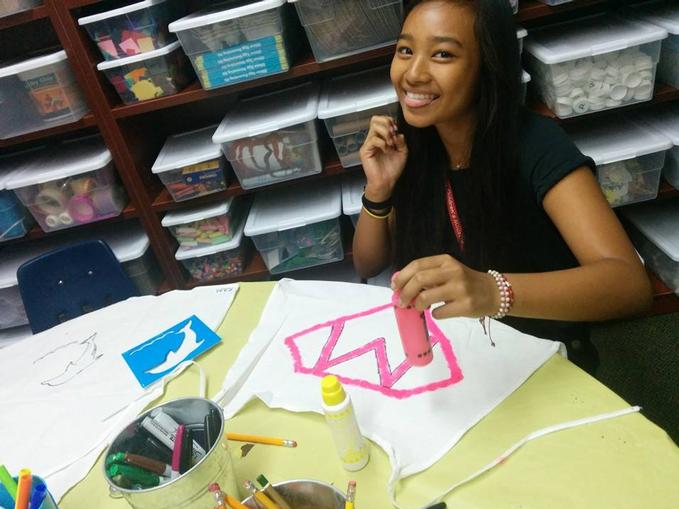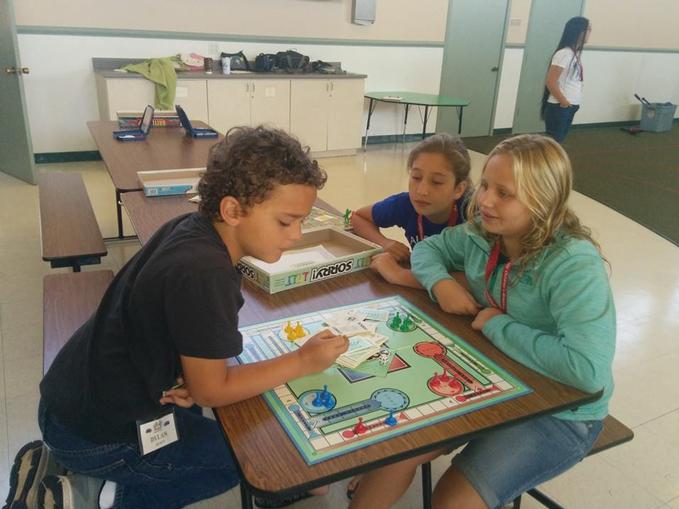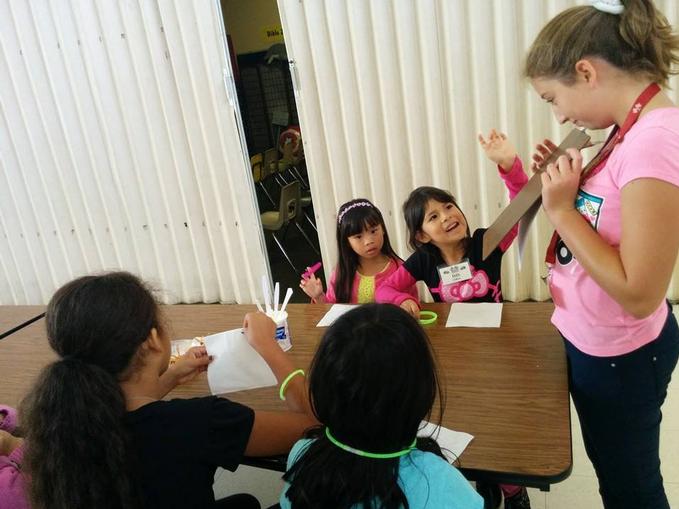 We currently have youth leading and assisting in every age group of our ministry, from the Nursery to Kids' Worship. Every Sunday in Kids' Worship our youth leaders run the Snack Zone and Craft Zone, and assist with the Game Zone. One of their most important roles, however, is bonding with the new children and making sure each and every child is cared for and having fun. This ministry could not happen without their help each and every week.
We look forward to seeing them continue to grow in their leadership skills over the years, as they work out their gifts and their callings.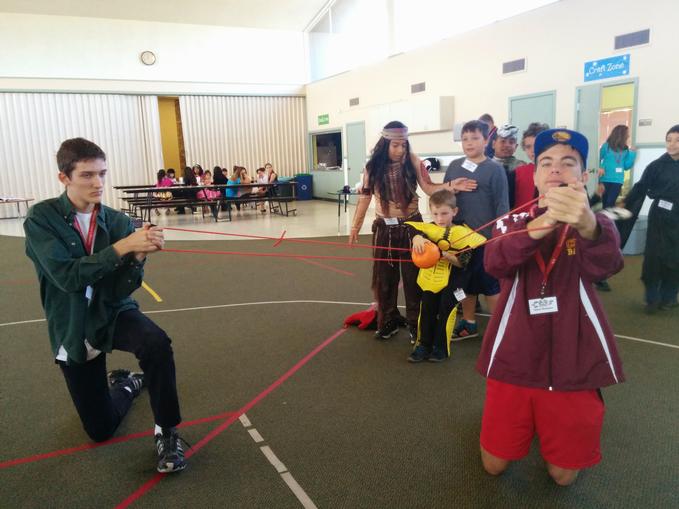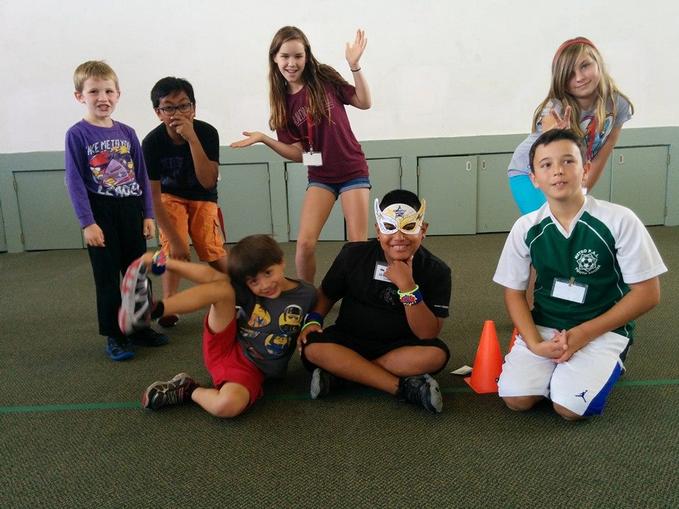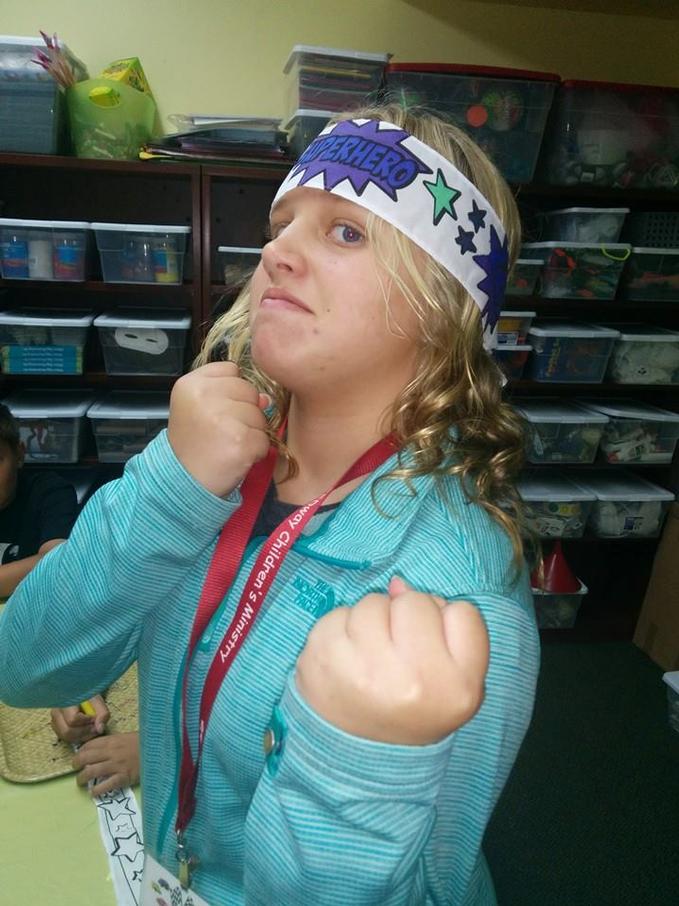 The Celebrate!
NOVEMBER 2014
READ MORE: