The Youth Did What??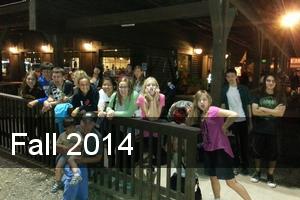 Andrew Wong
November 2014
In October we continued our E100 series on Wednesday nights. We have discussed topics ranging from Noah's Ark and the covenant established after the flood, to Jesus' baptism. It is great to see the youth share their lives in small groups.
Also in October, we took our annual trip to Dell'Osso Farms, where we enjoyed the corn mazes, pumpkin blasters, and ropes courses.
Sunday School
Mark and Kirsten McGaffee continue to lead our Committed Sunday School group, where we have been diving into the Scriptures and memorizing Bible verses.
Annual Spaghetti Dinner Fundraiser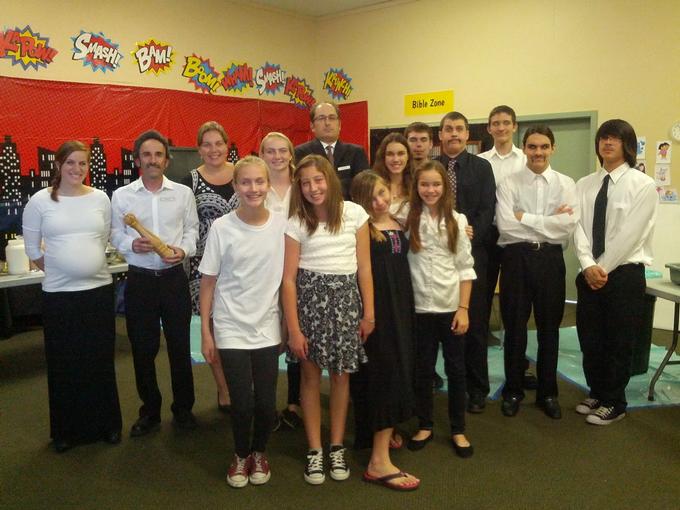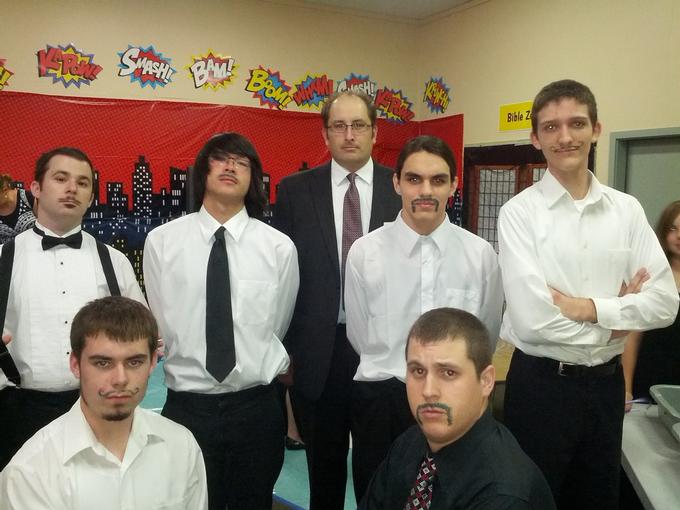 Thank you for coming out for our annual spaghetti dinner on October 25th. As a result of your generous giving, we raised over $1200. This means that each youth who served will receive $100 off of their winter camp fees!
Thank you for your continued prayers and support!
Youth Staff: Mark, Kirsten, Matt, Kim, Jerry, Andrew, Mary and Danijela.
Upcoming EVENTS
Nov 15 - No Purple Night
More Events at scfbc.org/reflect
The Celebrate!
NOVEMBER 2014
READ MORE: