From the Heart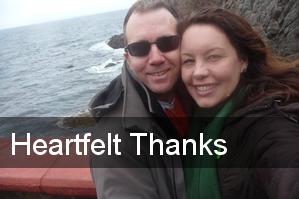 Pastor Jennifer Hammar
Associate Pastor
December 2014
Our Dear Church Family,
Thank you so much for your constant outpouring of prayers, love and encouragement over what has been a very difficult season for our family. Your unwavering support has been a lifeline of hope during some very dark and frustrating times. Despite everything various doctors have tried, we have been unable to get this migraine I have been suffering with for over a year to let go. The chronic pain is debilitating and as much as I want to, I am simply unable to return to work in my current condition. Because of this, Jon and I made the heartbreaking decision for me to resign as Associate Pastor of Santa Clara First Baptist effective January 1, 2015.
Thank you for a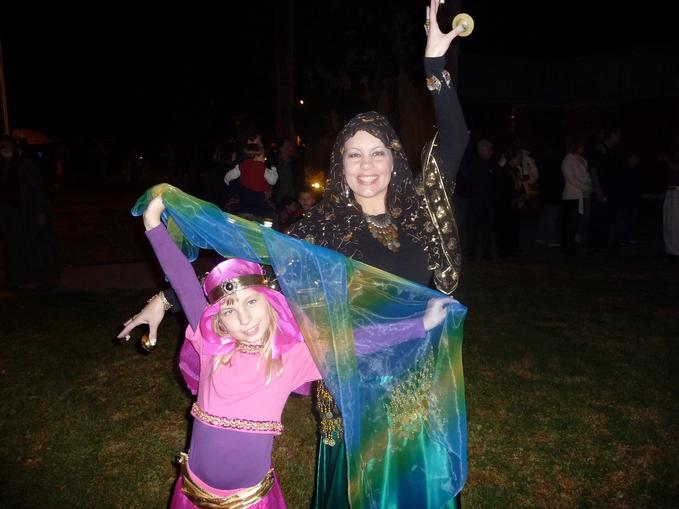 wonderful 14 years of ministry here with you. Thank you for so many great ministry opportunities. In my time here with you I had some of the more 'normal' opportunities preaching, leading life groups, leading worship (with the pink bass!), baptisms, weddings, etc.
I also had some 'abnormal' opportunities - belly dancing, softball, water balloon launching at Family Camp, helping to rebuild a boxing gym in Louisiana after Katrina, and breaking up a street fight in San Francisco while handing out jackets to the homeless, and so many more...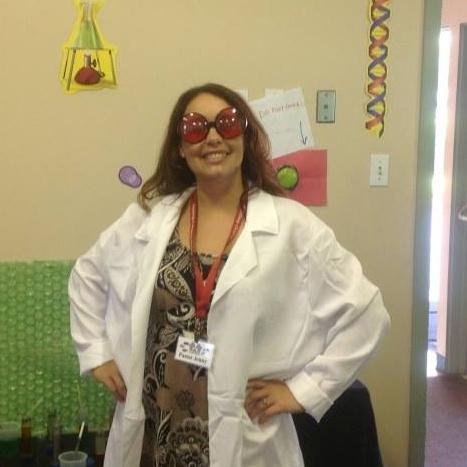 It's been a wonderful, growing experience, and I've always felt so lucky and so blessed to be a part of this church family. Thank you for letting me spread my wings and use my creativity, as I worked to discover what kind of pastor God has called and gifted me to be.
I want to give a special thank you to the SPEEDway Children's Ministry staff for your love and devotion to the kids, for your time and energy, and for your willingness to follow me and my crazy ideas. It's been a blast working with you! Thank you to my wonderful husband, Jon Hammar, who took over leadership of the Children's Ministry this past Spring when I was unable to continue working and did a brilliant job!
Thank you to the church for your support and encouragement of the children. Every time the children participated in the worship service they knew they would be welcomed and appreciated.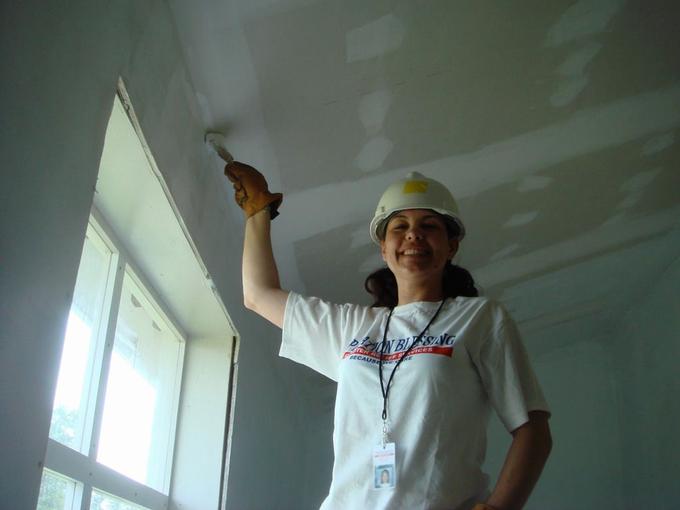 Please keep us in your prayers as we continue to search for an effective treatment. With both Jon and me stepping down, we hope to have more time to focus on helping me regain my health. Our kids will continue to be a part of the youth ministry and we will continue to be a part of this church family. We'll still be around and I hope to one day return to the ministry I love.
With Heartfelt Thanks,
Pastor Jenny
P.S. Bonus points if you remember the name of the VBS pictured below!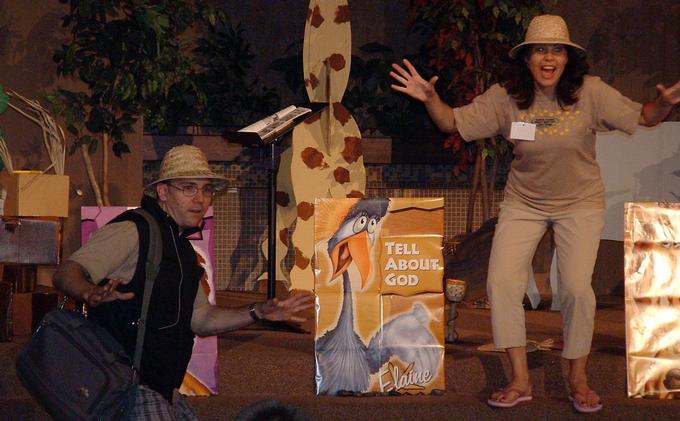 The Celebrate!
DECEMBER 2014
READ MORE: