Our Expression of Thanks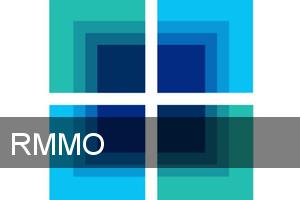 Pastor Rich
Transitioning Pastor
December 2014
The Retired Ministers and Missionaries Offering (RMMO) gives our congregation the chance to show our heartfelt appreciation for the service of American Baptist ministers, missionaries and their widowed spouses who inspired each of us with Jesus' love. Our church's offering makes it possible to provide emergency assistance in times of crisis and to send a "Thank You" check to those who are eligible. Through our generous giving in 2013 American Baptists were able to give $1,141,295 in assistance and "Thank You" checks to those in need.
RMMO recipients have used their funds to:
Pay for medical expenses not typically covered by Medicare; expenses that include hearing aids, dental services and vision care
Pay for emergency medical procedures for themselves and their families
Purchase prescription medication not covered under health insurance
Make emergency home repairs
"My husband and I appreciate so very much the help you gave us. We were able to pay our car insurance, so now I am free to drive. I don't know how many of us need your help, but I am sure we are not the only ones to feel so grateful." — Retired Minister in Florida
Our church's goal for 2014 is $1,000. We will be receiving this offering throughout the month of December. Use the specially-marked offering envelopes in the chair pockets to give to those who have served God's church faithfully for many years.
The Celebrate!
DECEMBER 2014
READ MORE: