Superheroes Unleashed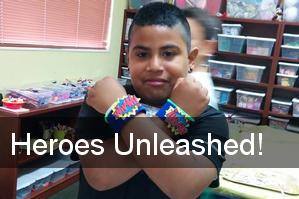 Pastor Jennifer Hammar
Associate Pastor
December 2014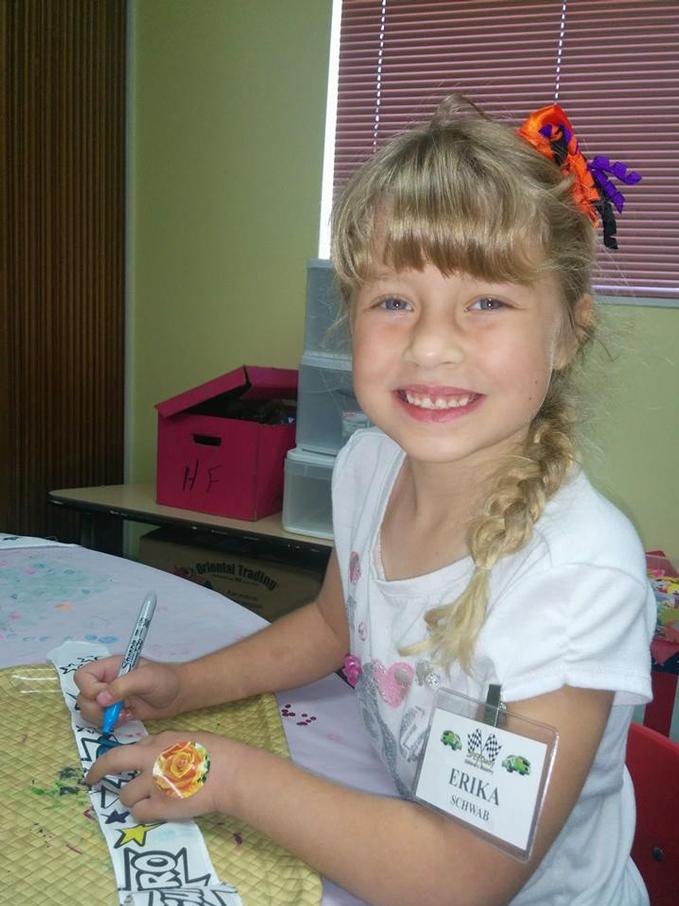 After 12 crazy-fun weeks, our "Superheroes of the Bible" theme in Kids' Worship has come to an end. Along with high energy worship, yummy snacks, and superhero-themed crafts and games, the kids learned amazing stories of ordinary people doing extraordinary things in God's power. In the end, the big lesson was the importance of our love for God and our care of one another. When our love for Jesus leads us to show kindness and compassion to those around us, that is when we have the biggest impact.
As part of this series we shared the Gospel message with the children and invited those who were ready to accept Jesus into their heart as their Lord and Savior. The Holy Spirit moved in a big way as 12 children came forward to pray to receive Christ as their Savior! We are overjoyed to celebrate with Audrey Hernandez, Trinity Hernandez, Micah Robinson, Cayla Alvarez, Jacob Sekavec, Mihika Chilakamarthi, Audrey Oleas, Nathan Nguyen, Isis Coral, Jenny Pozzi, Claire Pozzi, and Erika Schwab! Wow!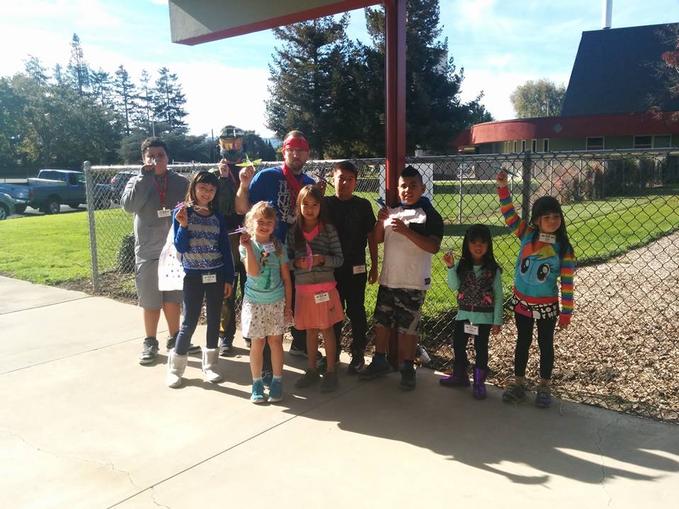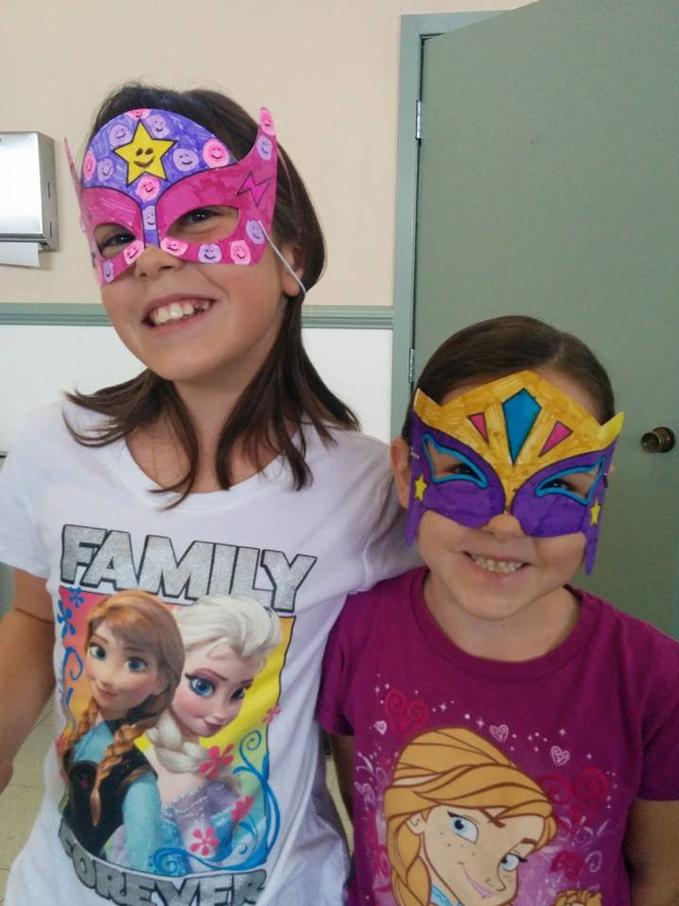 Hidden Treasure
Children of all ages love learning about God's love at the SPEEDway Children's Ministry. Odds are, you already know this. Did you also know that we have classes at 9:00am as well as Kids' Worship at 10:30am? If you haven't been coming to Sunday School, you're missing out! We have classes for preschoolers, K/1 and Grades 2-5.Our wonderful Sunday School teachers nurture the faith of the children, helping them better understand just how much God loves them.
Another bonus - we have adult classes for parents during the Sunday School hour, too! If you haven't been coming to Sunday School, we encourage you to give it a try.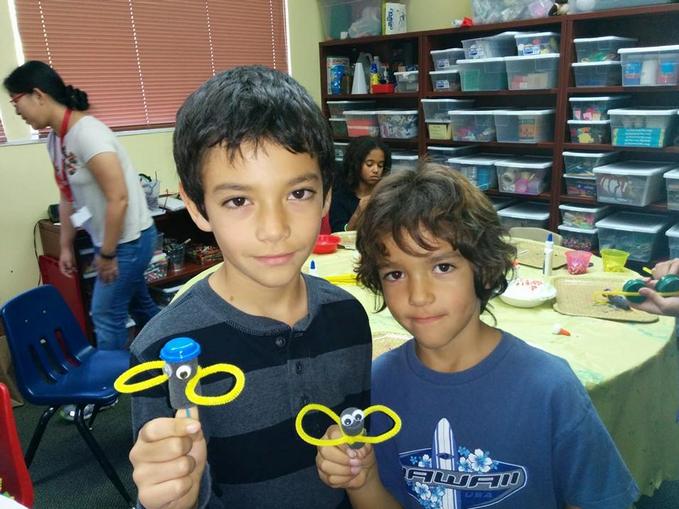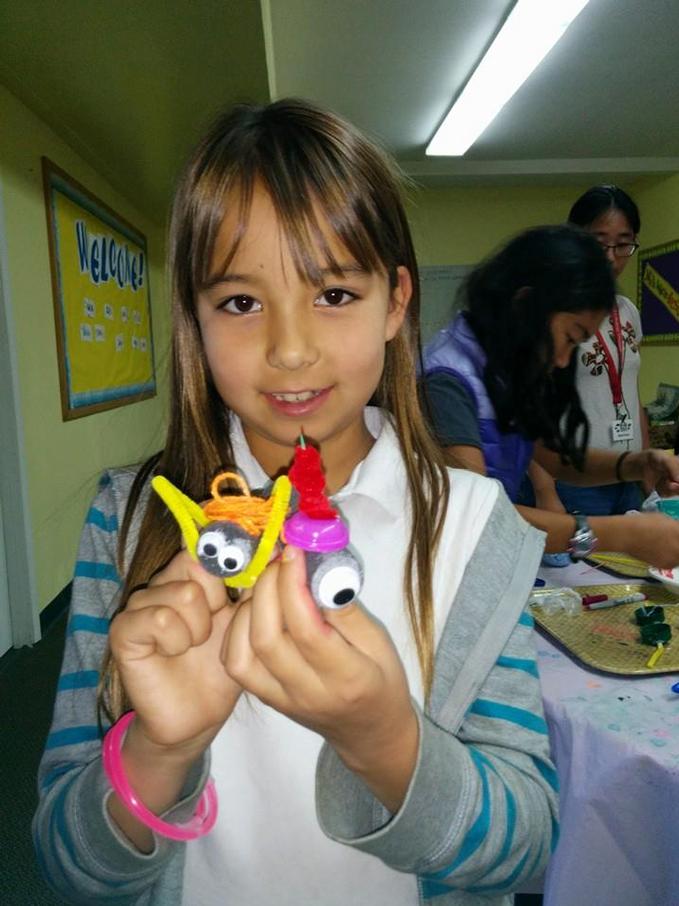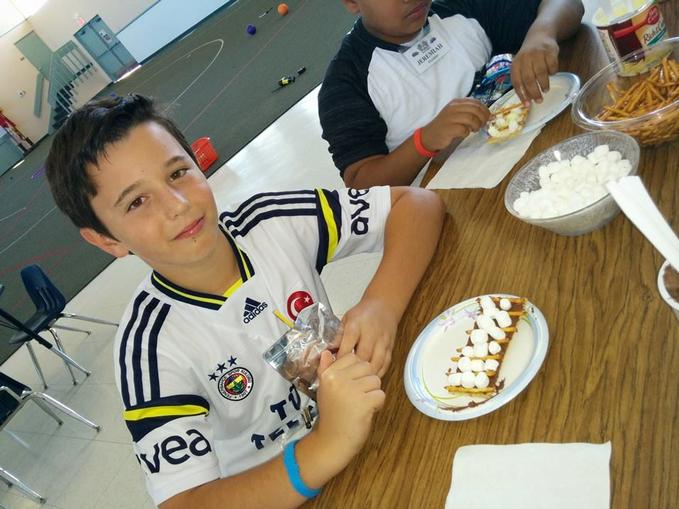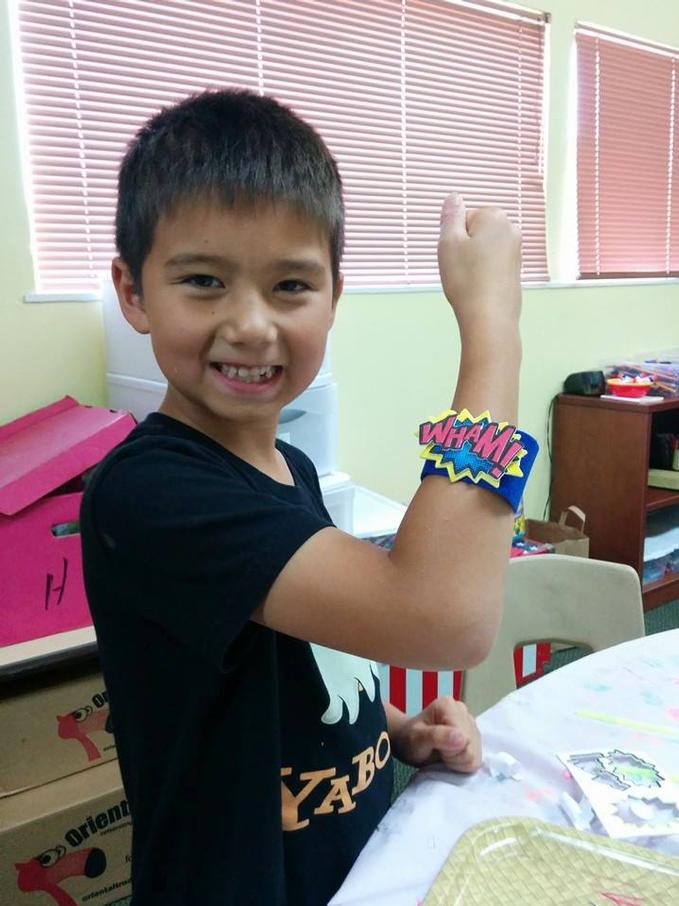 The Celebrate!
DECEMBER 2014
READ MORE: