The Youth Did What??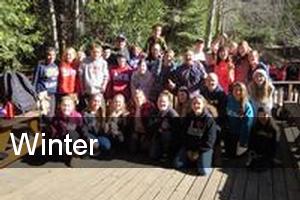 Youth Staff
January 2015
In December, we took a break from our usual weeknights. The youth again played an important role in our annual production of Bethlehem. From the king's entourage to townspeople, the youth were in full force supporting our largest outreach of the year. Also in December, we held our annual Christmas party, where we had a gift exchange and lots of good food.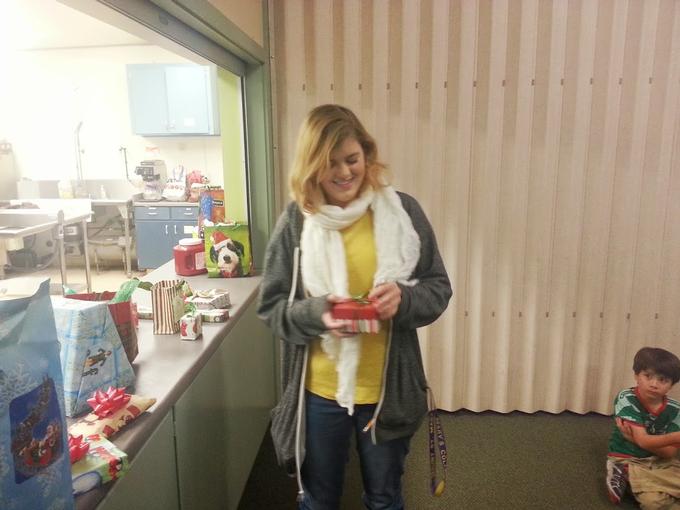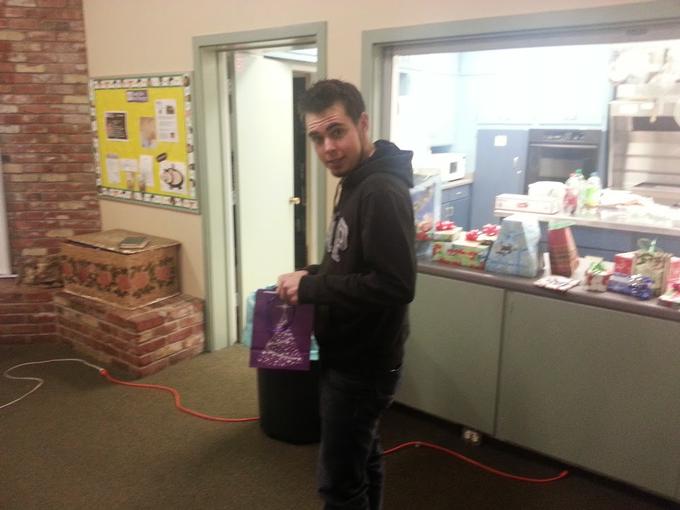 We also celebrated with two of our mentors, as they welcomed Hailey Marie to the world.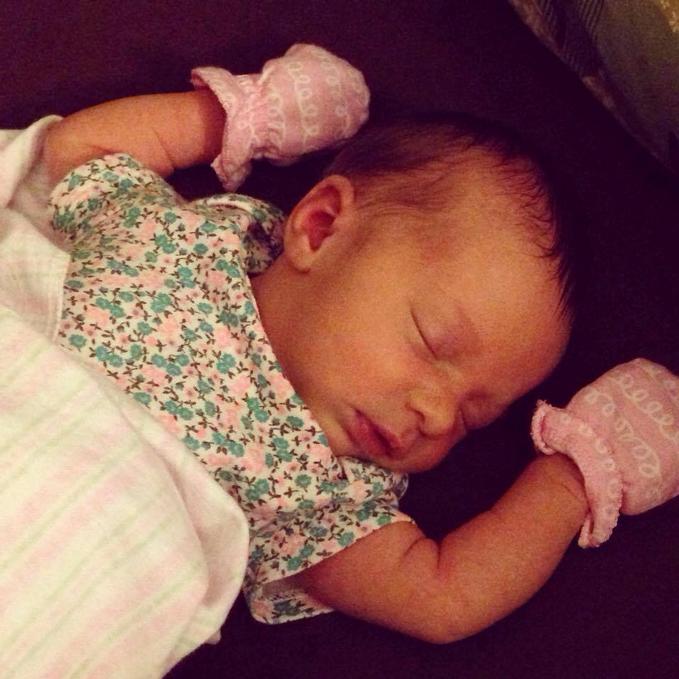 Congratulations Mark and Kirsten!
Youth Staff: Mark, Kirsten, Matt, Kim, Jerry, Andrew, Mary and Danijela.
Upcoming EVENTS
January 16-19 - Winter Retreat
More Events at scfbc.org/reflect
The Celebrate!
JANUARY 2015
READ MORE: