Men on the Mountain (March 6-8)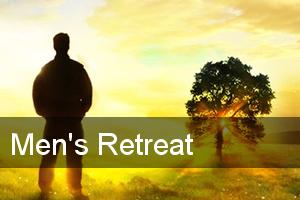 Men's Team
February 2015
For we are God's masterpiece. He has created us anew in Christ Jesus, so we can do the good things He planned for us long ago.
Ephesians 2:10
We are God's best creative work, His masterpiece, and He values us highly. The challenge is to be active and work from this security of being valued highly to make a significant difference. By serve as God directs, and by being active in doing the good works that God has planned, we find true significance. Look forward to lively sessions exploring how men today can apply this themes from God's Word.
All men ages 18 and up are invited to come to this Winter's Men's Retreat at Redwood Christian Park in the Santa Cruz mountains. We begin on Friday night and end on Sunday morning. Sleeping accommodations are cabins with indoor facilities. All meals are provided in the dining hall.
This year's speaker is Brian Ralston.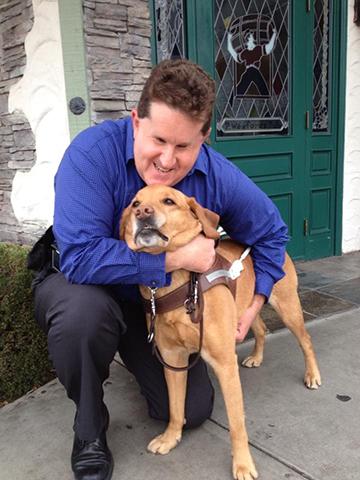 Due to childhood cancer, Brian grew up visually impaired, but had usable eyesight until about 10 years ago. He has been blind since 2004 and has worked with his guide dog, Lansing, since then. Despite his visual disability, Brian lives his life with great joy and delight knowing that God is using him for His glory, and using his disability as a great bridge-builder in connecting with many people in many situations.
To sign up contact the church office or go online to the camp's website at Redwood Christian Park. Come with us on this journey to find the meaning of true significance and realize the eternal security God desires for each of us.
The Celebrate!
FEBRUARY 2015
READ MORE: