SUMMER CAMPS AT REDWOOD GLEN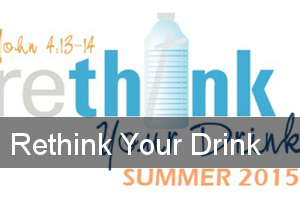 Susi Reaves
Director of SPEEDway Children's Ministry
February 2015
I attended camps as a child from the time I was 9 years old until I graduated from high school and I still vividly remember the wonderful times I had there. Camps were the highlight of my summer and they impacted me greatly in my walk with Christ. That's the reason I am such a big promoter of the awesome camping opportunities offered at Redwood Glen Camp located only about an hour's drive from Santa Clara.
Do you know a child who might enjoy a week at Redwood Glen this summer? There are different camping experiences in June and July for kids who have completed grades 2- 12. Check out the options at http://redwoodglen.com/summer/index.htm. For more information, contact me at susi@scfbc.org or call the church office (408-241-7635).
Make this summer a special one for a child you love…send them to camp at Redwood Glen!
The Celebrate!
FEBRUARY 2015
READ MORE: