The Youth Did What??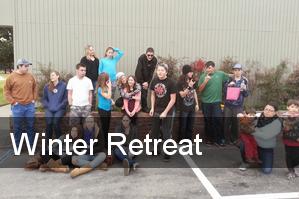 Youth Staff
February 2015
In January the youth went on their annual winter retreat. Like last year there was no snow, but a lot of fun was had by all paintballing, playing carpetball, tackling the ropes course, ziplining, among other activities. It was amazing to see the youth grow closer together and even more awesome to see the youth draw closer to our Savior, Jesus Christ. This was most evident in Braden Perrault and Michael Lautner giving their lives over to Christ for the first time!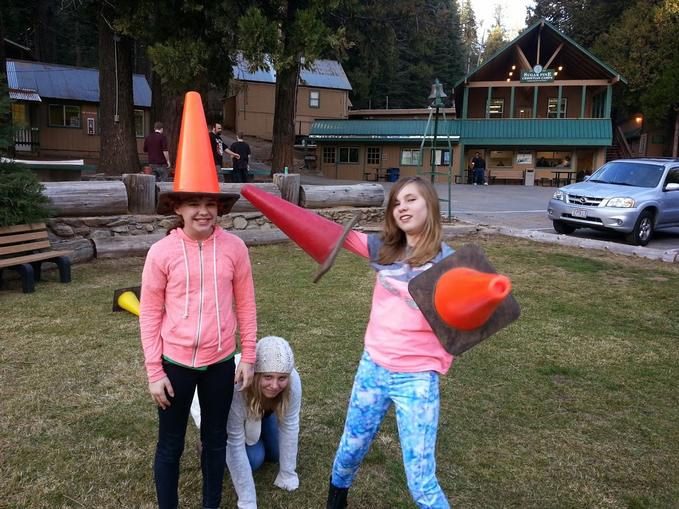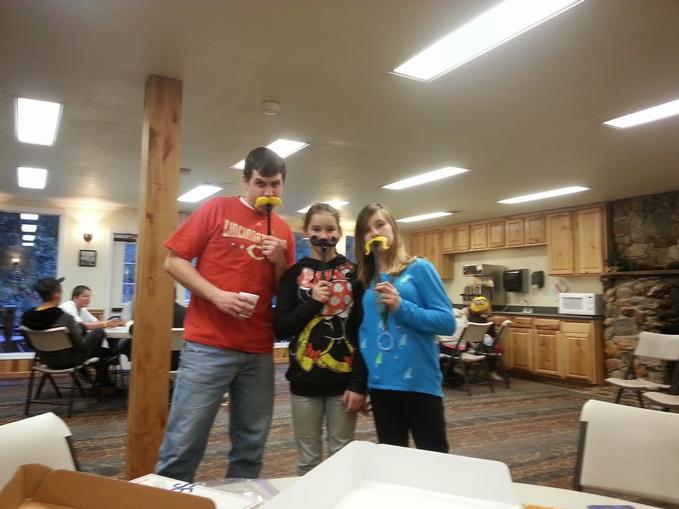 The youth meet on Sundays at 9:15am and on Wednesdays at 6:30pm. We are currently continuing our series on E100 with lessons from both the Old Testament and the New Testament.
Youth Staff: Mark, Kirsten, Matt, Kim, Jerry, Andrew, Mary and Danijela.
Upcoming EVENTS
April 17-18 - Planet Wisdom
More Events at scfbc.org/reflect
The Celebrate!
FEBRUARY 2015
READ MORE: