The Youth Did What??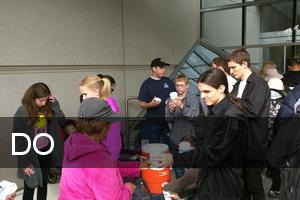 Youth Staff
April 2015
In March, the youth participated in the 30 Hour Famine, raising funds for World Vision's work in feeding children around the world. During this event, in addition to not eating, the youth learned more about God's love for all childre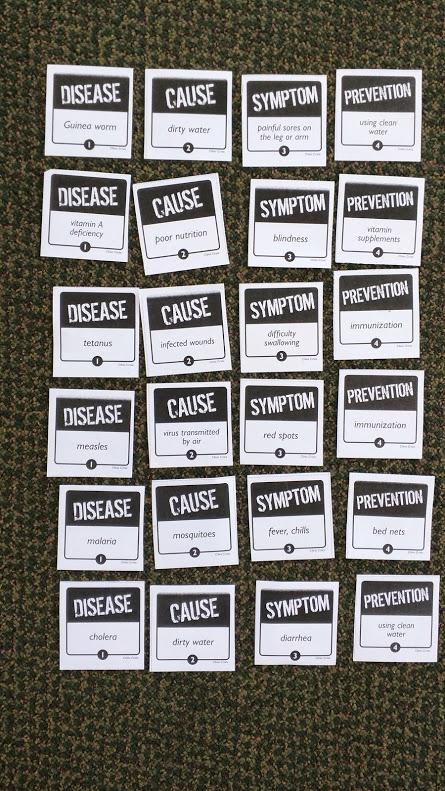 n through teaching and games, collecting canned goods for Second Harvest Food Bank and serving food to the homeless at the Martin Luther King Library in downtown San Jose. In feeding the homeless, we partnered with Crossroads Downtown Outreach (DO) ministry. We helped label soup cups, organize the pantry, and make gourmet sandwiches for the homeless. As a result of the 30 Hour Famine, we raised over $3,600 for World Vision, enough to feed eight children for a year!
The youth meet on Sundays at 9:15am and on Wednesdays at 6:30pm. We are currently continuing our series on E100 with lessons from both the Old Testament and the New Testament.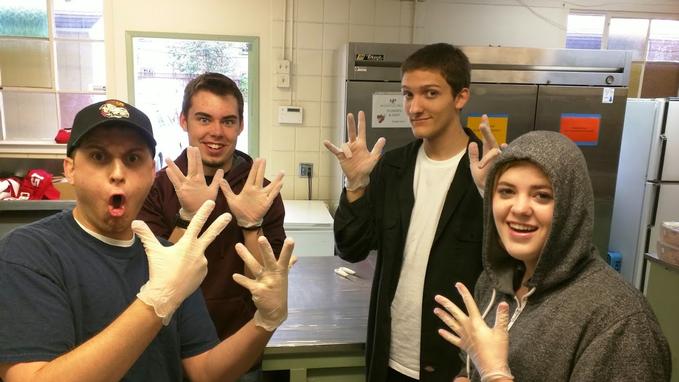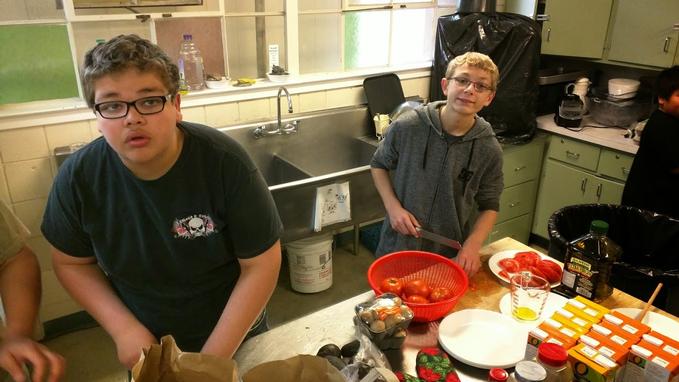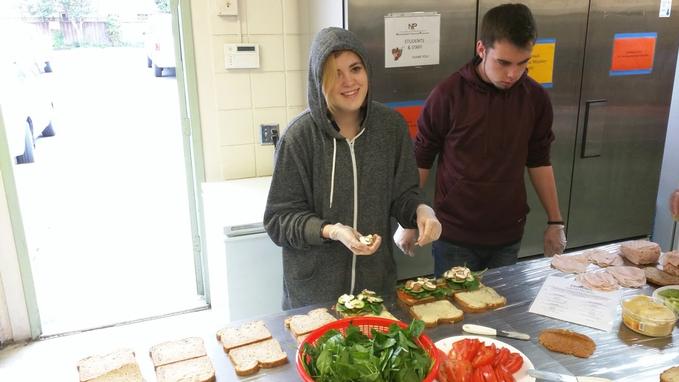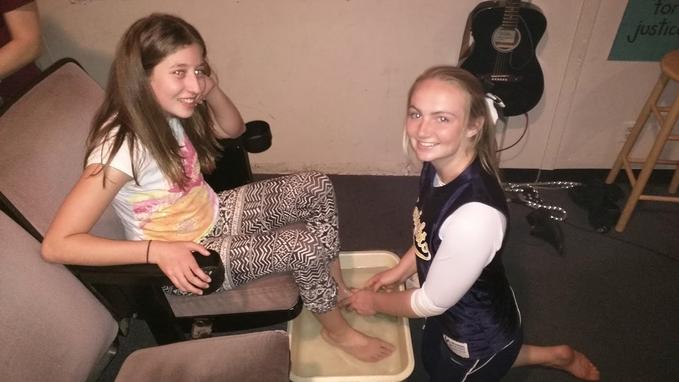 Youth Staff: Mark, Kirsten, Matt, Kim, Jerry, Andrew, Mary and Danijela.
Upcoming EVENTS
April 17-18 - Planet Wisdom
More Events at scfbc.org/reflect