4th of July Community Outreach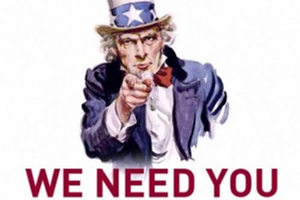 Jim Garvey
July 2015
Looking for a way to serve at SCFBC?
On Saturday, July 4th, thousands of people will flock to Santa Clara's Central Park to watch a spectacular fireworks display as well as other festivities marking our nation's birthday.
In the spirit of hospitality, Santa Clara First Baptist Church offers free parking, use of our restrooms, and lawn space for chairs and blankets for a prime view of the fireworks.
Additionally, we hand out cold water and popcorn to passersby. Kids play on the playground while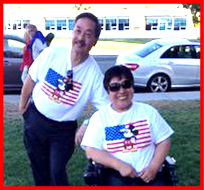 they wait for the sun to set.
We need friendly, willing people to help serve our community at this event. If you are interested in helping (or want to find out more), please contact Jim Garvey at 408-250-4040 or jim@scfbc.org.