Fall Family Ministries Opportunities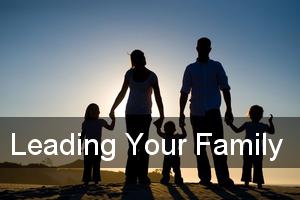 Susi Reaves
Interim Director of SPEEDway Children's Ministry
September 2015
September begins our new ministry year and this is going to be a great one for the SPEEDway families. Read on to find out what's in the works for your family...
PARENTS MEETING
We will start off right with a SPEEDway Parents Meeting on Sunday, September 6 th at 9:15am in the Kids Worship Room (Fireside Room) of the Fellowship Hall. At that meeting, I will give an overview of the upcoming year, explain the changes ahead, and provide opportunities for your questions to be addressed.
FAMILIES SERVING TOGETHER
One special focus being promoted this coming ministry year is for families to be involved together in various service opportunities at and through Santa Clara First Baptist.The first to be promoted is packing personal care items in "ditty bags" for the Seafarers Ministry on Saturday, September 12 th. Parents, plan to come with your children from 10:30 to 11:30am to fill the bags in the Sanctuary Lobby. What a great way to teach your children the value of serving others, even at a young age!
FAMILY DEDICATION CEREMONY
There are many milestones in a child's life and SCFBC Family Ministries is committed to helping parents participate more fully in these milestones. Earlier this summer, we celebrated the graduation of our 5th graders into the Youth Ministry. In late August, the children beginning Kindergarten had their Preschool Promotion Party where they decorated special pillow cases with their parents and got to tour their new classrooms. On October 11th, our church family will celebrate with parents wishing to participate in the Family Dedication.
If you would like to participate in this special 1st life milestone ceremony, please call the church office at 408-241-7635 to express your interest as soon as possible and definitely by September 18th . I will then contact you with information about the required meeting for all participating parents to be held a couple weeks in advance of the Dedication Sunday.