Looking Ahead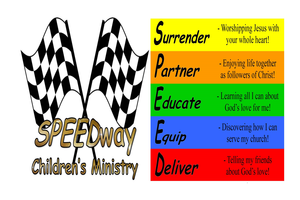 Susi Reaves
Interim Director of SPEEDway Children's Ministry
September 2015
This Fall Quarter, the SPEEDway kids will be going on an adventure with the Israelites as they leave slavery in Egypt and head toward the Promised Land.The children will learn of God's faithfulness to those people as they wandered in the wilderness and finally crossed the Jordan River with Joshua and saw God's hand in the victory over the strong walls of Jericho.
All the SPEEDway classes will learn the same lessons each week, from our toddlers and 2's to our 4th and 5th graders, so parents can share each Sunday's lessons with their family through the upcoming week, regardless of the ages of their children.
We have a great team of dedicated adults and youth ready to minister to the kids at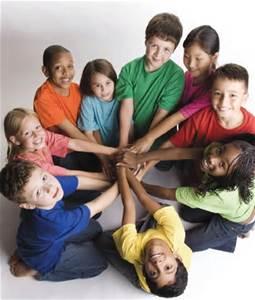 SPEEDway. Team Leaders include Mary Wong-Nursery; Pat Graham-Preschool; Lisa Robinson-Snack Zone; Kemi Porto-Craft Zone; Jason Hammar-Game Zone; Sofia Vega-Lobby Hosts; Margarite Lee-Resources. These dedicated ministry leaders and their wonderful team members make the SPEEDway ministry to the kids a positive reality.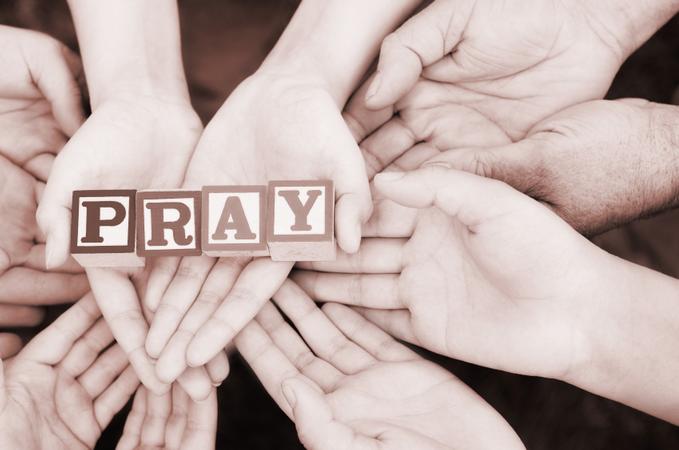 Please keep the SPEEDway Children's Ministry in your prayers, for it has huge ramifications in the eternal trajectory of kids. And while you are praying, why not pray about ways you can make a difference in the life of a child..or two…or more? There are numerous opportunities to serve with (or without) the children from infancy through 5th grade.
For more information and/or for a ministry application, contact Susi Reaves at susi@scfbc.org or 408-241-7635.